PITTSFIELD — George Haddad fell in love with northern Vermont after attending college outside Burlington.
"I used to say to myself, 'I'd love to have a dealership up here,'" said the third-generation owner of Haddad Dealerships of the Berkshires.
Thanks to Subaru, Haddad's wish has come true.
The Berkshire auto dealer and Saint Michael's College graduate is bringing his business into the Green Mountain State with plans to open a Subaru dealership in St. Albans, 24 miles north of Burlington, Vermont's largest city, and 12 miles south of the Canada border. The official groundbreaking ceremony took place Tuesday.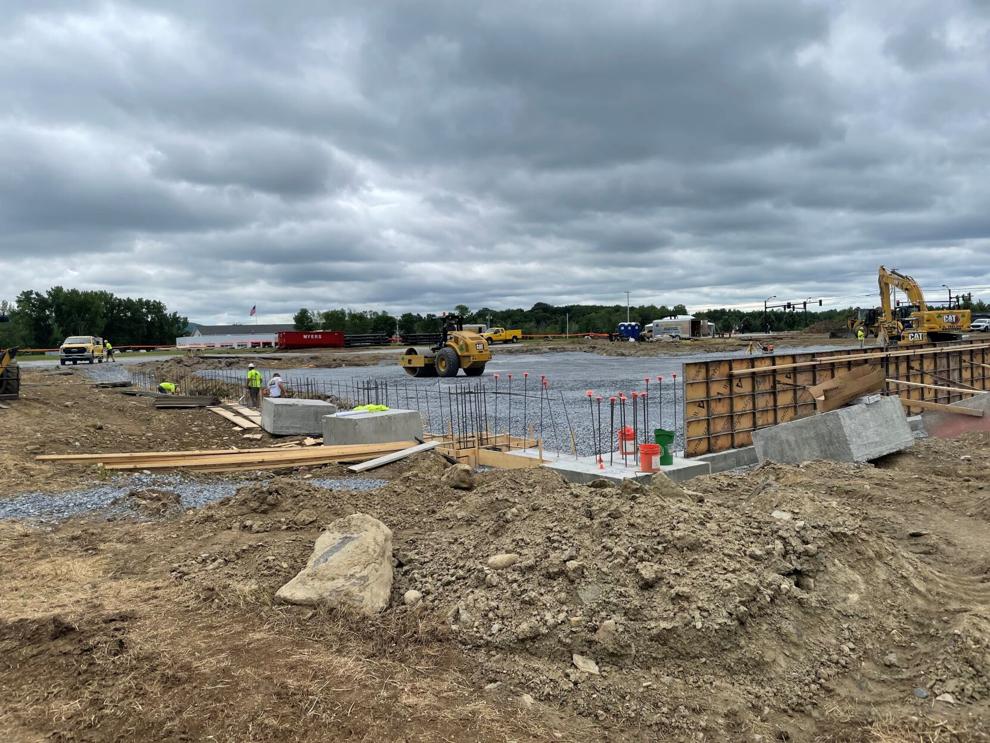 Construction is expected to be completed by the end of this year, and Haddad hopes to open the two-story, $7 million facility by early spring 2022. St. Albans officials had approved a conditional site plan for the dealership in December.
This is the second foray into Vermont for the Haddad dealerships, but the first since George Haddad has been company president. His father operated a Chrysler dealership in Bennington during the 1980s, Haddad said.
The company's origins date to the 1920s, when Haddad's grandfather founded a Pontiac dealership in Pittsfield.
Haddad operates four dealerships and a collision-repair center in the Berkshires, and one of those outlets is a Subaru franchise in Pittsfield. According to Haddad, Subaru allows the owners of their dealerships to operate more than one facility in the area where they are located.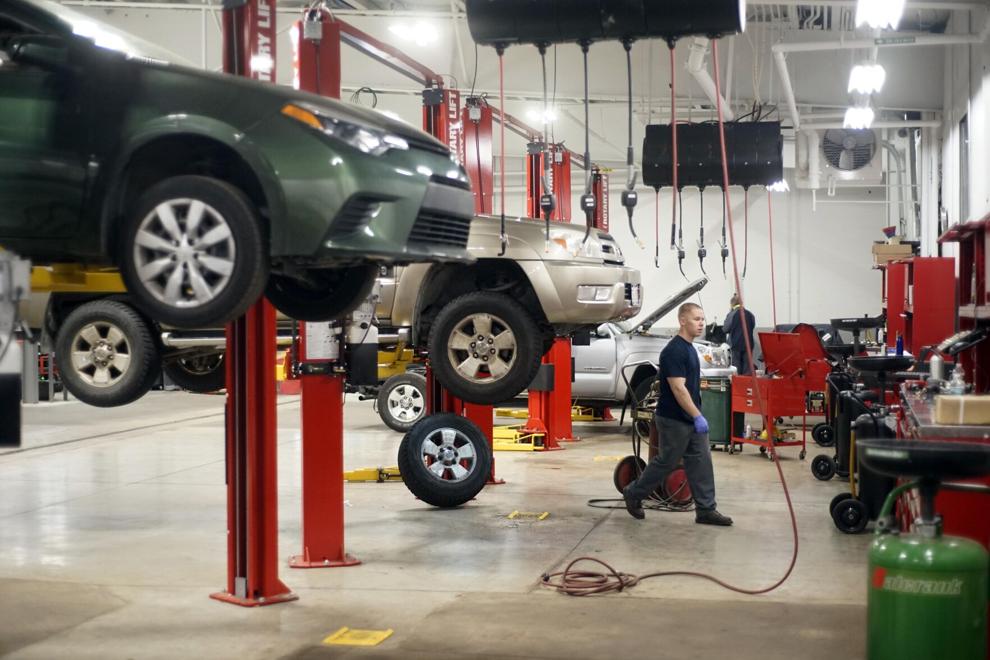 "They said, 'We may have something for you,'" Haddad said, referring to Subaru New England, which awarded him the second dealership. "They showed me St. Albans and a couple of other spots. I love Vermont. I went to school up there. ... It was a great opportunity."
The new dealership will be Subaru's 65th in the six-state New England region, Subaru New England Vice President Jeffrey Ruble told the St. Albans Messenger.
"When I look at St, Albans, it's very similar to Berkshire County," Haddad said. "There's a lot of homegrown people. ... Sales are very similar to what we do here."
Running a dealership outside the Berkshires also gives Haddad the experience of competing against auto dealers in a different way.
"Having four dealerships here, I'm competing against myself," he said. "Up there, I'm not competing against myself. I can develop my own market."
According to the plans presented to St. Albans officials in December, the new dealership was expected to contain 28,000 square feet and cost an estimated $5 million. Now, Haddad said the building is expected to be over 30,000 square feet when second-floor storage space is added in, and cost closer to $7 million.
"I have one five-letter word for you: COVID," Haddad said when asked why the construction costs had risen. "Building supplies are more expensive."