NORTH ADAMS — Dave Ciepiela has only been coming to work on Church Street for eight years, but he claims to have seen it all.
If that's the case, just imagine what his company, Berkshire Monumental Works, has bared witness to over the past 150.
Berkshire Monumental Works was opened in 1870 by T.F. Loftus, and has changed hands only four times over the past century-and-a-half. Ciepiela has guided the local business since 2012, and celebrated the company's 150th birthday during the summer.
"It says we've been here. We warranty our work, and we're not going anywhere," Ciepiela said. "Some businesses come and go, take money and leave.
"It's harder nowadays with the internet, but I tell people we've been here 150 years, we're local, we'll take care of you."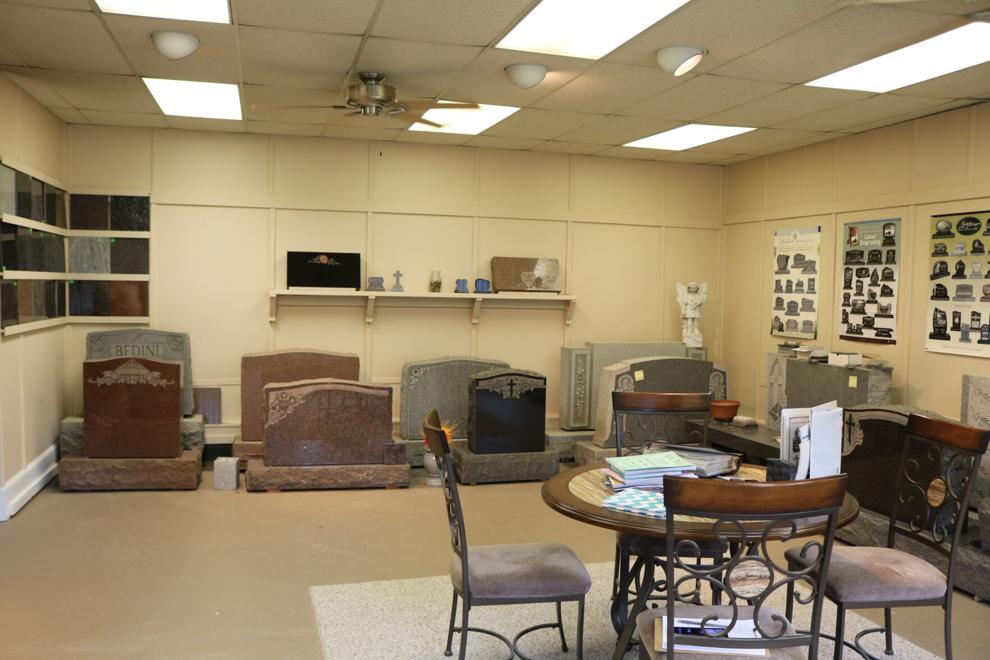 The building, housed directly across from Southview Cemetery, hosts an indoor and outdoor showroom featuring multiple designs of headstones, grave markers, benches and more. Ciepiela has implemented a computer-aided design program that allows him to work with customers to personalize their stones and see them created virtually, before the plans are sent out.
"I think of it as helping people say goodbye to their loved ones," he said. "Putting a drawing on a computer so they can see it, designing something custom for them and their families. It's nice to come in here, there's no pressure, no sales pitch, no time limits. It's a good feeling to help them say goodbye."
Berkshire Monumental Works, which was bought in 1917 by William Fairs and passed to his son, George, in 1939, provides services to all of Berkshire County, and offers an all-encompassing operation. It will sandblast lettering into the stone on-site at the cemetery, as well as provide power-washing and general upkeep.
It's not just numbers and letters, either. Ciepiela says he has put everything from tractors and golf balls to images of goats and cows into stone and bronze.
When Ciepiela bought the business from Marcia and Donato Dagnoli, who owned it starting in 1979, Donato Dagnoli told The Eagle: "It takes a certain type of personality and interest to be in this business … to work with family members who want to memorialize their loved ones in a certain way."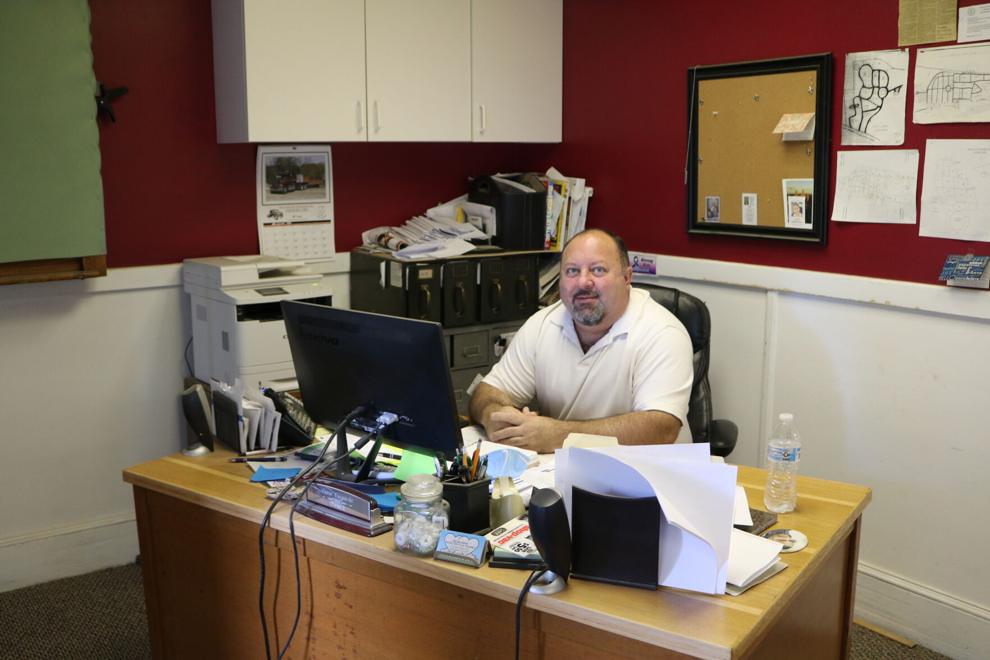 Ciepiela, who worked in construction for 30 years, says it didn't take long at all, though, to pick up the business.
Still, no one could have predicted what would happen in 2020.
While trying to celebrate 150 consecutive years in business, Berkshire Monumental Works had to close for three months at the outset of the coronavirus pandemic.
"Not a lot of people passed in the Berkshires from COVID, but it did affect a lot of people that are out of work that won't be able to come see me until next year," Ciepiela said.
For now, though, he is back at work and ready to continue helping local folks bid farewell, carrying on a 150-year tradition he first stumbled upon nearly a decade ago.
"I had to get out of construction, needed a hip replacement, and just kind of drove by and saw it," Ciepiela said. "I looked into it, thought I could do it.
Seemed like a good change of pace, and a nice thing to do; help people say goodbye to their loved ones."