Here's an inside look at downtown Pittsfield's newest brewery, Hot Plate Brewery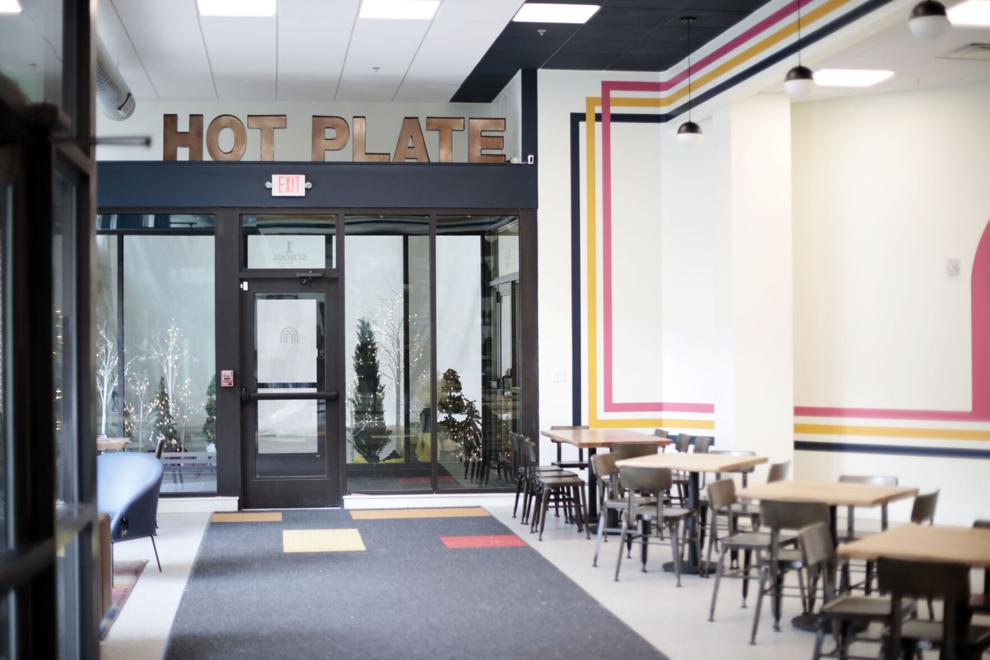 PITTSFIELD — High on the wall of 1 School St.
This is a subscriber exclusive story.
Subscribe today to access this story and all of our stories with 24/7 unlimited access.
Subscribe today. Cancel anytime.

Pittsfield Reporter
Meg Britton-Mehlisch is the Pittsfield reporter for The Berkshire Eagle. Born and raised in Kansas City, Missouri, she previously worked at the Prior Lake American and its sister publications under the Southwest News Media umbrella in Savage, Minnesota.