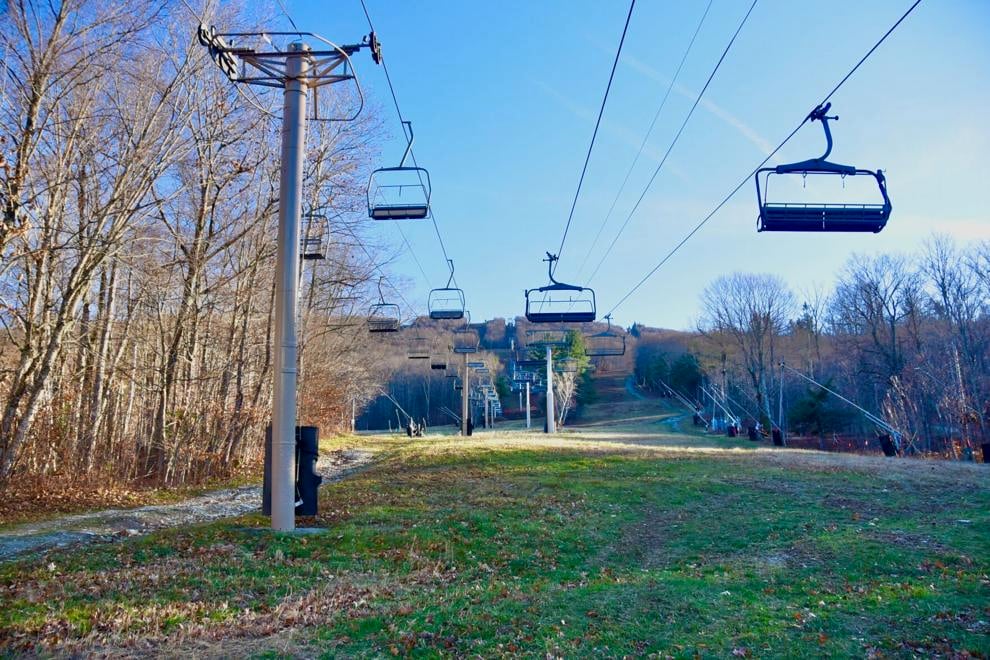 HANCOCK — After a cold snap settled in over the Berkshires last weekend, Jiminy Peak Mountain Resort snowmakers snapped into action to get the mountain ready, with a goal of laying down a 6-foot base before a targeted opening day of Nov. 25 — the day after Thanksgiving.
"If we can get there, it will be a spectacular opening," said Brian Fairbank, chairman of the board of the Fairbank Group, which owns the mountain. "And with temperatures expected to be in the teens every night for the next week or so, we should be able to do it."
Fairbank should know. He's been operating Jiminy Peak since the 1970s.
Just about every year, Jiminy has been the first skiing location in the area to open its season, usually on Thanksgiving weekend.
With the labor shortage in mind, Jiminy raised the hourly rate for employees to between $15 and $17 this season, anticipating the need to hire more than 600 employees to start the year — and up to 900 by Christmas. The state minimum wage is $14.25. As a result of the pay hike, Fairbanks noted, the resort has hiked its weekend and holiday ticket prices from $99 to $109.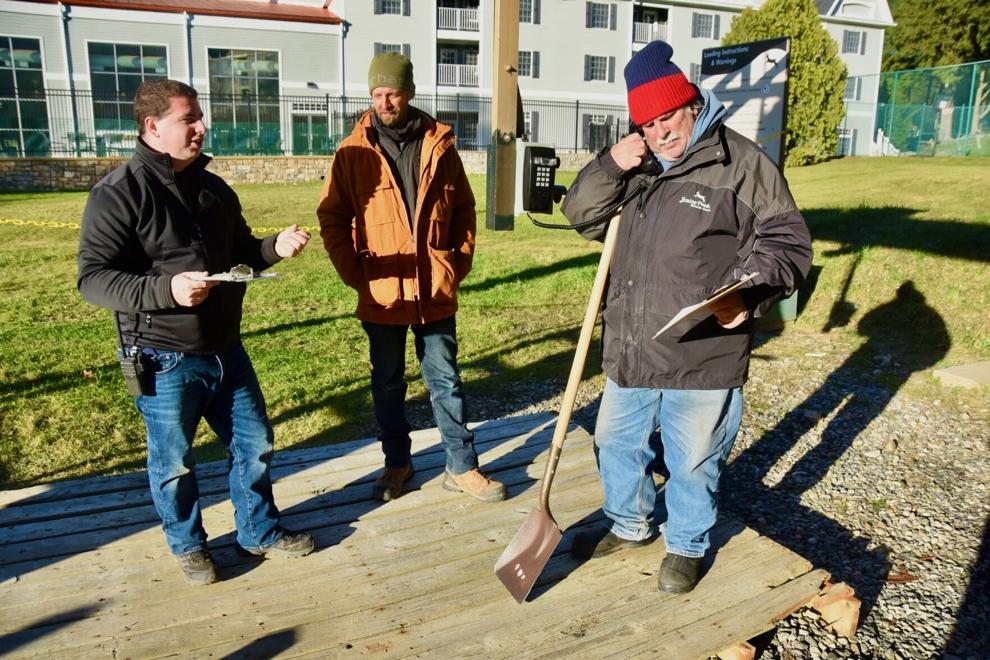 "We raised the pay rate to be sure we attract enough employees this year," Fairbank said, "and it seems to be working."
Anticipating the coming season, $1.5 million was invested over the summer in various projects, including installing lighting on four unlit trails to increase night skiing to 28 trails.
Other projects included improving the Left Bank trail to make it more user-friendly, and investing $500,000 in a new groomer, which is on its way to the mountain via a cargo ship that is currently somewhere in the Atlantic.
Then there are the renovated bathrooms in the Country Inn, a newly paved parking lot, and a new set of fan snow guns which can automatically adjust for temperature changes.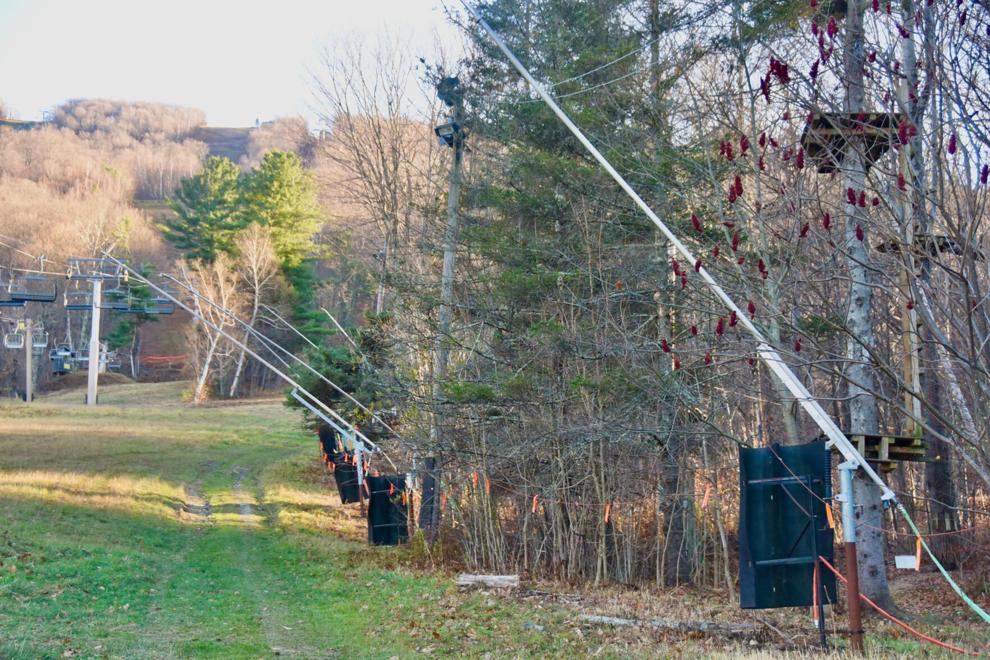 Once the snow guns start up, Fairbank said, Jiminy will be using 360,000 gallons of water per hour making snow. That's about 7 million gallons per day, up to 30 million in three days.
The snow is a ski area's product, it's what sells the tickets, Fairbank said. He hopes to attract more than 200,000 skiers this year.
"We'd like to get more than 200,000, since we haven't done that in a while," Fairbank said.
Jiminy also renamed a ski trail Kimber's Way, after a member of the snowmaking crew, Kimber Francoeur, who died in a tragic accident with a snow groomer last season.
"We wanted to honor Kimber," Fairbank noted. "We all miss her perky personality."