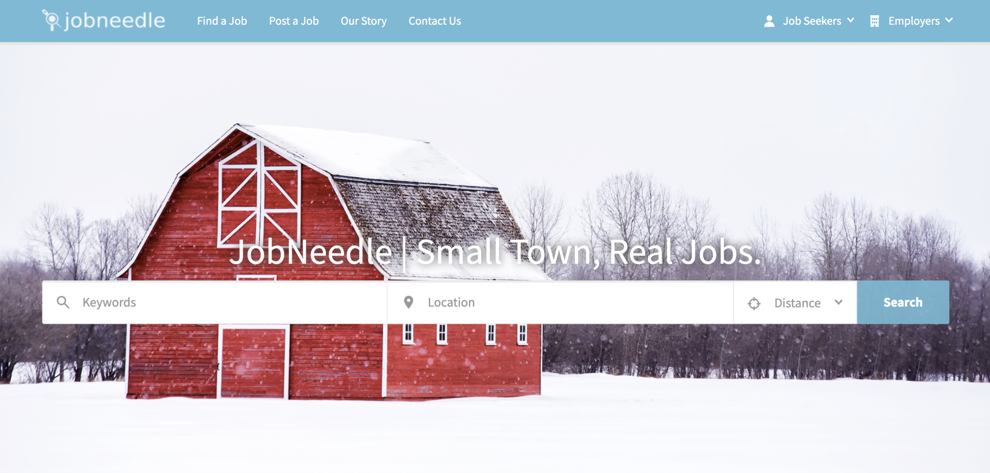 LENOX — One of this year's tech startups in the Berkshires displays a little needle on its website, with a thread poking through. Jane and Eric Singer, of Lenox, aren't tailors, but they are altering what it means to post a local job online.
This summer, the Singers got JobNeedle off the ground, after dreaming it up a few years back. Both work remote day jobs in human resources, not far from where Jane grew up in Lenox. I came across their venture in my Project Paycheck travels and asked the Singers what they're up to.
"We saw a problem with how recruiting is being handled in the Berkshires and the region," Jane Singer says. "We're trying to give people in the Berkshires a different way to post jobs and recruit people."
She adds: "It's like needle in the haystack to find the perfect candidate."
Their home-based business comes out of the gate into a market where at least one other local job-listing service, Berkshirejobs.com, run by Boxcar Media, of North Adams, already competes with global operations like ZipRecruiter, GoogleForJobs, Indeed and SimplyHired. And more.
The Singers have a "secret sauce," as Jane puts it. Her husband, Eric, the data guy, prefers "advanced analytics."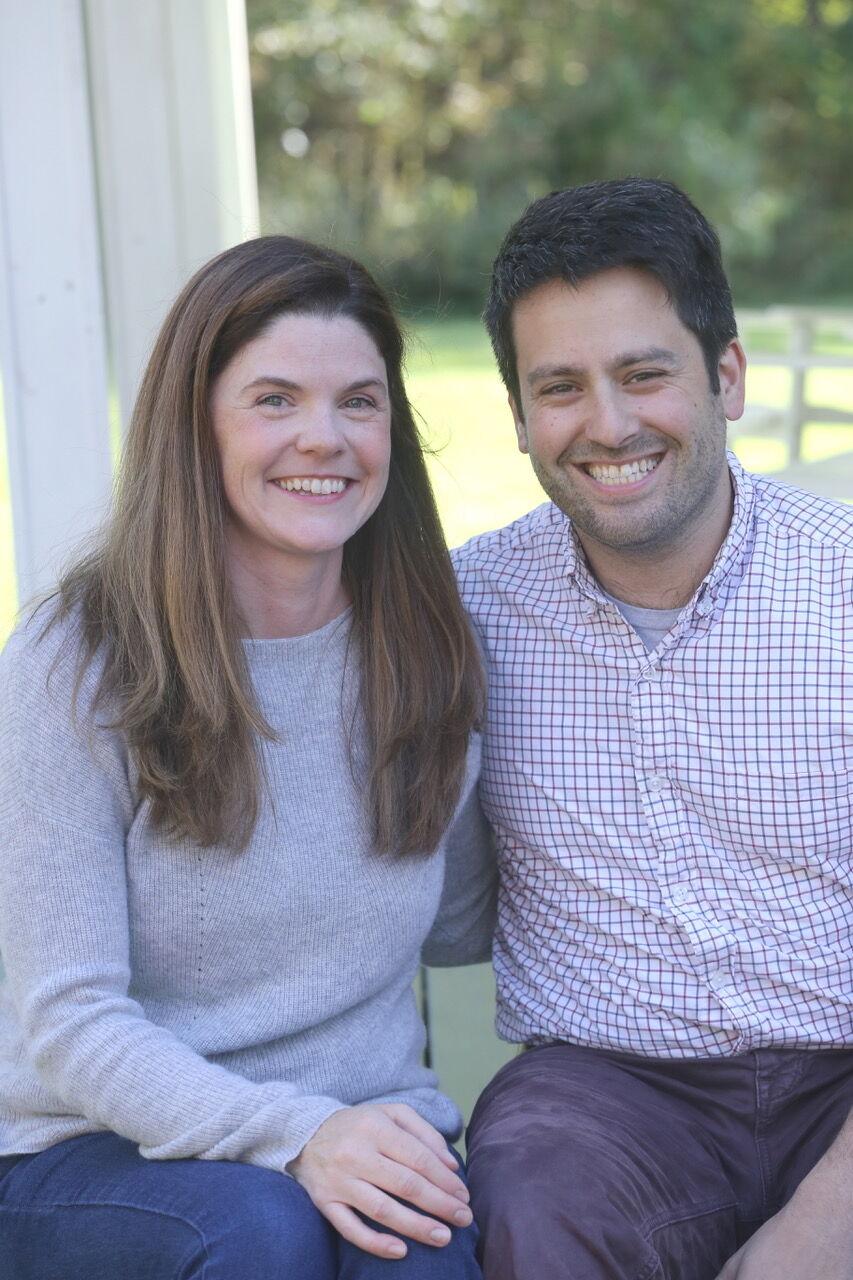 "We believe there is a recipe to better local candidate engagement and we can use data to help," he wrote in an email to me, following up on my noon-hour phone call with Jane. He'd been tending to that day job in his home office.
"What's important to us, and what we are trying to do with JobNeedle, is look at each individual job as its own recipe and improve it over time, not take a one size fits all approach, as we know that doesn't work," he wrote.
Behind the scenes, the Singers use tech tools, direct outreach to possible candidates, lifting the visibility of job listings and, here comes the secret-sauce part, "other variables."
My sense is those are guided by the analytics intel: the best days and times to post new jobs, proprietary data and a specific strategy on how best to flag listings on social media (including zeroing in by ZIP code on Facebook ads). The company uses all the data it can scrape together, including from ZipRecruiter and other sites, to thread that needle and find workplace matches.
Here is what doesn't fly any longer, in the Singers' view: Post a job online and hope for the best.
The pitch
Here is how I imagine a JobNeedle elevator pitch might go:
"Companies have a zillion places to post job openings online. Mostly, those listings just sit there, especially now. (Elevator car: Ding.) Our site uses data analytics to ID and reach out not just to job-seekers, but people working other jobs, giving companies who pay to post with us an edge."
(I road-tested that pitch with Jane, but not in those exact words.)
Jane Singer calls people who aren't actually looking for jobs "passive" candidates. The JobNeedle business model works to get these people in play at a time when openings exceed the number of people looking for jobs hereabouts. The Singers hope that by splicing together several approaches, their site can give its advertisers — the people who post jobs — better value.
"Job boards need to take an active role in helping employers find candidates," Jane Singer tells me. "It's a very challenging time for recruiting. It's the toughest job market I've ever experienced as an HR professional."
I asked her whether the current worker shortage in the Berkshires (historically speaking) offers an opportunity for JobNeedle to prove its worth — or makes it harder to deliver.
Both, she told me. "When there are challenging times, I think it's time to change how we're doing things."
Here is the yin and yang to that: The higher degree of difficulty in filing jobs can dramatize the company's value. But, it's so dang hard to deliver great candidates these days.
I checked the secretary of state's corporation records on JobNeedle. Eric Singer registered in 2018 and dutifully has filed annual reports. As I said, both have other jobs in human resources: he builds HR dashboards and works in data analytics; she works in hospitality HR for a Berkshire resort.
Since JobNeedle does more than list openings, the Singers registered with the state as a job-placement agency.
That gives them the ability to market a "Plus" and "Premium" listing, in which they do more than post the job. As they continue to roll out the service, one thing the Singers say they want to provide is an easier application process on mobile devices. When it takes too long, candidates slip away.
"It's a challenge, right? Recruiting in the Berkshires is never easy, " Jane Singer says.
The JobNeedle model isn't all about tech. When a listing came in for a security guard, Jane thought of an old high school friend who works in that field and reached out.
"We're not trying to steal people, we're leaving it up to them," Jane Singer says. "If that someone is you, that's ultimately your decision."