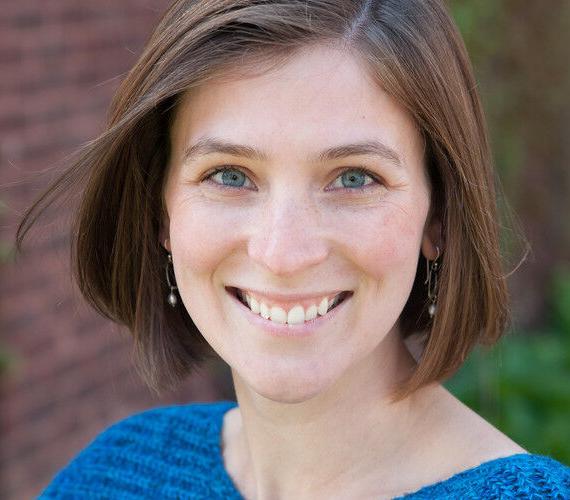 GREAT BARRINGTON — Kelly Galvin has been appointed a program director at Community Access to the Arts.
She will join current staffers Jeff Gagnon and Kara Smith to create a new, three-person arts leadership team that will report to Executive Director Margaret Keller. Gagnon and Smith were recently promoted to the program director position.
The arts leadership team will work closely with Keller to seize opportunities and provide inclusive arts programs for people with disabilities across the Berkshires and Columbia County in New York.
Galvin will oversee performing arts programs for artists with disabilities and will direct performances showcasing the talents of CATA artists, including the nonprofit's annual gala performance.
Galvin is an accomplished director, producer and teaching artist. She has been a company member with Shakespeare & Company since 2008 and served as the artistic associate at WAM Theatre in Lenox.
She is also the founder of the rig, an organization in Western Massachusetts that is working to create connections through the arts and to redistribute cultural resources to a larger portion of the community.