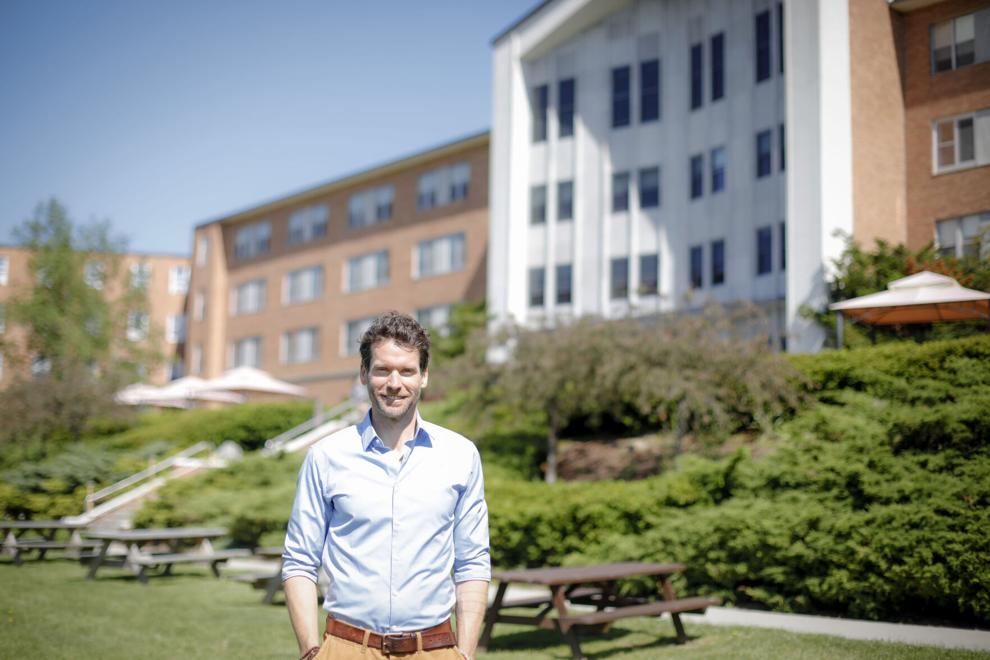 STOCKBRIDGE — Robert Mulhall was getting a haircut in Pittsfield three years ago when the person trimming his hair asked him where he worked.
"Kripalu," said Mulhall, who is the CEO of Kripalu Center for Yoga & Health.
The answer he received was, "I've never been there."
"We're just right down the road," Mulhall said.
He got the same reply: "I've never been there."
"That just struck me as such a missed opportunity for everybody," Mulhall said. "We have incredible people living right next door to us as our neighbors and they're not coming here. So we miss out on that, and they miss out on some of the magic that happens at Kripalu."
Kripalu is marking its 50th anniversary as an organization this year with its first full summer programming session since 2019. The center is using this milestone as an opportunity to provide a variety of programs and services that it hopes will entice more local residents to visit its idyllic campus on Interlaken Road near Tanglewood that overlooks Stockbridge Bowl.
"I grew up in a family back in Ireland where yoga and meditation were considered to be a birthright," said Mulhall, who became Kripalu's permanent CEO in May 2021, after serving as interim CEO for four months after his predecessor, Barbara Vacarr, stepped down. "Having a sense of fulfillment and happiness in life, that's everyone's birthright. So we should be making it as accessible as possible."
As an example, at the beginning of June, Kripalu extended its Berkshire Day pass program, which provides local residents with a 40 percent discount on a day pass, from one to two days per week. The program is available on both Wednesdays and Thursdays this year.
The area for those eligible to access the discount day pass program has also been expanded to a 45-mile radius around Kripalu.
"Twenty-five additional towns can now access this," Mulhall said.
Other local outreach examples include speaking to local schools about having Kripalu provide meditation and yoga for their students, giving local organizations opportunities to use the center's campus for team retreats and similar functions, and becoming a venue to host events that Mullhall describes as "conversations that matter."
"We've been talking to a few local organizations about being a venue to bring together different stakeholders that are trying to figure things out, sustainability in the area, or equity, etc.," he said. "This is a place where people can gather to have both meaningful and visionary conversations.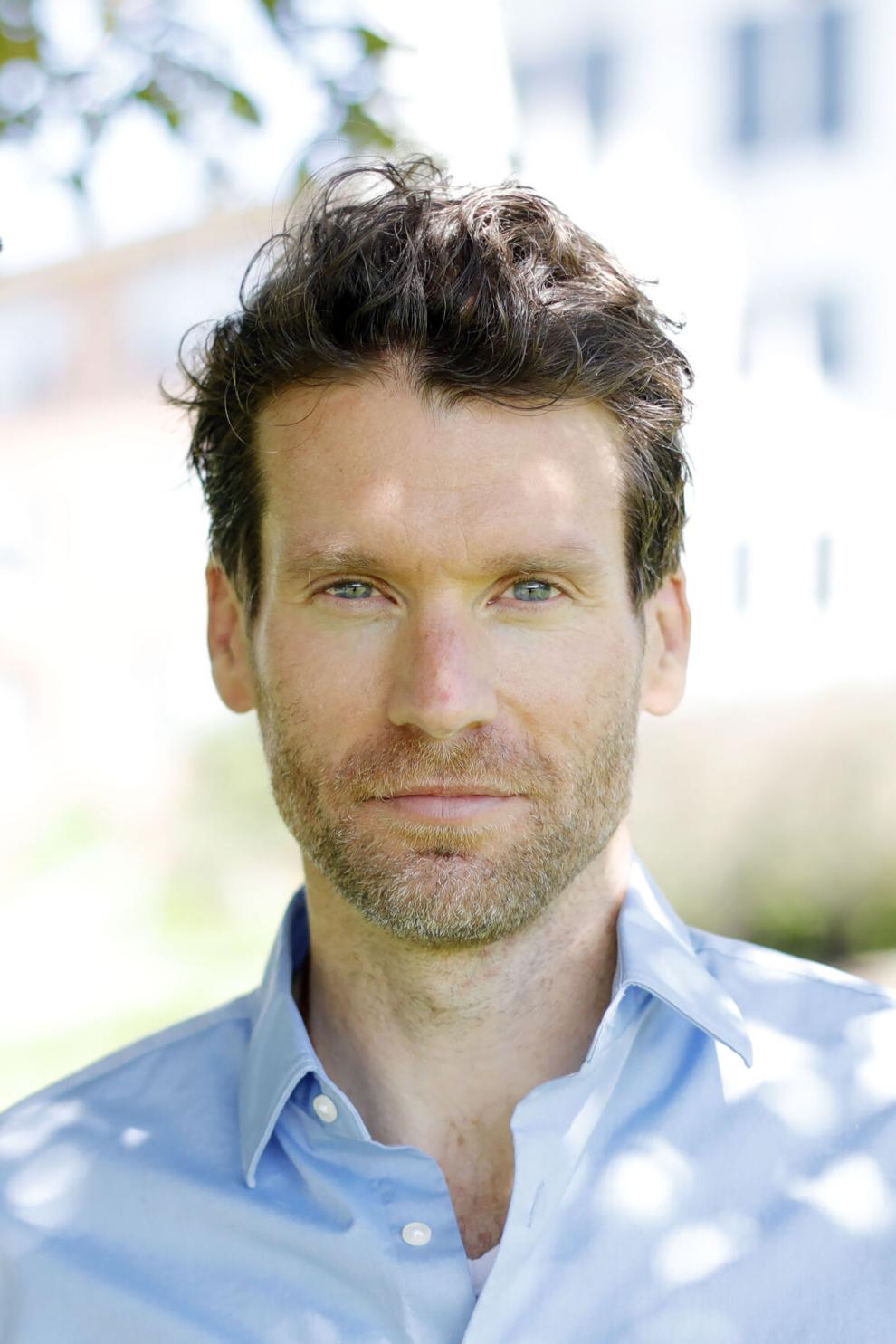 "Part of the push is that local people don't even think that this is a place for them. I want them to feel that this is as much a place for someone from Pittsfield or Lee or Lenox as it does for someone from Colorado or New York or anywhere else. It's a major institution in the Berkshires and people should feel like it's their home."
Cultural organizations in the Berkshires have taken a big hit since COVID-19 struck the area two years ago, but the slowdowns and stoppages may have hit Kripalu harder than anyone else.
Once one of Southern Berkshire's largest employers, Kripalu laid off 90 percent of its then 489-member workforce when it shut down for the rest of the year due to COVID-19 in June 2020. Only 39 workers were left to continue operations. Although Kripalu continued to present online programming while the center was closed, it didn't reopen the campus last year until August.
Kripalu has simplified some of its programming since then, Mulhall said, but the offerings have increased since the campus reopened.
"There will be a full complement this summer," Mulhall said. "We're seeing a strong response to what we're putting out online and here at the center."
All of the programs may be back but all of Kripalu's former employees are not. At the end of last month, Kripalu had some 285 employees, according to Mulhall, but he said more are on the way.
"We have about 50 open positions right now," he said. "As we go and as we assess we'll continue to look at what our further needs are for employment."
When asked if Kripalu could employ close to 500 employees again, Mulhall said, "I don't know what it's going to be.
"It's really hard to speak to that," he said. "Maybe we'll employ more people than that. Maybe something will take off. We just don't know. Right now we're trying to build back the organization in the most sustainable way that we can so that we can be strong and resilient for the future."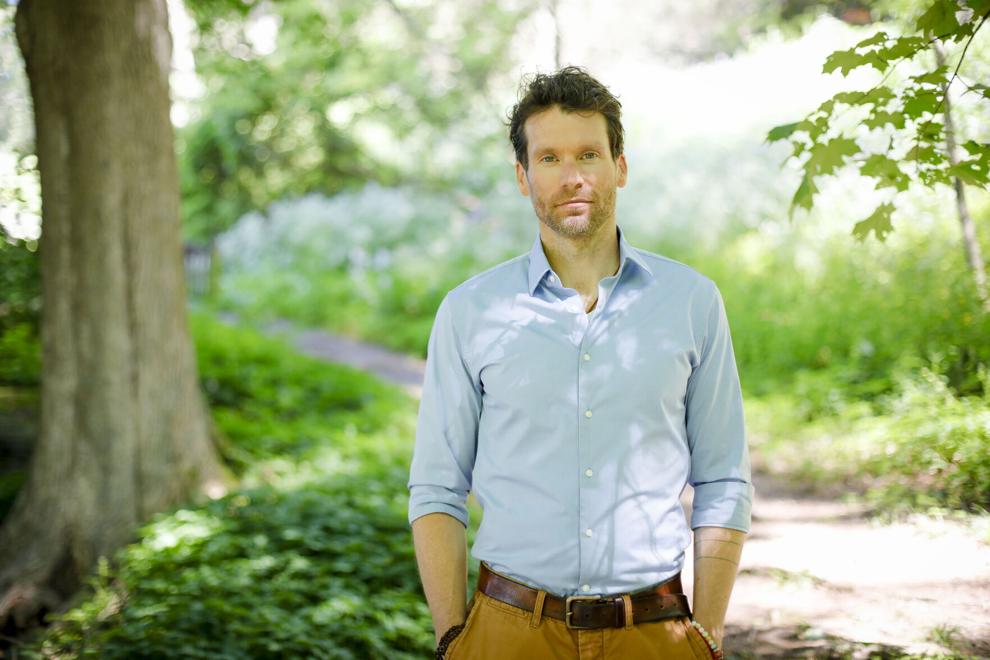 Kripalu is planning to hold on campus events in recognition of its 50th anniversary later this year.
"We're working on some of the specifics," Mulhall said. "We've made a conscious choice to hold it in late summer or fall so we can concentrate on the summer ahead … we're still working on that plan."
The celebration is expected to continue into next year. Kripalu was located in Pennsylvania for a decade before relocating to Stockbridge, so next year will mark the center's 40th anniversary in Berkshire County.
A second celebration to mark that occasion will also take place.
"We'll be thinking about how we can do a very sort of local community one for that next year," Mulhall said.