PITTSFIELD — The man who revived The Lantern Bar & Grill in downtown Pittsfield three years ago has now decided to close it.
Owner Bjorn Somlo said Monday the effects that the COVID-19 pandemic has had on his business over the past two years combined with his father's more recent serious health issue have led him to shut the iconic eatery at North and Linden streets on April 30.
Somlo, who also owns Nudel Restaurant in Lenox, told The Eagle he doesn't have the energy that he feels will be needed to devote to The Lantern as things begin to open up again.
"I'm absolutely exhausted," he said. "I have some personal ongoing health issues that I'm dealing with during the week that take a lot out of my time. That place really needs somebody to be there and be awesome for the staff who he works with and has a vision, and I knew I wasn't currently capable of it."
He decided to continue operating through the end of the month to allow the six remaining staffers time to find other employment — "We're working with them to place them," Somlo said — and to say goodbye to their patrons.
He announced the closing in a post on the restaurant's Facebook page.
"We can't thank you all enough for the abundance of love, laughs and support you've provided us with along the way," Somlo wrote.
He said he didn't want to try to sell the business while it is still open.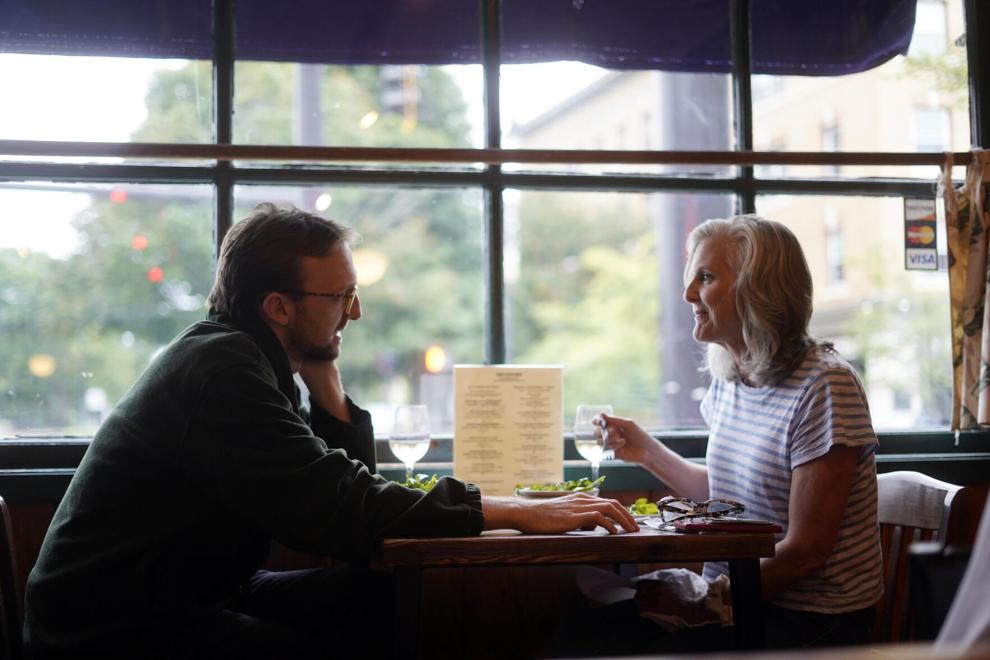 "After I can close and I can make sure everyone is taken care of and that chapter is wrapped up then I'll focus on selling it," he said. "Effectively, the sale price is I'm just looking to pay off my debt ... just clean my slate."
The Lantern underwent an extensive renovation after Somlo purchased the business, and he plans to set the sale price after it closes. Somlo owns only the restaurant; the 122-year-old building at 455 North St. was purchased by Mill Town Capital in 2018.
Somlo said he will seek a new owner, but might consider a new operator if the conditions are right.
"I put 'operator' out there because if someone comes through that I really think has it I might be willing to see what their examination of the space is like, but that would have to be a very special person," he said.
Somlo, who grew up in and around the Berkshires, is also a chef and has been involved in the local restaurant scene since he was 16. He patronized The Lantern before it closed in 2017, and became friendly with former owner Mark Papas, whose family had been involved with the business since 1916.
Papas closed The Lantern for good in August 2017 after a recently installed cooking system was found not to be in compliance with city fire regulations. Papas told The Eagle then that the cost of bringing the system into compliance would be considerable.
Somlo became interested in reviving the eatery a year after Mill Town purchased the building for $250,000 from the Papas family.
"We were incredibly excited to carry on the legend and the legacy of it working in tandem with Mill Town," he said.
Somlo said The Lantern did well during its first year of operation in 2019, then got sidetracked the following year when COVID first hit the Berkshires.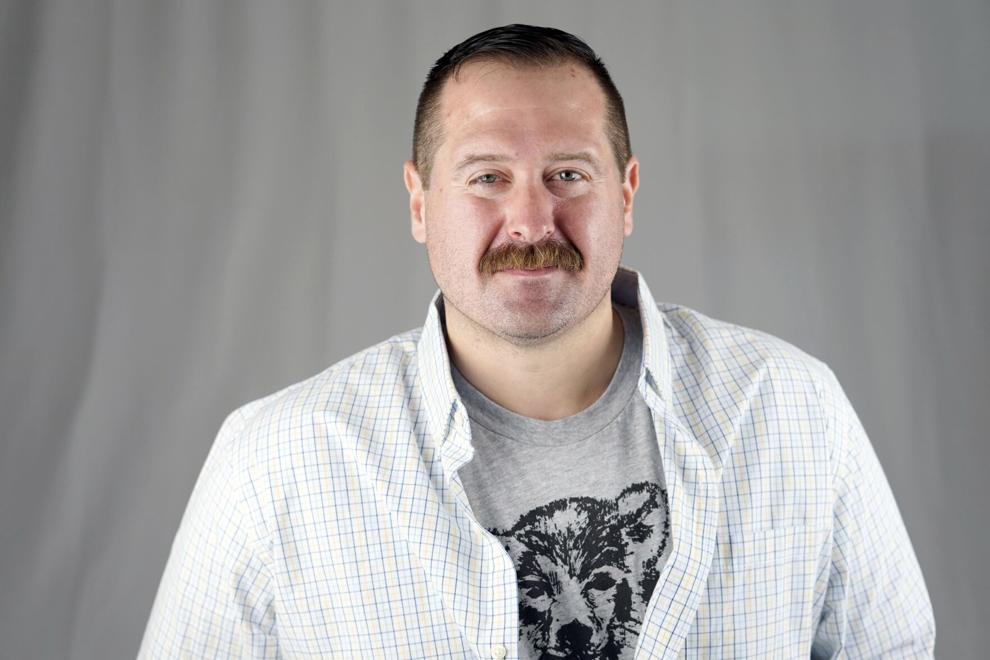 "We were super excited about year two," he said, "and then the pandemic."
He said the stops and starts the restaurant industry has experienced due to COVID "shocked" The Lantern, causing business to drop by more than 60 percent over the last two years. The Lantern used grant money to pay the staff, which originally numbered 17.
"In a slim margin business when you chop something down like that you're not even in the margin of profit anymore," he said. "We went as skinny as you could get."
The Lantern was "backtracking" after that, Somlo said. It's currently only open for dinner for four hours Tuesday through Thursday and for four and a half hours on Friday and Saturday.
"When you own a restaurant the first three years are when you really cement it," he said. "You create your identity and you develop your clientele. With us having not yet done that it was very hard for us to present ourselves to the general public and advertise our wares and sell our goods because we were either closed because of shutdowns or we only had so many tables..
"It just made it incredibly difficult to become the business that we had yet to tell people we are."
The Lantern's origins date back to a lunch cart on Summer Street that Mark Papas' grandfather, Gus Papas, and his business partner, William Yerazunis, started in 1916. In the 1930s, the two men opened a restaurant known as The Puritan at North and Linden streets. Gus Papas died in 1949, and the eatery was renamed The Lantern after Papas' father, William G. Papas, bought out Yerazunis in 1952.