LEE — Lee Bank Foundation awarded $45,670 to 10 Berkshire area organizations during its fourth and final round of 2022 community funding.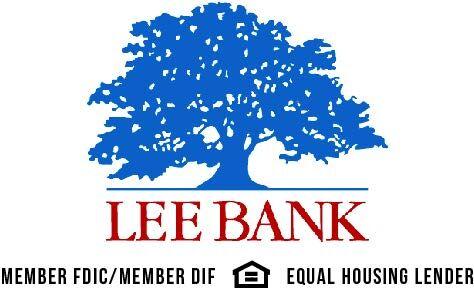 Recipients were awarded grants ranging from $1,000 to $10,000 to support their local programming. Included in the awards are a series of Arts Access Grants for arts and culture organizations to expand access to programming for underserved audiences.
The organizations that received funding included: 18 Degrees; Berkshire Community Action Council; Berkshire County Head Start; Berkshire Grown; Berkshire Immigrant Center; Berkshire Pulse; Business Professionals of America, Massachusetts Association; Extra Special Teas; Latinas 413; and Literacy Network of South Berkshire.
The deadline to apply for the first round of 2023 Foundation funding is March 1. Applicants are only eligible for funding once in a 12-month period. The application and more information can be found on the Community Impact section of Lee Bank's website at leebank.com/community-impact/donations-sponsorships.html.