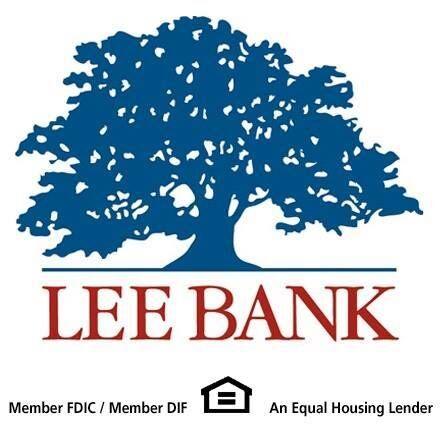 LEE — Lee Bank Foundation has awarded $48,600 to 16 Berkshire area organizations during its third round of 2022 community funding.
Recipients were awarded grants ranging from $1,000 to $10,600 to support their local programming.
Included in the awards are a series of Arts Access Grants for arts and culture organizations to expand access to programming for underserved audiences and Food Security Grants for organizations with a program focused on providing food to community members in need.
The deadline for the next round of 2022 foundation funding is Dec. 1. To be considered for grant awards, applicants must be a (501)(c)(3) nonprofit organization. Applicants are only eligible for funding once in a 12-month period.
Applications/information: tinyurl.com/46bzc8kc.