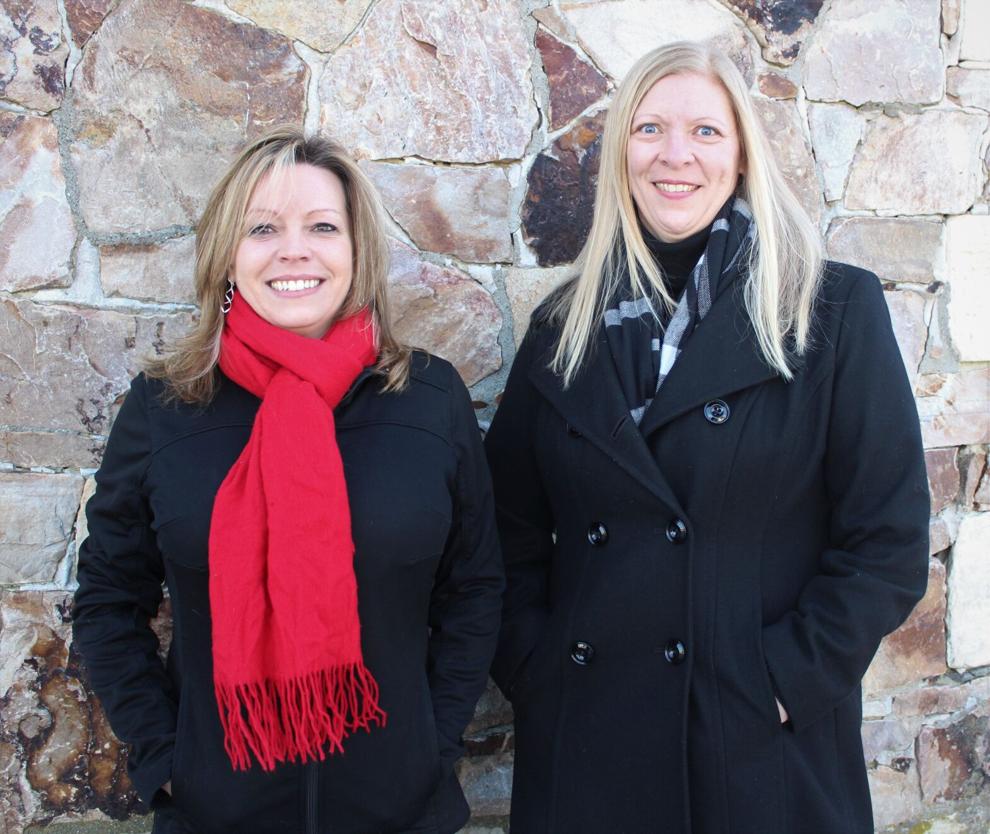 SHEFFIELD — Nancy Joch O'Connor and Kristie Agar, experienced tax agents who both grew up in Ashley Falls, recently formed their own tax and accounting firm, O'Connor and Agar LLC at 73 Main St. in Sheffield. The firm offers tax and accounting services to individuals, small businesses, trusts and estates.
O'Connor and Agar also attended the same high school, but didn't meet until 15 years ago when they started working together at the same accounting firm. Agar had already been employed there for 10 years.
Boasting over 50 years of combined experience in tax and accounting, they are both enrolled agents — the highest credential that's awarded by the Internal Revenue Service. Having that designation means there are no restrictions on the type of taxpayers they can represent, the tax matters they can handle, and which IRS offices they can represent clients before.
For information, call 860-734-5821, send email to tax@oconnorandagar.com, or visit oconnorandagar.com.