LENOX — When Larry Lane first became involved with the Arcadian Shop in the 1970s, the business consisted mostly of small entrepreneurs who loved the outdoors.
The outdoor recreation business has become more consolidated since then, as big corporations have entered the picture. But, the Arcadian Shop, an outdoor specialty store on Pittsfield Road, has been able to roll with those changes.
Now, it's time for someone else to lead the shop into the future.
Lane, who has been the Arcadian Shop's sole owner since 1982, recently sold the business to three longtime employees, Chris Calvert, Keith Dupuis and Jeff Minkler. All three Berkshire County natives have worked at the Arcadian Shop for at least 25 years, according to Dupuis.
The new ownership entity, Arcadian Shop Inc., has signed a five-year lease with a five-year option with Lane's limited liability company, XC Yellow Lab LLC, which owns the Arcadian Shop's building at 91 Pittsfield Road, according to documents filed at the Berkshire Middle Registry of Deeds.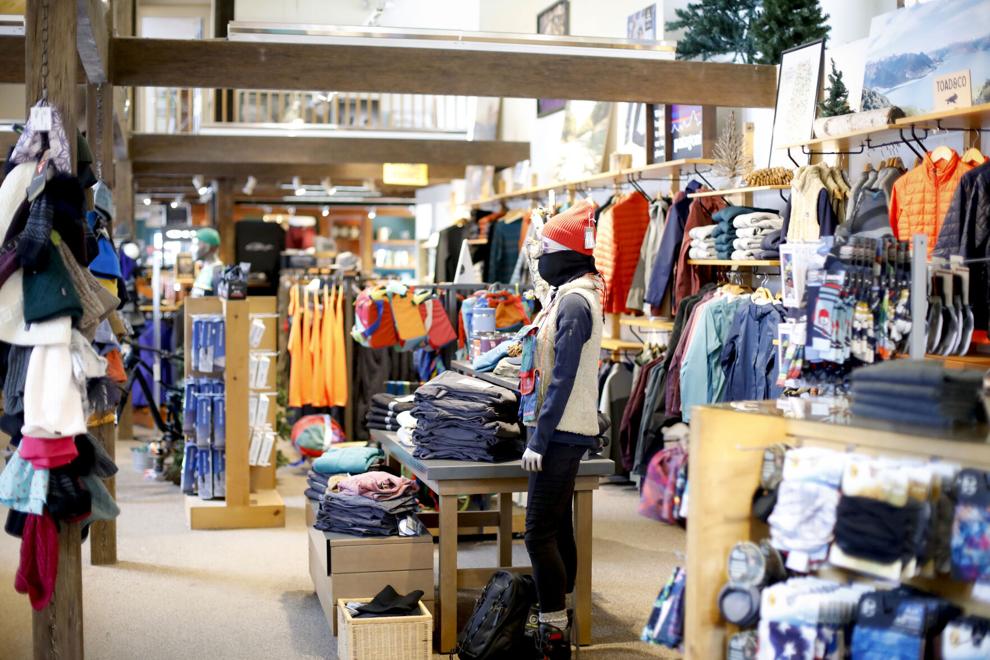 The Arcadian Shop's building was constructed in 1791, according to Lane. He had purchased it in 1995, for $498,000, from relatives of late Lenox businesswoman Lida Spofford, who had restored the former structure while running a women's dress shop on the property.
The Arcadian Shop, which opened in Lenox in 1974, has been at its current location since 1996. Lane came on board in 1976, bought into the business in 1978 and became the sole owner four years later.
"I just wanted to keep things going the way they were," Lane said about selling the Arcadian Shop to his former employees. "I'm really happy for them. I'm glad we could work it out."
Dupuis referred to the group's decision to purchase the Arcadian Shop as "just kind of natural."
"We're all pretty familiar with the business," he said. "We've all played some role in either buying or marketing, and it just seemed like the right thing to do.
"It's like family purchasing, almost," Dupuis said. "We've known Larry most of our adult lives, some of us for all of our adult lives."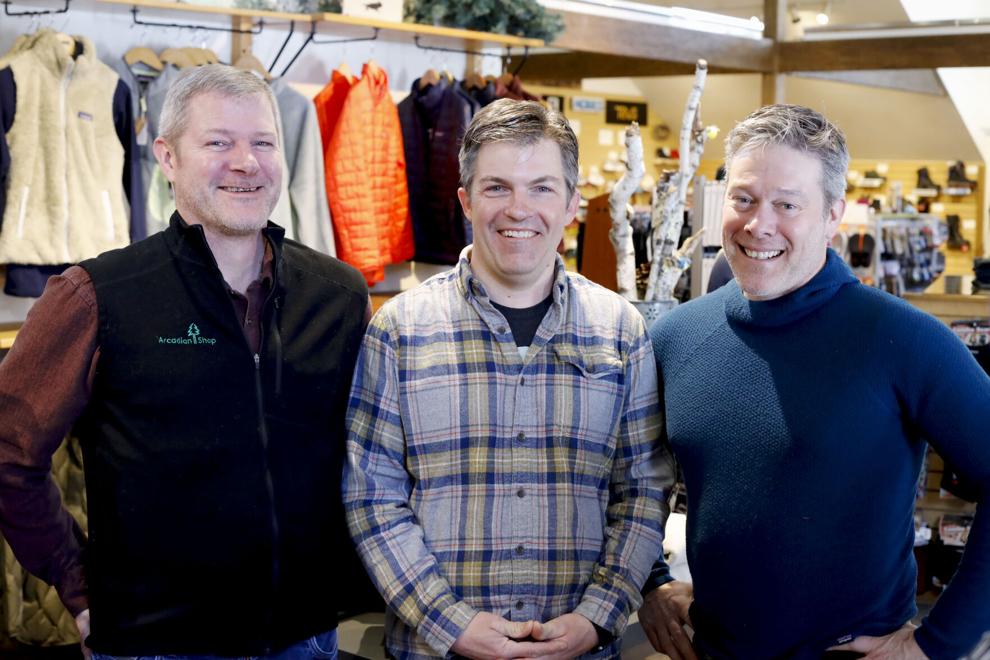 Dupuis said the Arcadian Shop will remain an outdoor specialty store, and that the three partners might make some "small changes" that fit their styles a little more. The Arcadian Shop has 14 employees, Dupuis said, and the new owners might add a few more.
"We don't have any plans to make any big changes," Dupuis said. "We do things similar to the way he does things, so, I would imagine that things will pretty much roll out the same way."
Calvert, who heads the new ownership group, thanked Lane for his involvement in the community, which includes the Arcadian Shop's sponsorship of several athletic events, and its long-term relationship with the annual Josh Billings RunAground triathlon.
According to Lane, the Arcadian Shop was founded in 1974 by John Fernsall and Gordon Hinds, of Connecticut. It originally was located on Church Street in Lenox, in the space currently occupied by Purple Plume. The business moved to Williamstown in 1978, then returned to Lenox in 1981, in what now is known as Lenox Commons on Pittsfield Road, until 1995.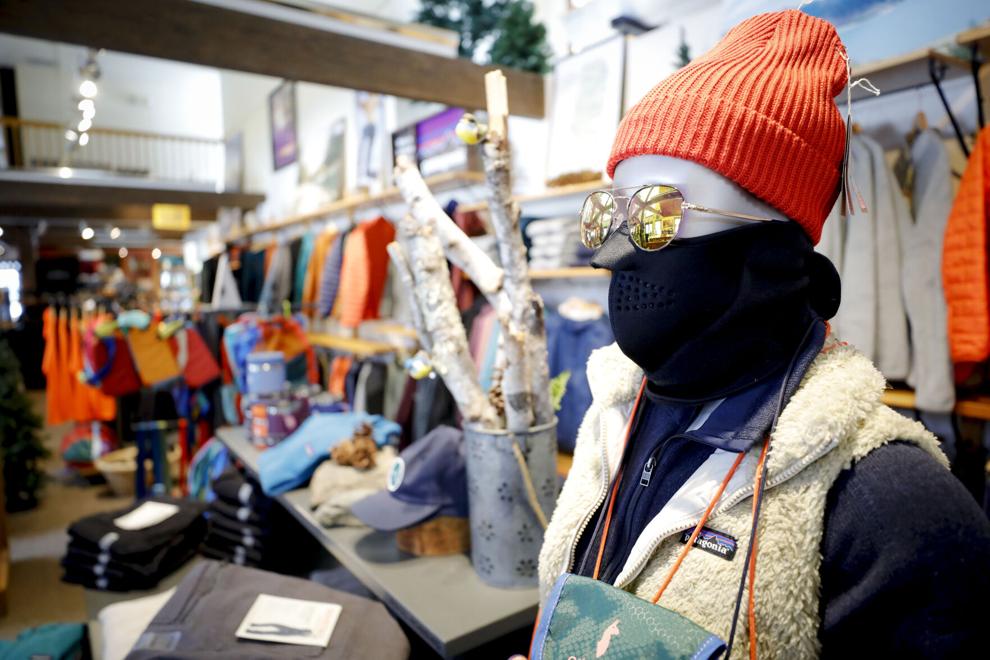 "We took it from a very small business and made it into what it is today," Lane said. "That was our goal [to open an outdoor specialty shop]. We were part of the entrepreneurial spirit of the '70s. We were just like the industry back then: people who loved the outdoors and tried to make a living within that industry.
"It was time," Lane said, referring to his decision to sell. "I love it. My heart and soul is there. That's why I wanted to keep it in the Arcadian Shop family. They [the new owners] understand that business and are as committed to it as I am and will be forever."
Lane, who lives in Lenox and is from Pittsfield, plans to pursue other interests outside the store.
"Believe me, I'm not a one-dimensional person," he said. "I have many interests, and I plan on doing them all."