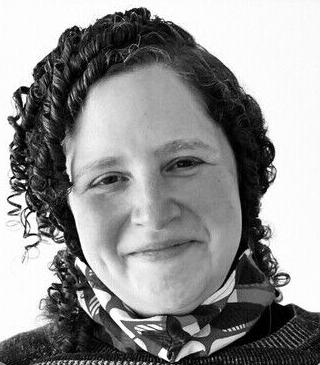 NORTH ADAMS — Veteran curator Denise Markonish has been promoted to chief curator at Massachusetts Museum of Contemporary Art, the first person to hold this position in the museum's nearly 25-year history.
Markonish joined Mass MoCA in 2007, and has over 20 years of experience producing and commissioning large-scale and experiential exhibitions and publishing catalogs, previously at the Fuller Museum in Brockton and Artspace in New Haven, Conn. She has published three books, edited two books and co-edited another.
Markonish has taught at Williams College and the Rhode Island School of Design; and was a visiting curator at Artpace's International Artist in Residency Program in San Antonio and The Mattress Factory in Pittsburgh. She has also served as an adviser and co-conceiver of the SETI Institute's Artist in Residence Program in Mountain View, Calif.; and was a visiting curator at the Haystack School of Craft in Deer Isle, Maine.