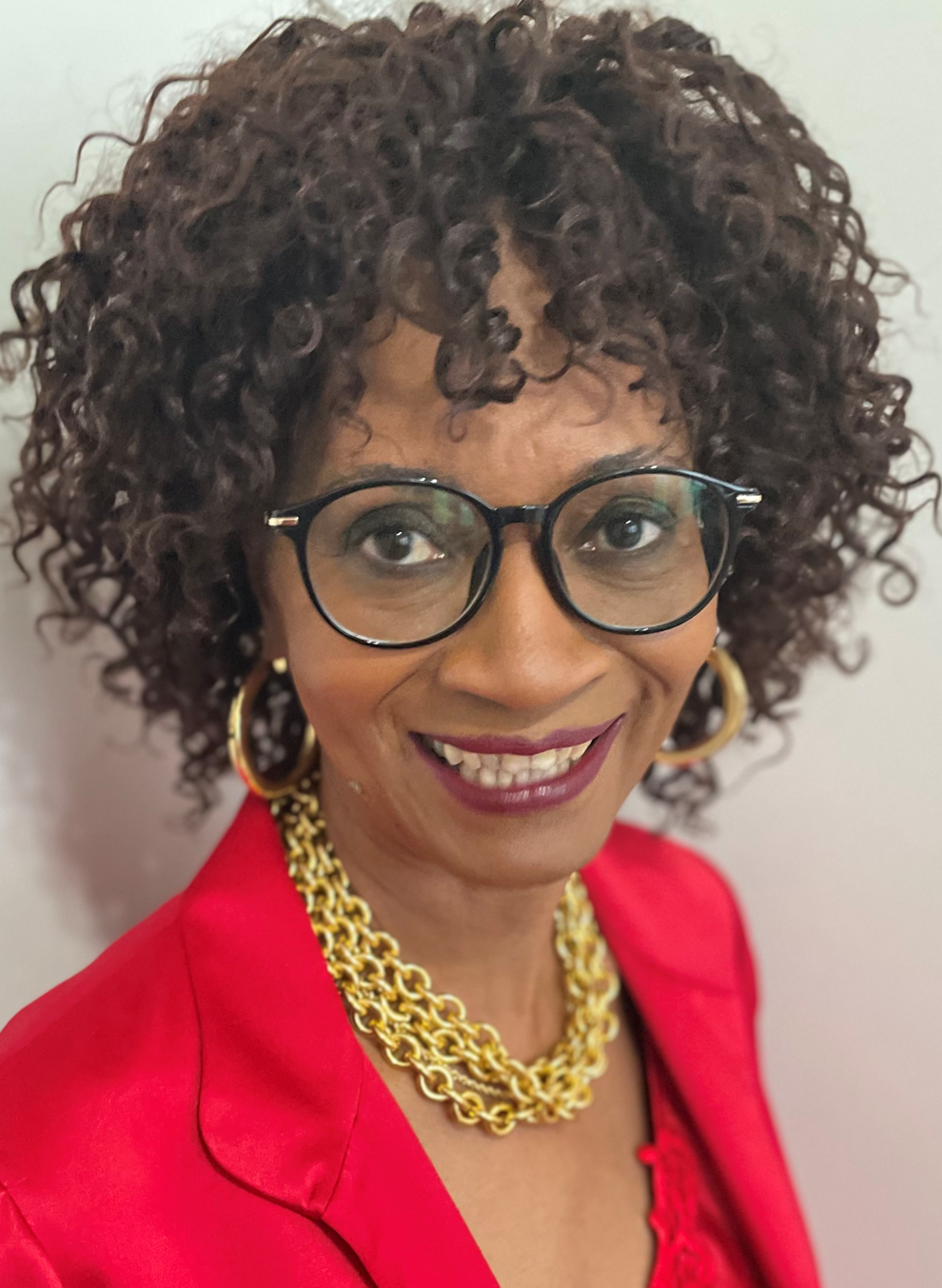 NORTH ADAMS — Jean Clarke-Mitchell, an assistant professor of social work at Lesley University in Cambridge, has been nominated to the Massachusetts College of Liberal Arts' board of trustees.
A 2000 graduate of MCLA, Clarke-Mitchell is currently serving her second term on the college's foundation board.
Clarke-Mitchell is also a licensed clinical social worker, who served as the clinical director of the Elizabeth Freeman Center, and an outpatient clinician at The Brien Center for Mental Health and Substance Abuse Services.
She has over 20 years of experience in the clinical field and over 10 years in academia.
She has an extensive resume in social justice activism and working with community organizations, including the Rights of Passage and Empowerment Program as a senior mentor.
She serves as a board member on Rockfort Moving Forward, Leadership Councils of Western Massachusetts, Albany Association for Psychoanalytic Psychotherapy, and Massachusetts Women of Color Network.
Prior to teaching at Lesley University, Clarke-Mitchell taught social work and psychology at Westfield State University, Smith College, Cambridge College and College of Our Lady of the Elms.
She has worked with groups in South Africa, taught students in Ghana, and conducted presentations on healthy relationships and self-care in Jamaica.