Things are heating up in the Pittsfield dining scene this winter with the addition of four recently-opened Mexican or Latin American restaurants.
Here's a look at what each one offers to the city's culinary scene:
---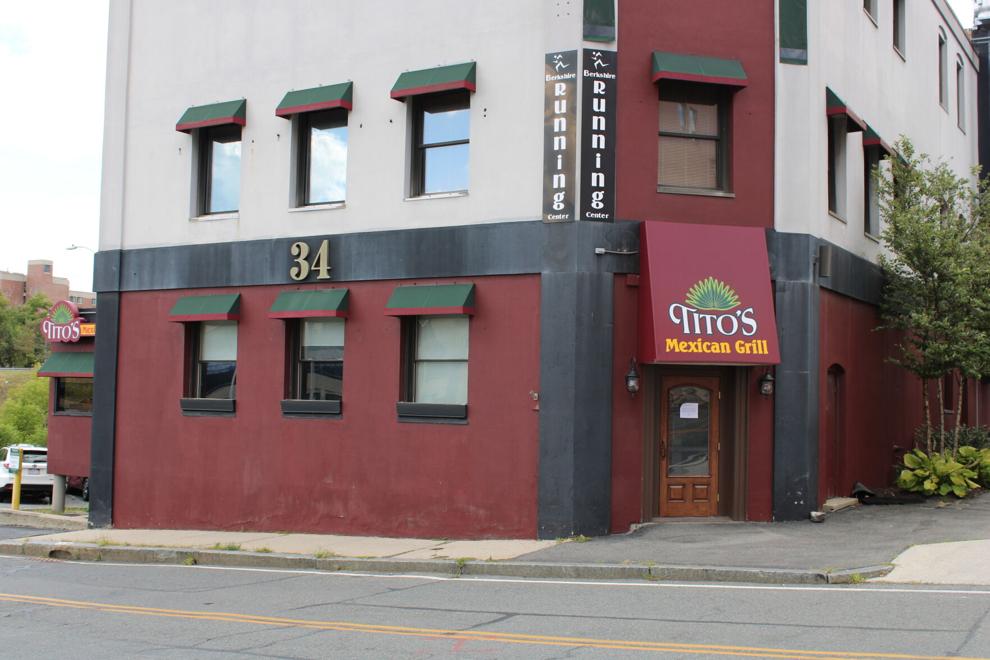 Tito's Mexican Bar & Grill
34 Depot St., Pittsfield. www.facebook.com/titosbylafogata
After months of waiting for their liquor license, the new owners of Tito's Mexican Bar & Grill have decided to go ahead and open for business without it. Daniel Gomez, the restaurant's new owner and the owner of La Fogata Restaurante in Pittsfield, told the Eagle that due to a Licensing Board meeting being moved back, along with a wait for approval from the state's Alcoholic Beverages Control Commission, Tito's was likely to open without a liquor license.
The restaurant reopened this week, announcing on its Facebook page: "We are starting off small and simple, but will have our full menu soon! For now come in and enjoy the food and say hola! We would love to meet and see you all!"
---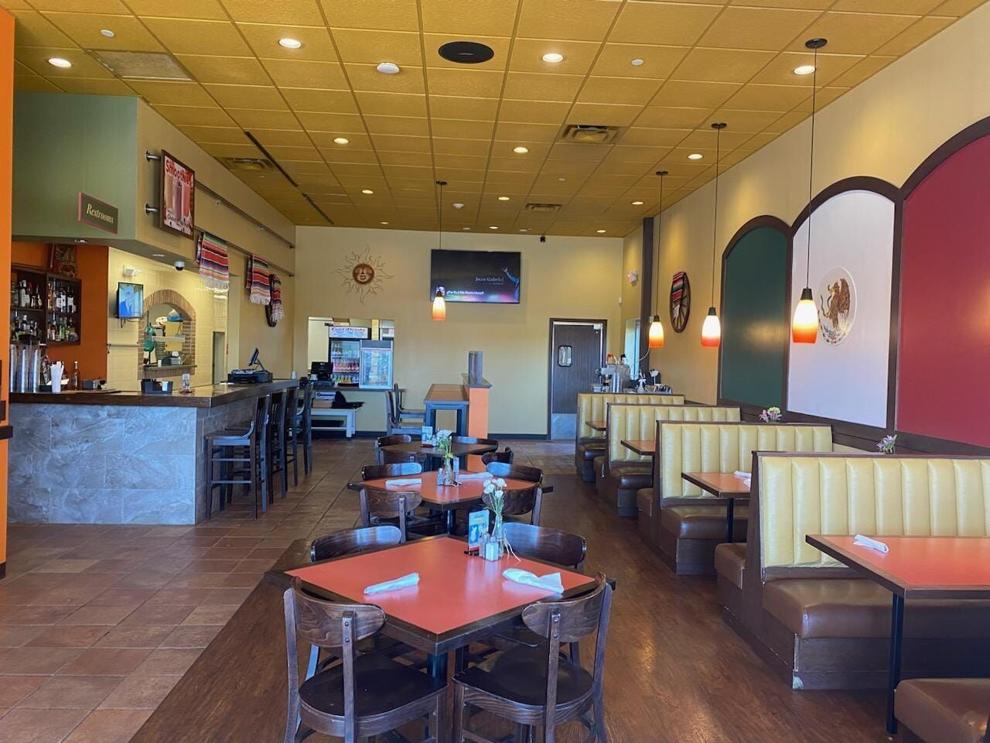 El Habanero Mexican Grill
685 Merrill Road, Pittsfield. www.elhabaneromexicangrill.net
Located in the former Papa Gino's restaurant, El Habanero Mexican Grill opened its doors in early October. The restaurant is owned by Armando Chaires, who, according to reports from iBerkshires, has owned a couple of restaurants before, including Taste of Mexico in Albany, N.Y.
---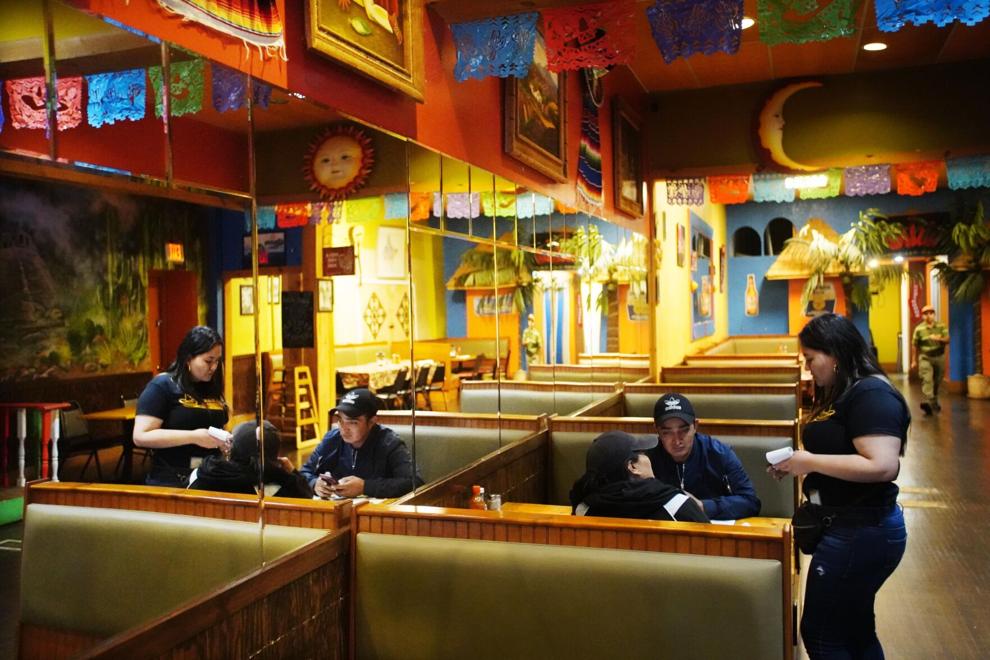 Pancho's Mexican Restaurant
156 North St. Pittsfield. panchospittsfield.com
This downtown Mexican food staple reopened under the new ownership of Gabriel Antonio Columna, who also owns Tony's Sombrero in Williamstown.
Columna told The Eagle that the restaurant's menu will offer slightly different fare, as he imbues flavors from Puebla, the Mexican state that he grew up in, replacing the Jalisco flavors of the previous management.
---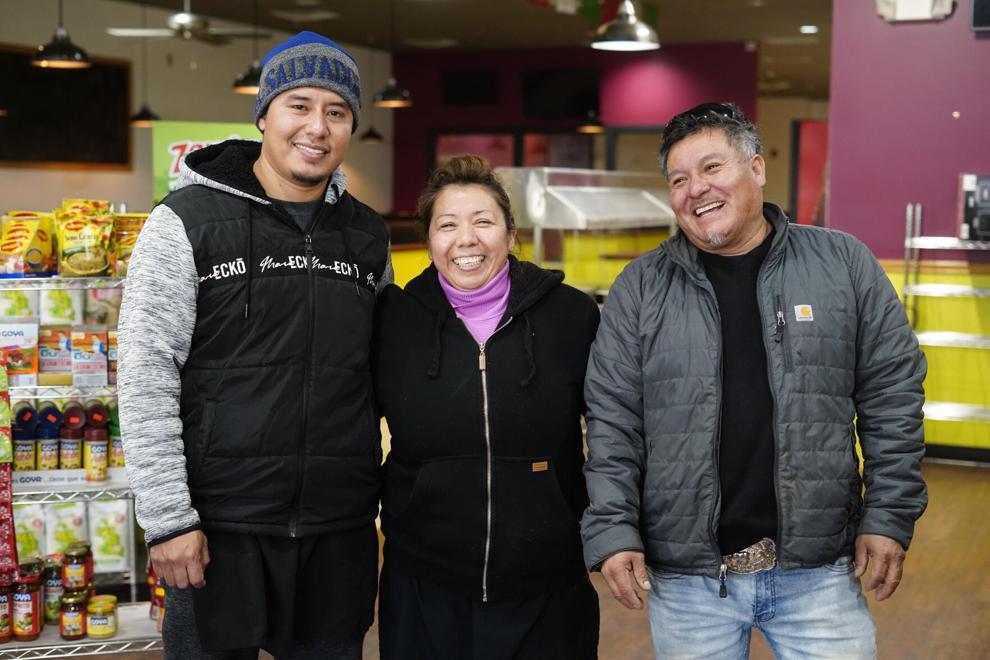 Placita Latina
41 North St. Pittsfield.
Pittsfield residents looking to get their pupusa fix won't have to travel far. Placita Latina, a new restaurant and Latin market located in the former J. Allen's space, opened this week, featuring Salvadoran and Mexican dishes.
The space is being run by Cruz Romero, his mother, Maria Romero Valdez, and her partner, Abraham Lopez de la Cruz.
The team has found it easy to recruit staff, they told The Eagle. They have gotten to know many Latinos in the area who are excited to join the venture. Cruz Romero believes this will give them an edge over restaurants where the wait staff does not speak Spanish.
"There are people who don't speak English. They don't understand what the menu says, so they don't know how to order food," Cruz Romero said. He hopes that their bilingual waiters will make anyone feel welcome, no matter what language they speak or how confident they feel speaking it.