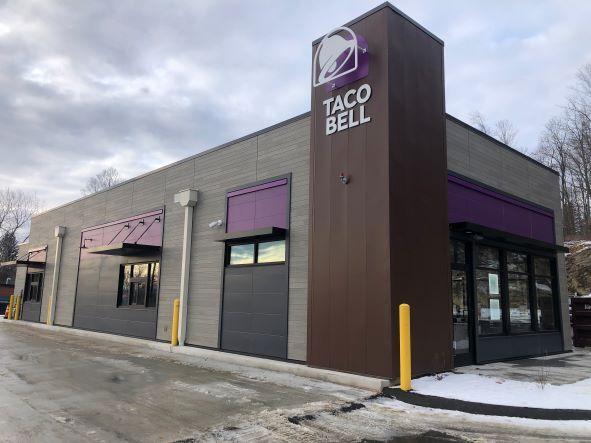 PITTSFIELD — A new Taco Bell restaurant will open Wednesday morning at 1101 Dalton Ave.
The restaurant will officially open for business at 7 a.m., and a ribbon cutting ceremony will follow at 10 a.m., according to a news release.
"We have been part of the Pittsfield community for a long time, and we are excited to be able to build this beautiful, brand-new restaurant with the latest technology so that we can provide a better experience for our customers," said owner Steve Pinkerton.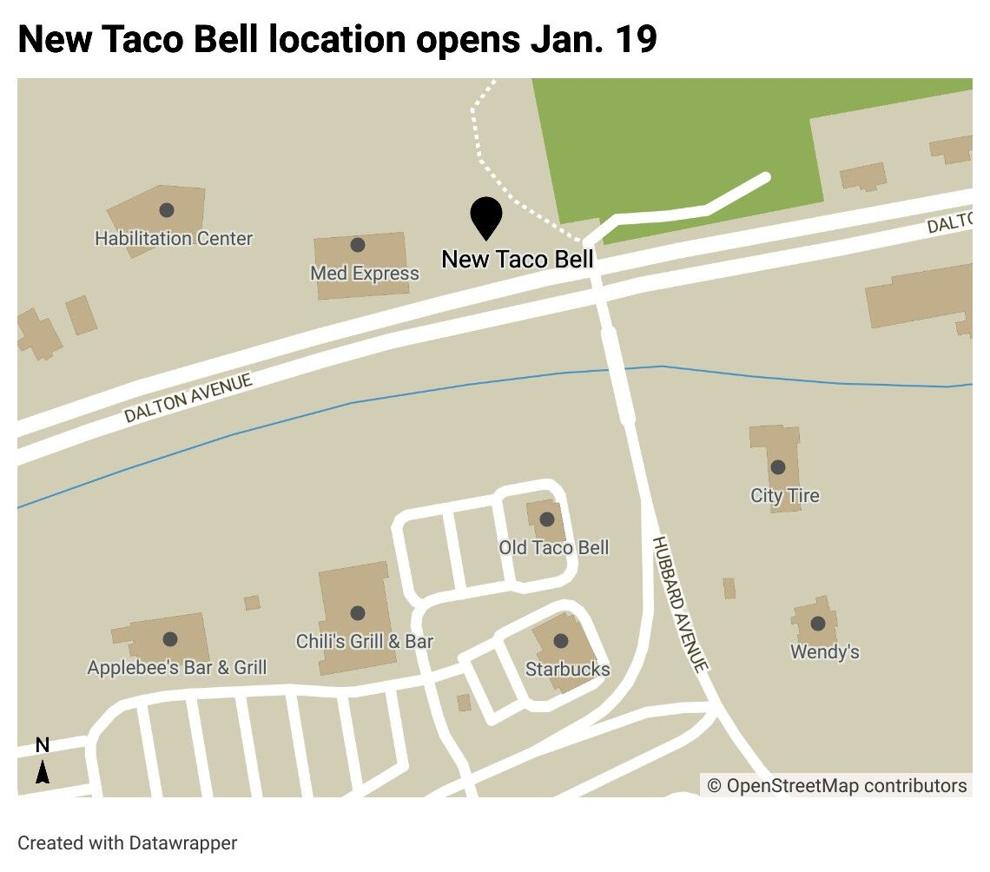 The current Taco Bell restaurant, located in Berkshire Crossing, closed permanently on Sunday.
The Dalton Avenue restaurant, which features brand new digital menu boards, will be open from 7 a.m. to midnight Sunday to Thursday and 7 a.m. to 1 a.m. Friday and Saturday.
The restaurant is hiring for all positions and shifts. For more information, visit jobs.tacobell.com.