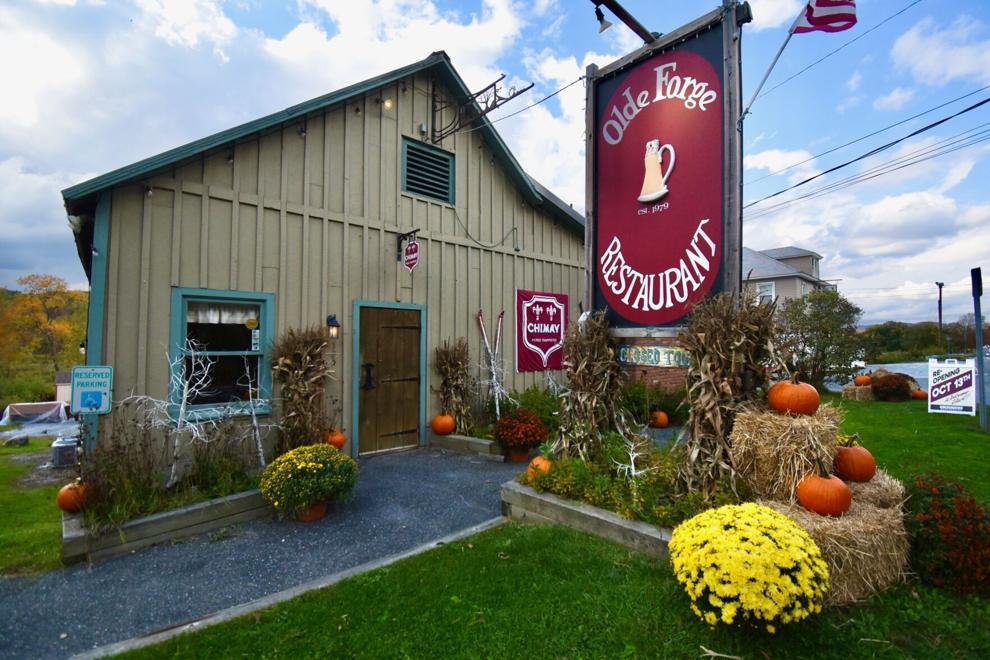 LANESBOROUGH — Kirk Grippo has his hands full this week as he guides the Olde Forge Restaurant toward its scheduled reopening Thursday.
Grippo, owner of the Olde Forge, and his team are working on revising the menu, putting the finishing touches on the bottom-floor dining room, repairing and reworking the stairway to the new space, and directing the effort to repair the rest of the damage from a fire that claimed a shed, the back deck and severely damaged the rear dining room.
Repairs to the downstairs dining room are complete, as is the renovation project, which transformed the space into a new dining room with a fireplace and a warm, welcoming ambiance, including tables with a driftwood finish and lots of black, wrought-iron fixtures. And the heating system for the downstairs dining area — which has been challenging to keep warm in the past — has been upgraded.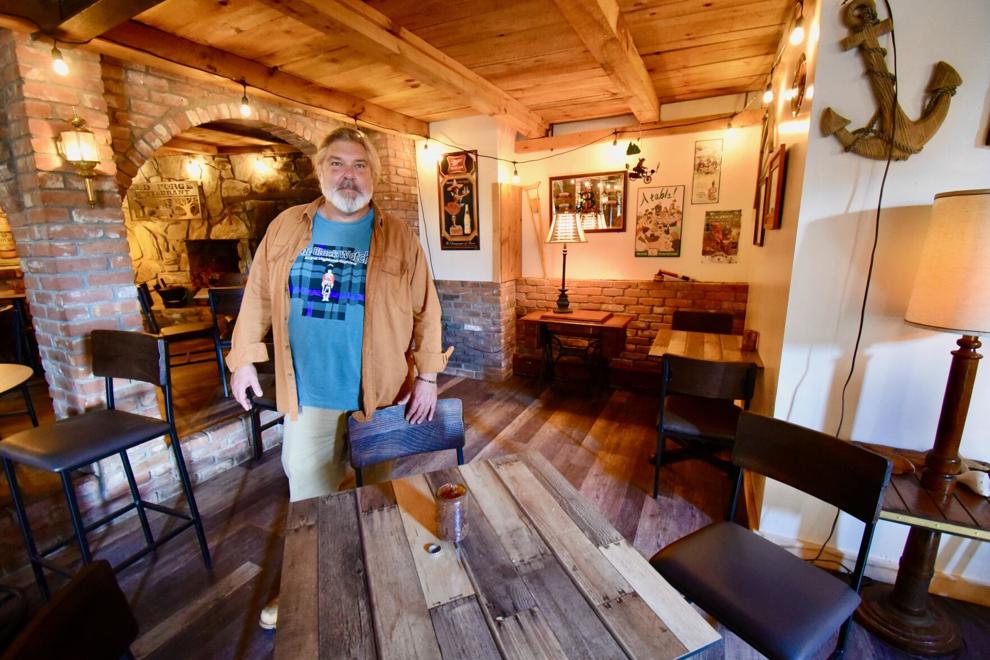 The downstairs area previously served primarily as a room for special events and will continue to host them, but with the loss of the rear dining room and deck, the revised space will allow the restaurant to serve as many diners as it could before the fire.
The menu, which has been fairly stable through the years, will offer most of the same items as before, Grippo said. But wholesale prices and availability of ingredients have evolved during the pandemic so some changes needed to be made both in offerings and in prices. Longtime patrons need not worry about one thing, though — the Forge's famous chicken wings will be back.
The Sunday, Aug. 28, fire, which burned a rear storage shed and the restaurant's rear deck, also left extensive damage to the back dining room. The rear deck will be replaced before next summer, Grippo said.
Insurance helped pay for the repairs and to pay employees until the reopening, many of whom helped with other efforts to clean up and reopen.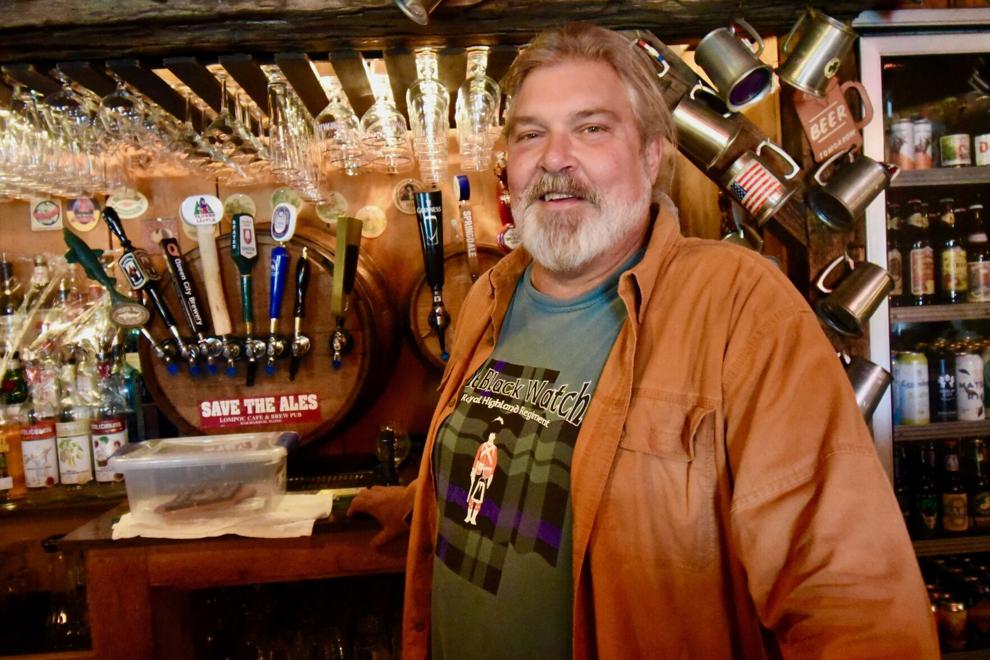 "Everything we're doing is designed to be super efficient," Grippo said. He is also looking forward to introducing some new items on the beer and drinks menu, including two new mead offerings: Viking Blood and Odin's Skull.
The bar and main dining room remain largely unchanged.
Work to the staircase is ongoing, and Grippo wants the finished product to be more appealing than before. Once the staircase is finished, he said, "we can get things going."
The Olde Forge has been a steadfast fixture in the Lanesborough restaurant scene for more than 40 years. It has become known for its chicken wings and wide variety of beer offerings.
During busy seasons, the restaurant has been known to serve more than 400 diners in a single day.
"So when we open up, we'd better be playing our A game," Grippo said. "It will be fine. The crew is more than ready."