PITTSFIELD — The owners of The Flat Burger Society plan to close their small eatery on McKay Street by the end of the month.
Austin Oliver, who co-owns the space with Joad Bowman, said the ideas the two men had for that space didn't pan out. The Flat Burger Society, which also featured live music and comedy acts, opened in the summer of 2021.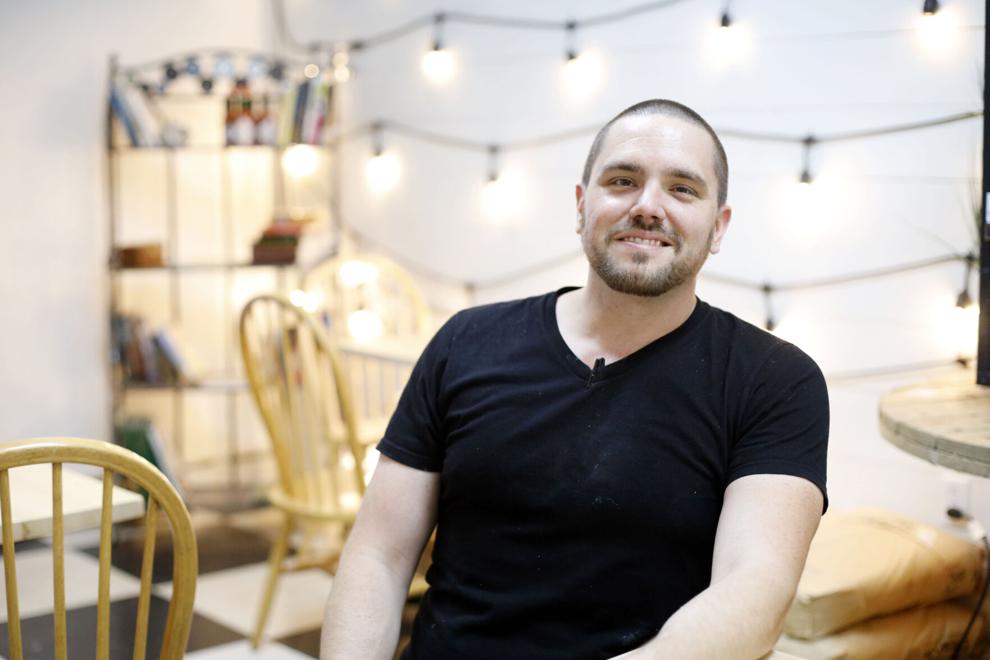 "We gave it our best shot," Oliver said. "We still believe in Pittsfield and bringing music and a venue to Pittsfield, but we just couldn't quite make that space work.
"Instead of letting it take anything else down with us, we're just going to cut ties with it, and we're going to hopefully usher someone new in there," he said.
Oliver and Bowman own two other small Pittsfield businesses, Thistle & Mirth on West Street and Lulu's Tiny Grocery in the Crawford Square building on the corner of North and Depot streets.
Oliver declined to provide specifics on the issues the two owners had at that spot.
"I could probably write an essay on it, but it was a lot of little things together," Oliver said. "It just amounted to a decision to cut it now. We probably could have kept it going for a little while, but it was a better business move for us to close it this month.
"We see it more as a product line that didn't work ... than [as] a failure," he said.
The Flat Burger Society is located at the site that formerly housed Flavours of Malaysia, which closed at the end of 2020 following issues resulting from early COVID-19 pandemic restrictions.
Oliver and Bowman named their business "The Flat Burger Society," in reference to a style of hamburger that was one of the eatery's featured items.