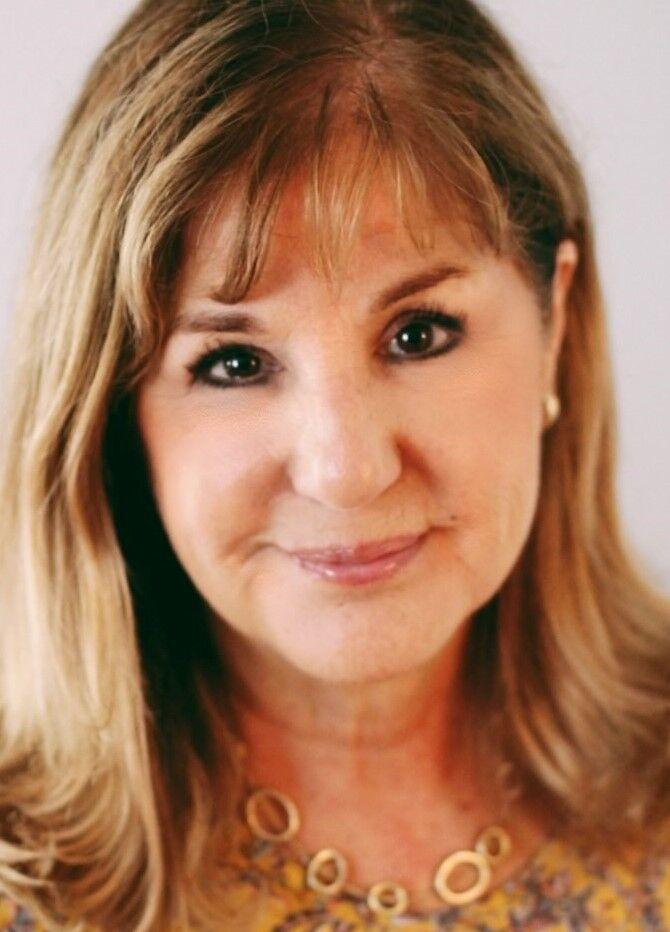 PITTSFIELD — Paula McLean has been chosen to receive the 2022 Berkshire Realtor of the Year award from the Berkshire County Board of Realtors.
The award is given to a Realtor that best exemplifies professionalism and service to the industry, and has contributed outstanding time and energy to the betterment of the Realtor organization, the real estate industry and the Berkshire community. The award criteria upon includes service to the organization on the local, state and national levels as well as service to the community.
McLean serves on the board of directors of the Multiple Listing Service; as a trustee of the Berkshire Realtors Housing Fund; is a current volunteer and past chair of the Realtor Community Service, and also serves as a member of the professional standards committee; designated Realtor outreach liaison; strategic planning committee; town monitor and nominating committee: presidential appointment.
She has earned the President's Award for completing the commitment to excellence certification challenge. In the community, McLean is a member of the board of directors of Berkshire County Kids' Place and Violence Prevention Center; a member of both 1Berkshire and the Lenox Chamber of Commerce; and a 2021 and 2022 committee member and supporter of Jimmy's Ride.