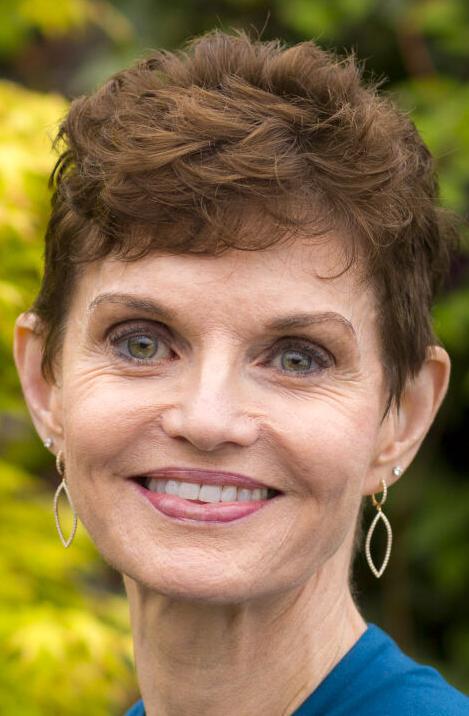 WILLIAMSTOWN — Williams College graduate Denise Littlefield Sobel was recently selected to serve as chair of the Clark Art Institute's board of trustees, the first woman to serve in that position.
The New York City resident has served on the board since 2014 and is a philanthropist with a longstanding interest in the visual and performing arts. She has been a member of several board committees for The Clark and, most recently, served as vice chair from 2021–22. Sobel has also taken a leadership role in supporting a number of exhibitions at The Clark.
A native of San Francisco, Sobel is also an active supporter of a number of cultural venues across the nation, supporting exhibitions and programming at several museums across the country. She is an active supporter of Jacob's Pillow Dance Festival in Becket, and has also served as the vice chair of the American Friends of Les Étés de la Danse, a Paris-based summer dance festival.
In 2019, the French government presented Sobel with the country's highest civilian honor, naming her a Chevalier of the Légion d'honneur in recognition of her extraordinary contributions to French culture.
In 2013, Sobel created the Tikkun Olam Foundation, of which she serves as president, focusing on women's health, gender justice and reproductive rights issues.
She was among the first women to graduate from Williams in 1975 and has supported many projects at the college.