PITTSFIELD — The city of Pittsfield's Commission on Disabilities has provided funding to Pittsfield Community Television to add closed captions on many local programs broadcast on PCTV's channels.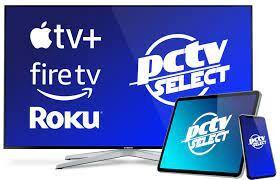 The service will allow hearing-impaired viewers to follow along with the content of the programming by reading text on the screen.
On Jan. 12, the commission voted to allocate $1,850 to help the organization provide closed captioning for all city meetings for the year. The captions can currently be viewed on certain programs on the PCTV website, www.pittsfieldtv.org, and the PCTV Select app. Many more programs will be captioned in the coming weeks and months. The money from the Pittsfield Commission on Disabilities comes from the city's parking violations fund.
PCTV is hoping to expand closed captioning to programming on the Access Pittsfield and ETV channels, but that will require funding for additional hardware. The organization is seeking grants and other local funding to expand the captioning service to additional channels.