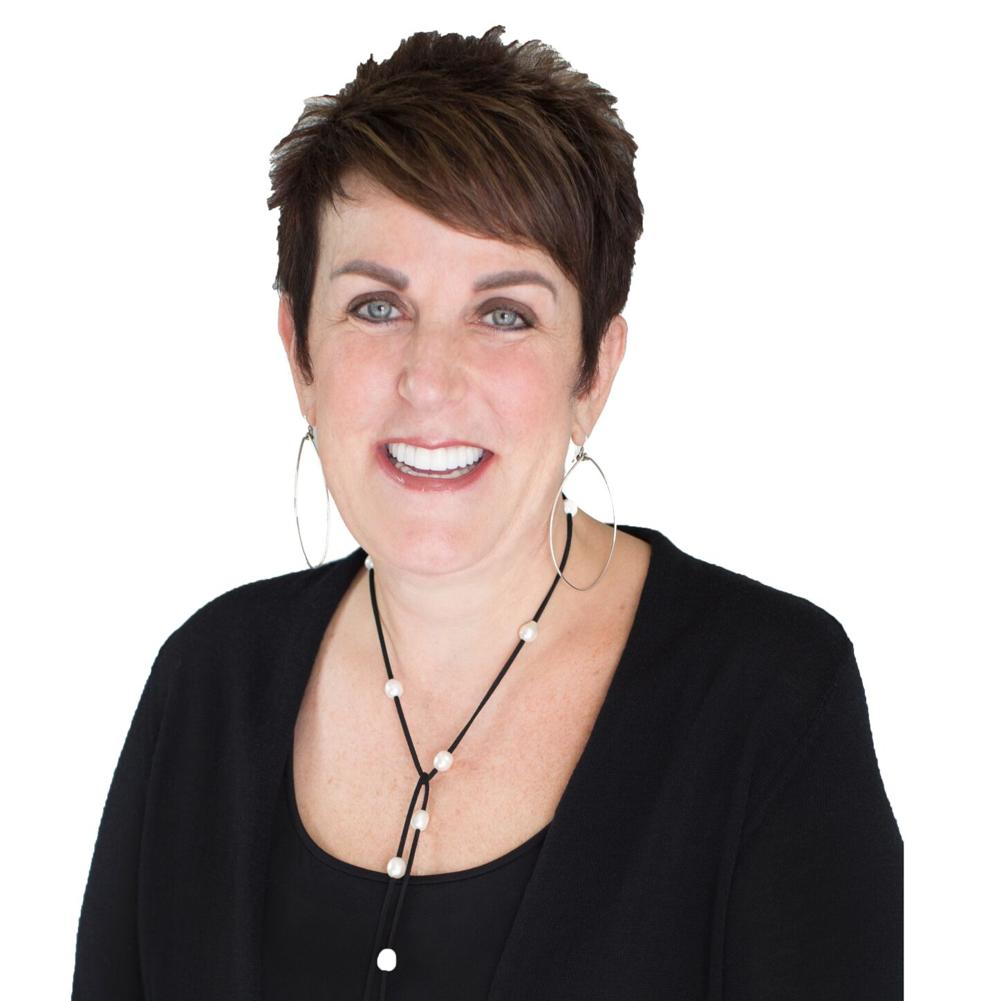 GREAT BARRINGTON — Leslie Glenn Chesloff of William Pitt - Julia B. Fee Sotheby's International Realty's brokerage in Great Barrington has been ranked in the 2022 REAL Trends list of "America's Best" real estate professionals.
REAL Trends, one of the most trusted sources of news, analysis and information in residential real estate, honored Chesloff in the individuals by volume category for her performance in 2021.
Agents named to the list represent the top 1.49 percent of all real estate professionals in the nation, according to the organization, which partnered with real estate training company Tom Ferry International to release this year's ranking of top performing agents in each state.