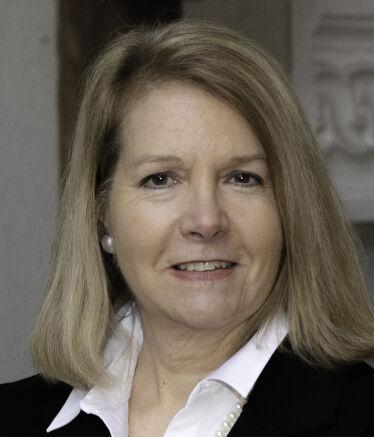 STOCKBRIDGE — Donna Hassler has been named director emerita of Chesterwood, sculptor Daniel Chester French's historic home, by the National Trust and Advisory Council.
The executive director of Chesterwood for 14 years, Hassler officially retired on Sept. 30 after completing several part-time curatorial projects this summer. Senior site manager Margaret Cherin was appointed Chesterwood's interim director on July 1.
Hassler received the honorary title for raising the profile and visibility of both Daniel Chester French and Chesterwood during her tenure from an historic house museum to the launch of an artist residency center.
Throughout her tenure, Hassler raised the profile and visibility of Chesterwood through the rehabilitation and reinterpretation of French's Studio; the installation of a new, climate-controlled study collections gallery displaying over 150 works by the artist; a project underwritten by the Henry Luce Foundation; and has overseen the preliminary plans and implementation of construction to begin the renovation of the 122-year-old historic residence into the center of an artists' residency program.
Hassler also transformed Chesterwood's 44-year-old annual outdoor sculpture exhibition from a juried show to a highly curated selection process.