TROY, N.Y. — Robert Altman, the president and CEO of WMHT Public Media for the past 15 years, will step down from those positions in early 2023, according to a statement from board Chair Kathy Jimino.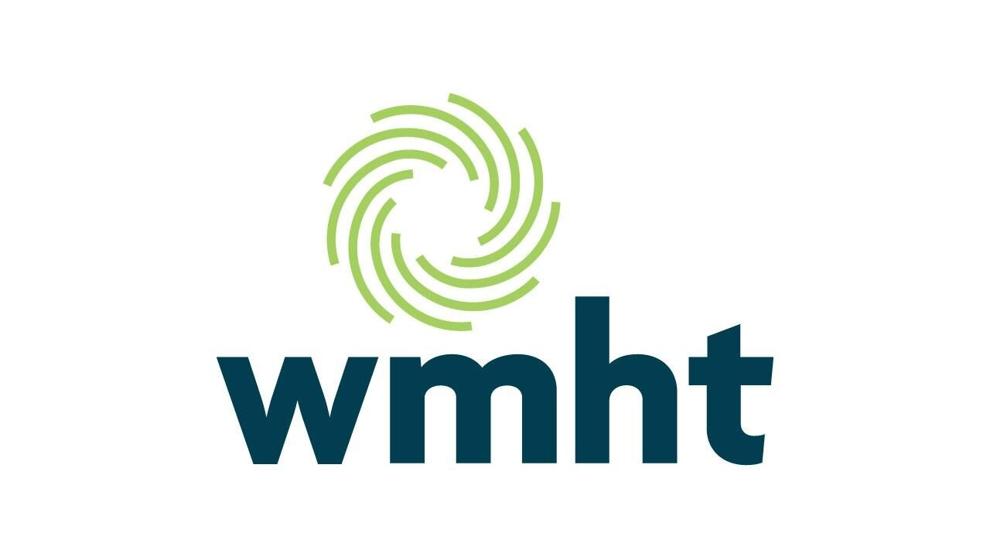 Altman, a resident of Kinderhook, N.Y., has led the station's evolution from a purely broadcast entity to a multiplatform, community-based digital media enterprise, according to the statement. He placed a special emphasis on the arts and education during his time at WMHT.
WMHT Public Media, located in New York's Capital Region, serves eastern New York and western New England, providing entertainment, enrichment and engagement through television, radio, digital media and educational services, according to its website.
The WMHT board of trustees has retained Livingston Associates, a leading search firm in public media, to conduct a national search to find a successor. Livingston Associates was responsible for the search that originally brought Robert Altman to WMHT. Trustee Mary-Ellen Piche will lead the search committee for the board.