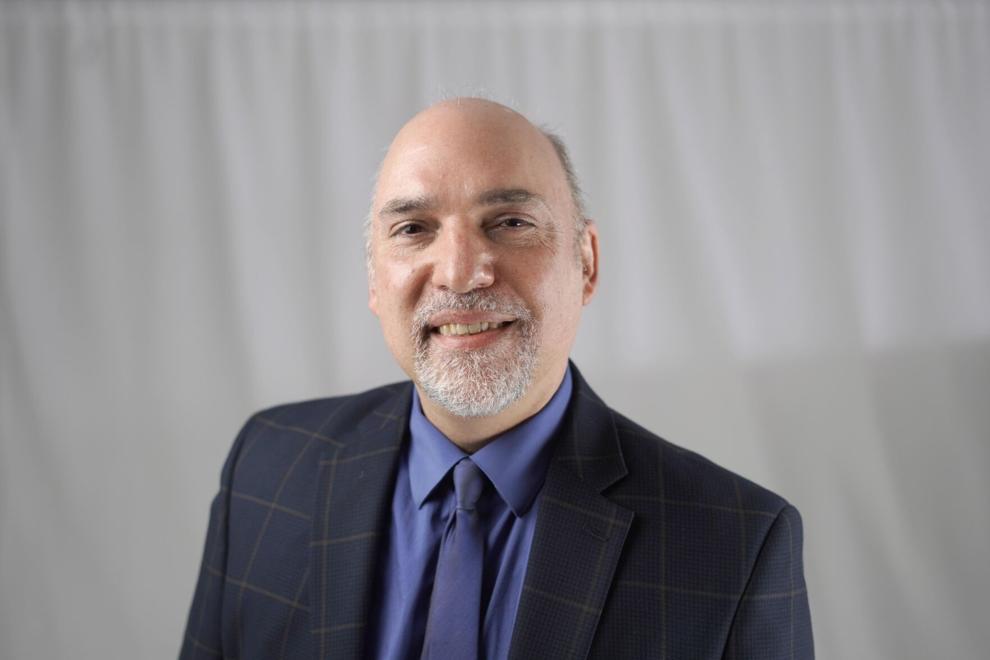 PITTSFIELD — UCP of Western Massachusetts, which is based in the Berkshires, is seeking a new leader to succeed Chief Executive Sal Garozzo, who has stepped down to take a position in New York state.
Garozzo, who lives in New York, and served as chief Executive of UCP Western Massachusetts for over seven years, is leaving to take the CEO position at The Arc of Chemung-Schuyler in Elmira, N.Y. He had previously worked for The Arc of Ulster-Greene (now The Arc of Mid-Hudson) for 15 years.
UCP Board President Howard Marshall will serve as CEO on an interim basis while the board searches for Garozzo's permanent replacement.
"We are committed to an inclusive process with input from both the board and the staff, to establish criteria for what they look for in a chief executive and best practices for screening candidates," Marshall said. "We are also working with an organizational consultant on our succession planning process and have hired a local search firm to broaden our search."