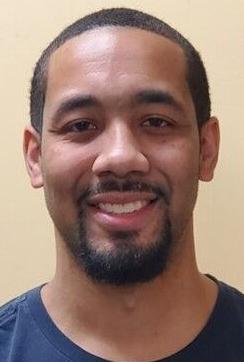 PITTSFIELD — Cam Stockton has been promoted to program director of the Boys & Girls Club of the Berkshires.
In this role, Stockton will be responsible for all youth programming at the Boys & Girls Club and will also serve as camp director at Camp Russell in Richmond.
Stockton has served in various roles at the club for six years, most recently as health and wellness director. He holds a bachelor's degree in business management from Westfield State University.
"I am excited to be teamed with Cam while we work together to continue to build better programs and activities for our youth," said Joseph McGovern, the executive director of the Boys & Girls Club. "Cam has been a loyal club employee and his passion for making a difference in the lives of our children is evident each and every day."
"This is a great opportunity to continue to help our youth progress to become successful members of the community," Stockton said. "I want to thank Joe and the club staff for ensuring their trust in me to care for our children."