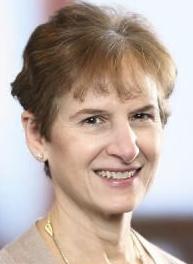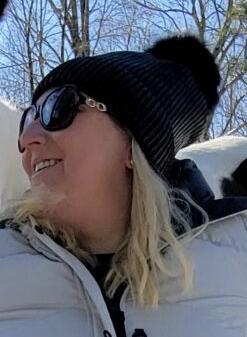 RICHMOND — Immigration attorney Susan Cohen and television producer Jennifer Seelig have joined the board of directors of Berkshire HorseWorks Inc.
Cohen is a nationally recognized immigration lawyer who has played an instrumental role in shaping both federal and state regulation for over 30 years. She recently became a best-selling author with the publication of "Journeys from There to Here."
She is an active member of the American Immigration Lawyers Association and resides in both Boston and Becket.
Seelig was a producer at Fox News Channel for over a decade and served as deputy director of media affairs for Jon Kasich's Presidential Campaign in 2016. She has an extensive background working with national news organizations including NBC, ABC, CBS, CNN, Bloomberg, The Wall Street Journal, New York Times, USA Today, Forbes, BuzzFeed, and the Huffington Post. Currently, she is a podcaster in-chief of Podcast PR Pro and the CEO of its parent company, Orion Public Relations.
BHW has also received a first-time grant of $5,000 from the Scott Fujioka Fund for scholarships for its Ranch Life 101 program and other equine-assisted learning initiatives.