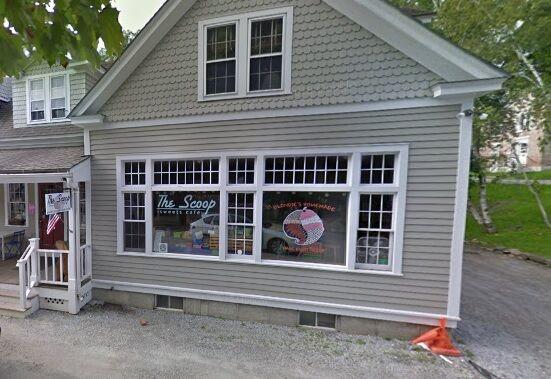 LENOX — Cryptocurrency entrepreneur Ryan Salame has scooped up another commercial venture in the downtown business district — his fifth in the past 15 months.
After 13 years owning and running The Scoop, a locally popular ice cream emporium and sweets shop on Church Street, Jennifer Nacht said, "It's time to pass the baton. My kids have aged out, they don't want to work there anymore. It was to help pay for college and a place for my kids to work, and they did that."
Nacht also is executive director of the Lenox Chamber of Commerce, where she has won praise from town leaders, including the Select Board, for helping to reinvigorate the downtown. She took the part-time position in May 2019.
Cheryl Murray, a baker by trade, will be the operating manager of The Scoop, which will expand into an adjacent retail space, formerly Twigs.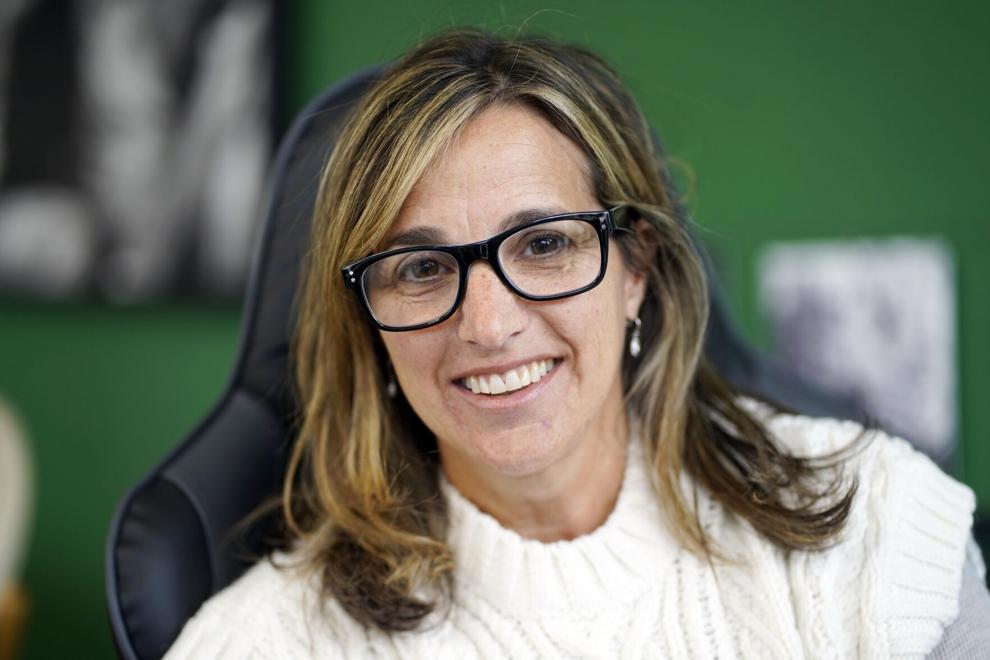 With baked items for breakfast and lunch, the spot will be renamed Sweet Dreams, and aims to open in January, Nacht said. The candy store will connect with the ice cream and bakery shop, with a seating area.
The building at 51 Church St. is owned by Drew Davis, a major investor and real estate owner in the downtown area, including the Village Plaza, which includes Nejaime's Wines and the post office, among other businesses.
Salame, 28, a Sandisfield native, acquired Firefly Gastropub in June 2020 and then bought the Olde Heritage Tavern from longtime owner John McNinch last April.
Cafe Lucia, under the same ownership for nearly 40 years, ended its run this month as a high-end downtown restaurant and celebrity "supper club," four months after the death of its founder and co-owner.
Salame's most recent acquisitions include Cafe Lucia, the upscale Italian restaurant opened by Jim Lucie 39 years ago. Lucie died last June; his wife and business partner since 1993, Nadine Atalla, continued to operate the restaurant until last month.
Salame's company, North Sandy Brook LLC, most recently purchased a long-vacant building at 7-9 Franklin St., formerly Lenox Pizza House, from Athina Grigoropoulos. Plans for that space, and for Cafe Lucia, have not yet been announced.