PITTSFIELD — Independent bookstores often struggle to find a foothold these days, but a Berkshire County couple believe they have found a formula that will work in their new venture, which recently opened on upper North Street.
Stephen Rudy and Susana Gilboe own Familiar Trees, a bookstore/gallery space at 411 North St. that offers equal parts literature and artwork.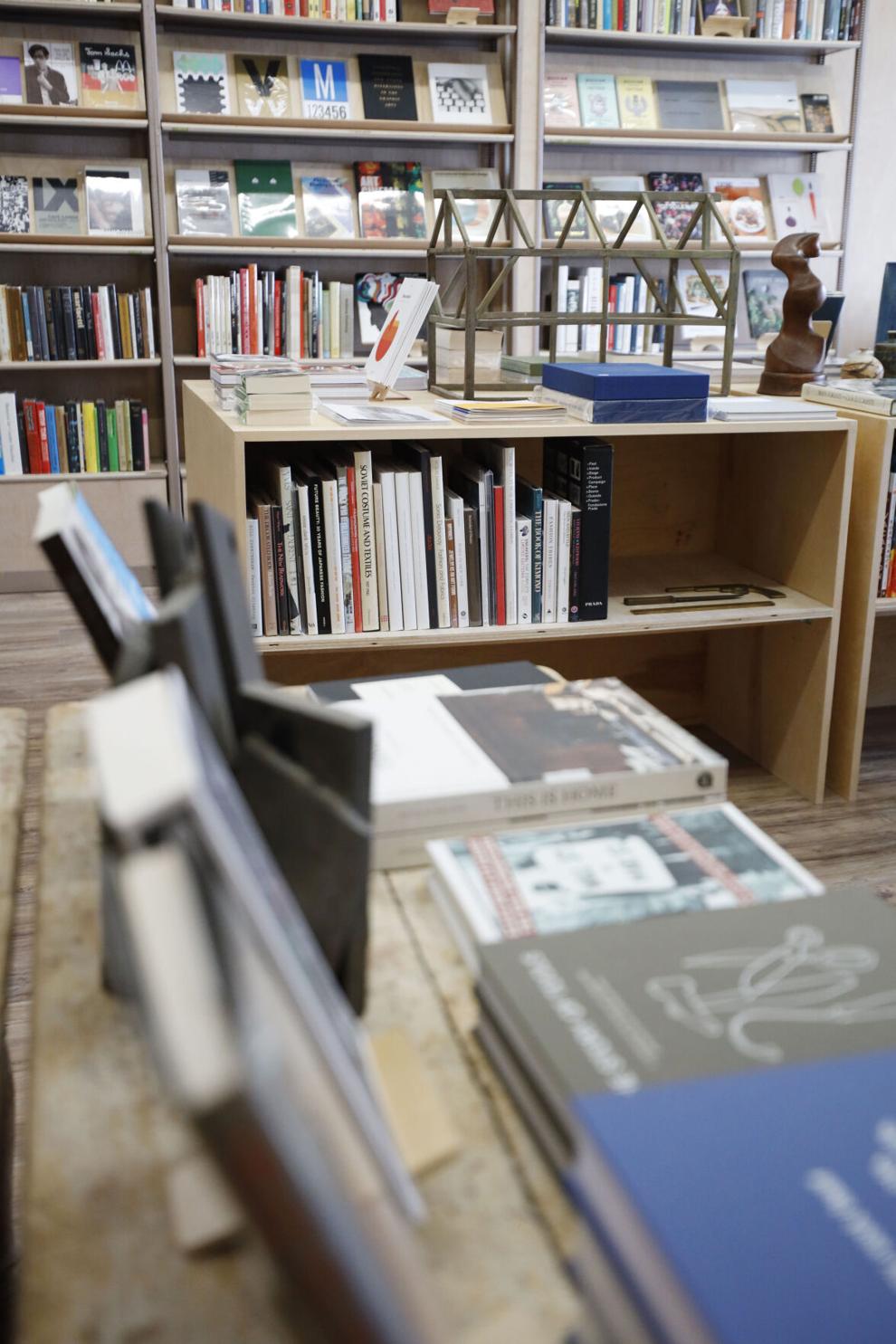 The store offers books that specialize in art-related topics like art design, graphic design and photography, along with a curated literature and poetry section. It also sells various types of art objects, like paintings and sculptures, and puts on shows for local artists.
"We try and balance everything together," said Rudy, who has been collecting books for several years but never had a storefront from which to sell them.
Rudy and Gilboe, who moved from New York City to the town of Washington six years ago, chose Pittsfield instead of another Berkshire location to pursue their new venture after visiting the county's largest municipality several times.
"We kept coming to Pittsfield and saying, "This city has really good bones. Why isn't anyone doing something more interesting?" We immediately sensed that there was some potential here."
They received encouragement from two friends, Jed Thompson and Nathan Hanford, of Becket, who also operate a small North Street business, Township Four Floristry & Home, which is located a few doors beyond Familiar Trees on the same block.
"This space came open, and it had been on the market for about a month or so," Rudy said. "We were kind of hemming and hawing, and we talked to Jed and Nathan, kind of got an idea where the street was heading and just decided to take the plunge in Pittsfield."
The previous independent bookstore on North Street, Chapters, closed in July 2011, after three years of scratching for customers. The then-ongoing construction of Pittsfield's Streetscape project that limited foot traffic on North Street also contributed to the business' demise, Chapters' owners said at the time. Rudy said he is aware of the risks.
Familiar Trees opened in August, and since then, Rudy believes, the store has begun to find a niche.
"To be honest with you, people are buying somewhat different books these days, I think," he said. "Another thing that we have going for us is, we're specializing in art design, fiction and poetry. ... So, we're very good in those areas. Just in four months, we've kind of developed a really good client base throughout the Berkshires, people coming from as far as Boston to visit the store. We're surprised at how well it's gone."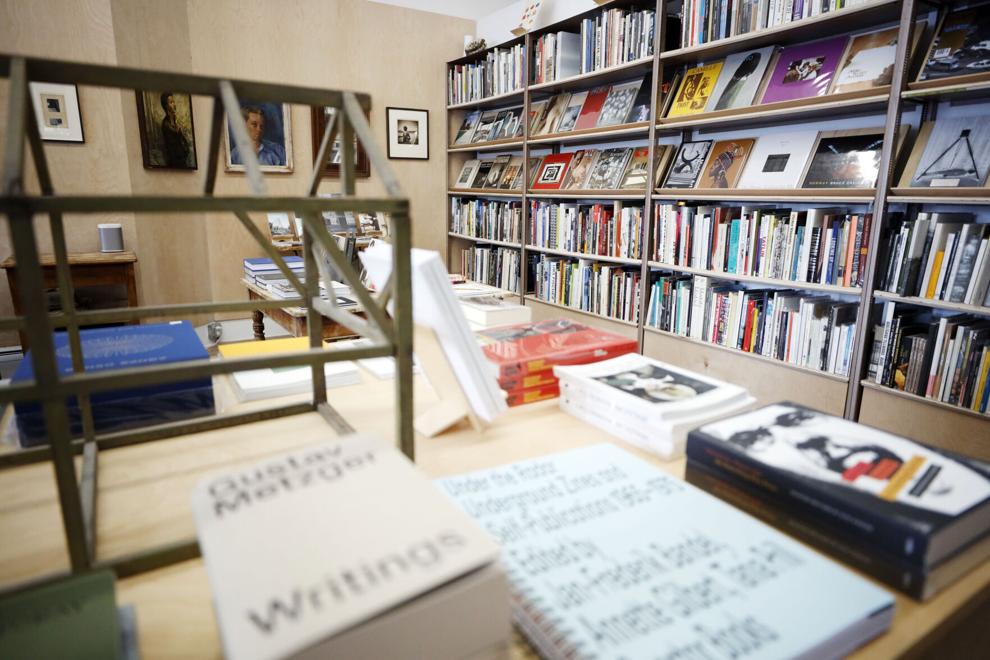 Rudy and Gilboe, who lease their space, originally had hoped to open Familiar Trees last March, but the onset of the COVID-19 pandemic forced them to reassess their plans.
"The pandemic has made the whole thing difficult," Rudy said about putting their opening plans on hold. "We really just decided that everything was unknown and realized we couldn't predict the future, so, we really had to just put one foot in front of the other. One step at a time we just decided to do it and decided not to look back. It was the only thing we could do."
Rudy is from Los Angeles. Gilboe, who researches costumes for movies, is from New York City, which is where the couple met. They are the store's only employees.
Rudy said it cost them about $15,000 to $20,000 to renovate their space, which formerly housed a shop that sold sports memorabilia. They did most of the renovations themselves.
"We kept it on the cheap," he said. "The owners of [the former] Jim's House of Shoes sold us all of our shelving."