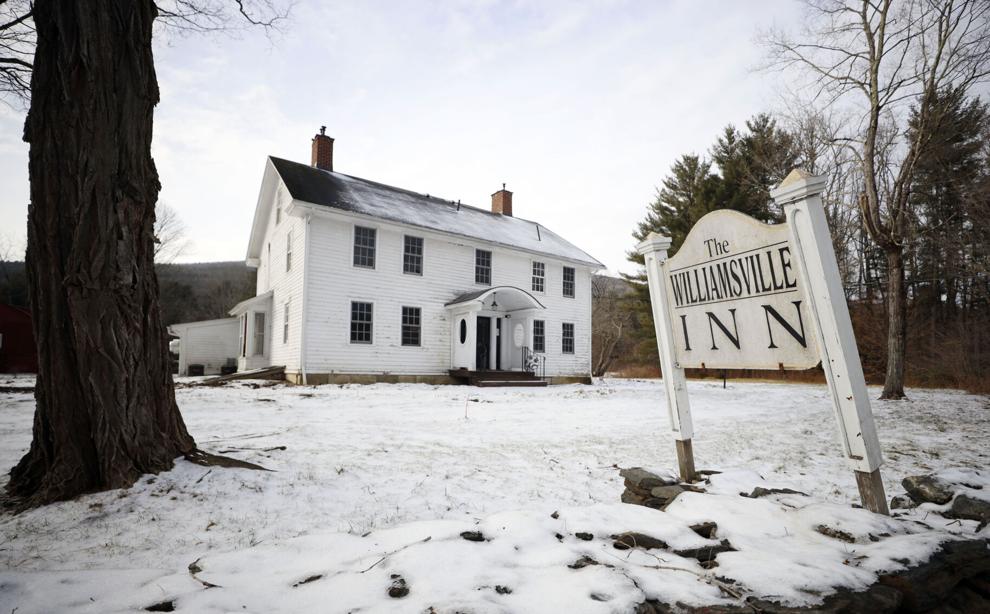 WEST STOCKBRIDGE — An acclaimed chef and restaurant owner plans to open a European-style agricultural lodging experience at the The Williamsville Inn, and wants to build 16 cottages on the grounds.
Matthew Straus, who founded Heirloom Cafe in San Francisco, filed Dec. 7 for a special permit for the Heirloom Lodge, a "modest American agriturismo," at the historic inn off Route 41/Great Barrington Road, according to the permit application.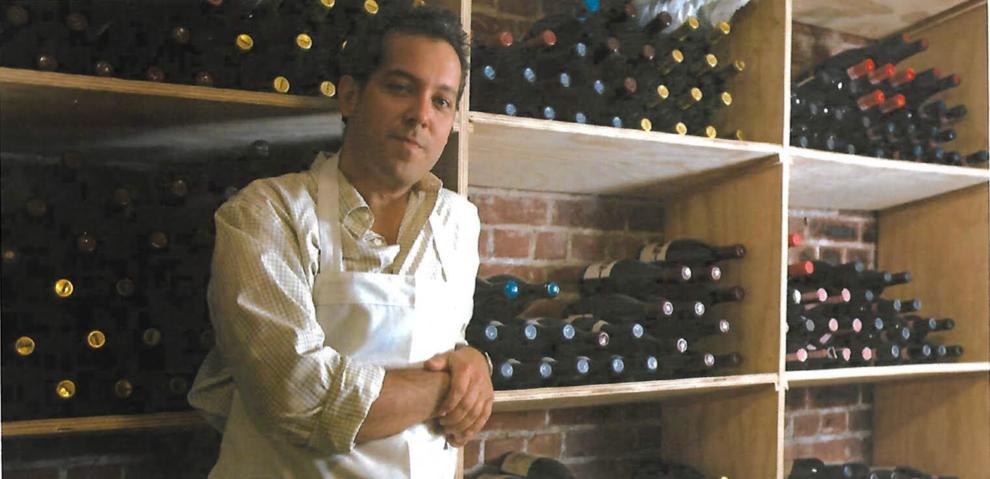 Through his attorney, Jeffrey Lynch, Straus declined to comment, preferring to wait until after the Zoning Board of Appeals holds its public hearing on Jan. 20 about the proposal.
Straus, who lives in Housatonic, began his 30 year restaurant and culinary career at McDonald's, according to the permit application. He also is founding editor for Kitchen Work, a literary food magazine.
In June, Straus, who is also a sommelier, bought the 10-acre property in the Williamsville hamlet for $812,808; it was listed for $1,199,000.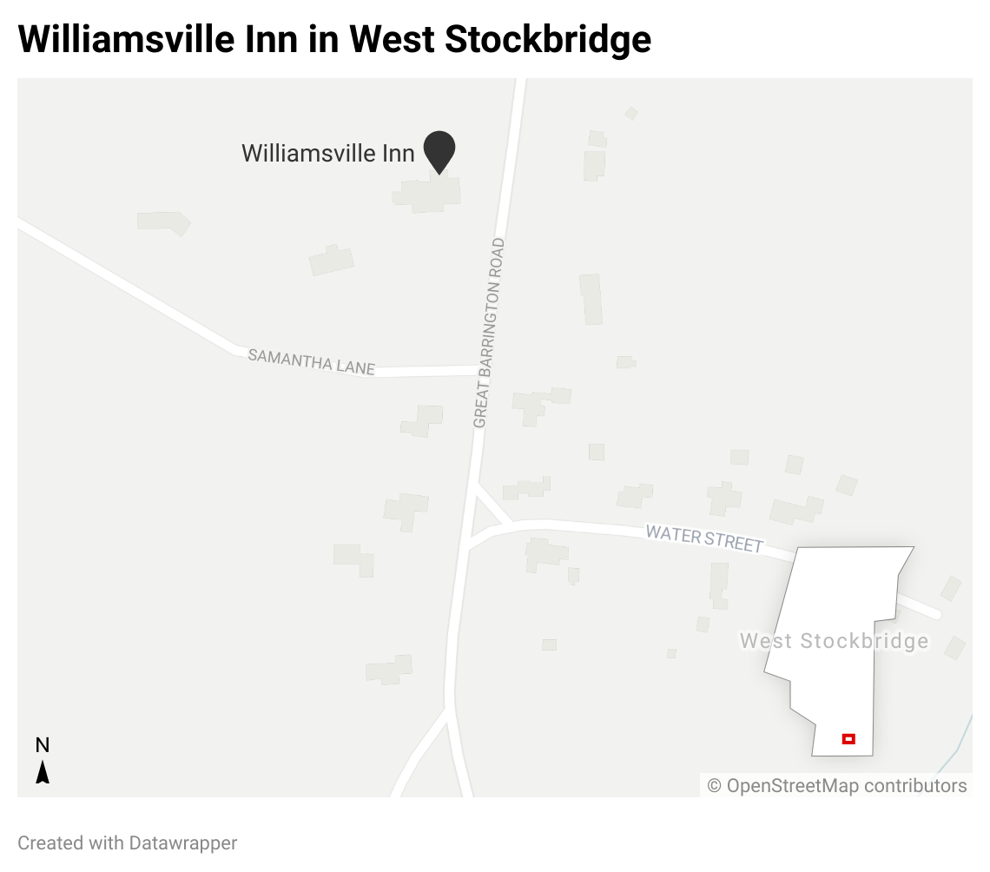 He plans to renovate the 11,800-square-foot inn, which has 18 bedrooms and 20 baths. Renovations to the building, built in 1797, were made in 2005 and 2012, according to the real estate listing on Berkshire Property Agents. It has gardens, a pool and tennis court.
He'll rebuild the barn for small events, increase the parking from 30 to 60, and install extensive gardens and greenhouses to supply food for a 90-seat restaurant. The new cottages will each be 350 square feet.
The main building originally was a home on 300 acres built by a Revolutionary War soldier, according to Eagle archives. It opened in 1952. It most recently was home to lauded chef Erhard Wendt, and his German cuisine using organic food grown on the property. In 2005, Boston Magazine named it the "Best Inn in the Berkshires." It closed sometime around 2014, and the property was foreclosed and sold in 2018, according to property records.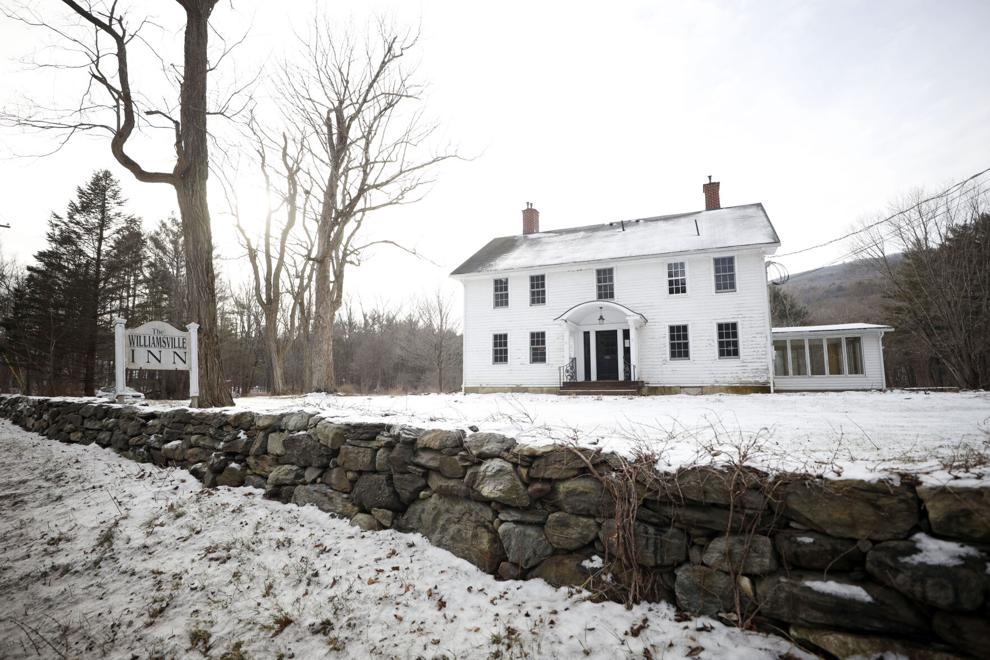 In 2014, the town blocked a plan to turn it into a drug treatment center for juveniles amid fierce pushback from residents, many of whom at the time said Williamsville is a close-knit neighborhood, and that yards are not separated by fences.