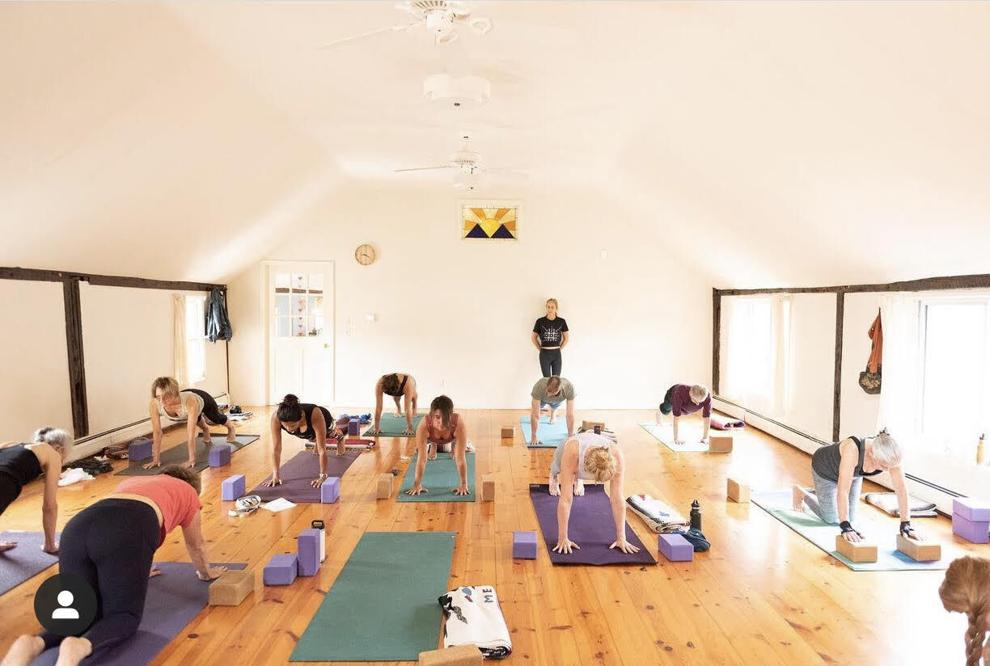 GREAT BARRINGTON — For more than 25 years, people have flocked to a converted barn in the heart of downtown Great Barrington to twist and stretch atop mats — and to breathe.
Now, the coronavirus pandemic has put an end to Yoga Great Barrington.
On Oct. 1, Gillian Gorman-Rabin, the fourth owner of what has been a Berkshire yoga institution since 1995, announced in an email that she no longer could keep the studio open, because of a continuing financial hit from the COVID-19 crisis. Classes will end Nov. 19.
"It's kind of like a big, hot mess," she said. "In 2020, we hustled to make it through, and my assumption was, 'If this lasts a year, I think we can do it.'"
She said other factors contributed, including a wish to make her two young children a priority, and the yoga and fitness industry's shift to livestream and virtual classes. She said the yoga studio business model, even pre-pandemic, often had studios at the brink — especially in the Berkshires.
"It's shifted the entire profession, to a degree that brick-and-mortar for yoga doesn't seem as appealing," Gorman-Rabin said.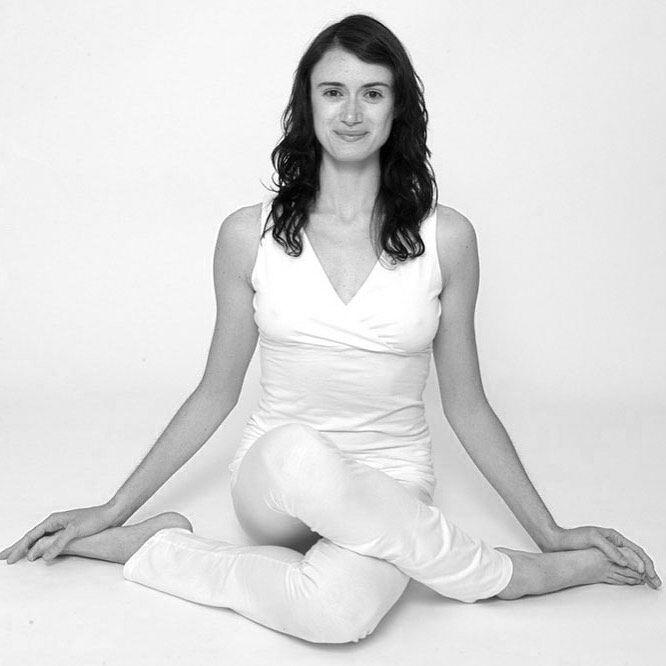 Gorman-Rabin, who previously owned a Pittsfield yoga studio, bought the building in 2013 from Karen Allen, the actor who also owns a shop on Railroad Street. Allen had renovated the barn in 1995 and turned it into an Ashtanga yoga studio — where she also taught — after moving to the Berkshires from New York City. Two other studio owners and teachers ran studios from the building before Gorman-Rabin bought it.
YogaGB is one of a number of Berkshire businesses to close permanently or temporarily amid the crisis. Gorman-Rabin said she watched as Manhattan yoga studios where she had practiced or taught collapsed early in the pandemic.
"These were big giants of yoga in New York that completely fell apart," she said.
For YogaGB, federal Paycheck Protection Program loans and livestreaming classes got her through the first year. But, when the state lifted mask mandates and a number of restrictions, people were skeptical and didn't return in the same numbers.
The studio also took a hit when it raised its prices to deal with restrictions on the number of people attending classes.
"A lot of locals felt priced out," she said.
Gorman-Rabin said she'll keep teaching livestream classes and do more wellness work while she raises her children, but she's sad to let the YogaGB legacy go.
"It's hard to be the person who closes it down," she said. "So many emotions."