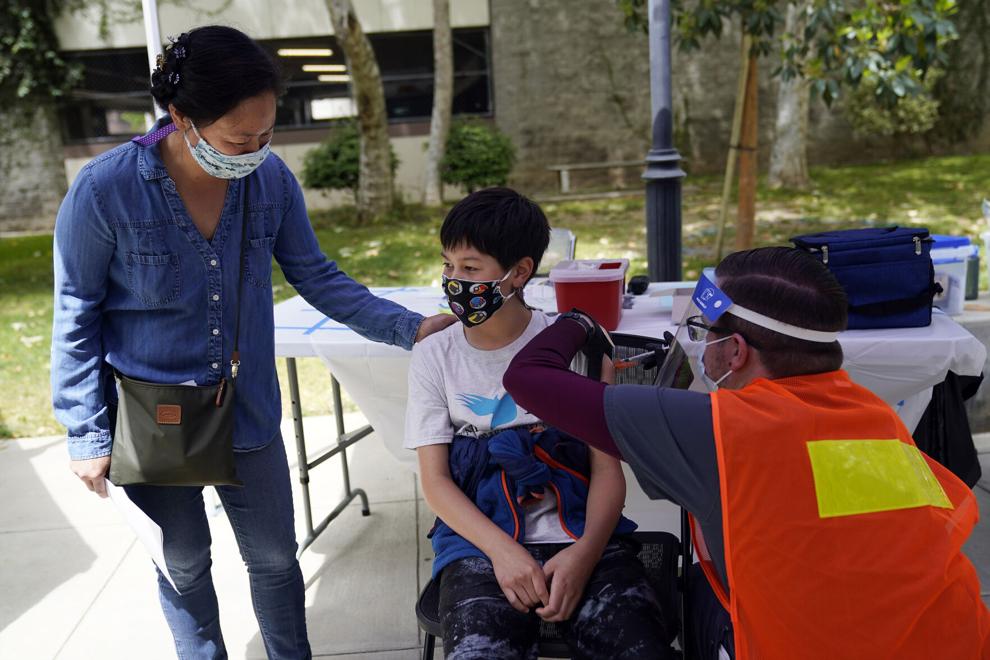 About 515,000 children between the ages of 5 and 11 in Massachusetts could become eligible for COVID-19 shots by early November, and 360,000 doses of the pediatric vaccine are expected to arrive in Massachusetts between Oct. 28 and no later than Nov. 5.
In Berkshire County, as many as 7,000 or 8,000 children will become eligible, according to census data. Once the vaccine begins to roll out to children, are you planning to vaccinate your child? Take our poll below and let us know.
Are you going to get your child vaccinated?