GREAT BARRINGTON — As school officials in South County consider mandates that students take COVID-19 shots, one Board of Health member says it is too soon to require them for schoolchildren while parents still are scouring the safety evidence about vaccines that were approved this week for younger children.
"People are excited and people are worried," said Dr. Ruby Chang, a pediatrician who is consulting with concerned parents about the shots at her practice. "I think giving a mandate before the public has had time to kind of chew it out, I think, is really not a good idea."
Chang was responding to Heath Agent Rebecca Jurczyk at the board's Thursday meeting. Jurczyk had said that Berkshire Hills Regional School District Superintendent Peter Dillon had contacted her about the district's possible mandate.
Dillon, she said, told her the district has two options: either mandate the shots only for students in extracurricular activities, or get the Board of Health to make the mandate for all students.
The latter would be "more binding" than a school-issued policy, Jurczyk said, noting that other health boards have done this. It is unusual, she noted, since the state traditionally sets student vaccine schedules.
The Amherst Board of Health, for instance, added COVID-19 shots to the list of vaccines mandated for students.
South County towns appear wary of such an edict.
The health boards in the five towns whose students attend the Southern Berkshire Regional School District would only encourage vaccination, even though district officials voted in favor of mandates from those boards, Jurczyk said.
For Great Barrington, any possible votes on this can wait, she added.
"This is just a heads-up that this is probably going to come across our desk very shortly," Jurczyk said.
Daily caseloads for those who test positive for the virus in Berkshire County have jumped 31 percent in the past two weeks, according to state data as of Thursday, as reported in The Eagle's Checkup; 12 people with positive test results are hospitalized.
Numbers are low in Great Barrington, at 17 total in October, which is eight fewer than in September, Jurczyk said. But, it's more than the zero during a several-week period during the past two months.
Related illness is mild, she said, according to the county's public health nurses.
The Food and Drug Administration approved the Pfizer vaccine Wednesday for children 5 to 11, and while clinics are planned, school officials appear to be trying to get the shots into as many students as possible.
Requiring it for extracurricular participation, like Cambridge schools, is one carrot.
The Berkshire Hills School Committee, which also discussed the issue Thursday, is considering the same. It might take several months to approve a policy, Dillon said, and will involve public input.
Debates rages on about the safety of the vaccines, even though the Centers for Disease Control and Prevention says the shots are safe. Even some parents who got the shots are hesitating on giving them to their children.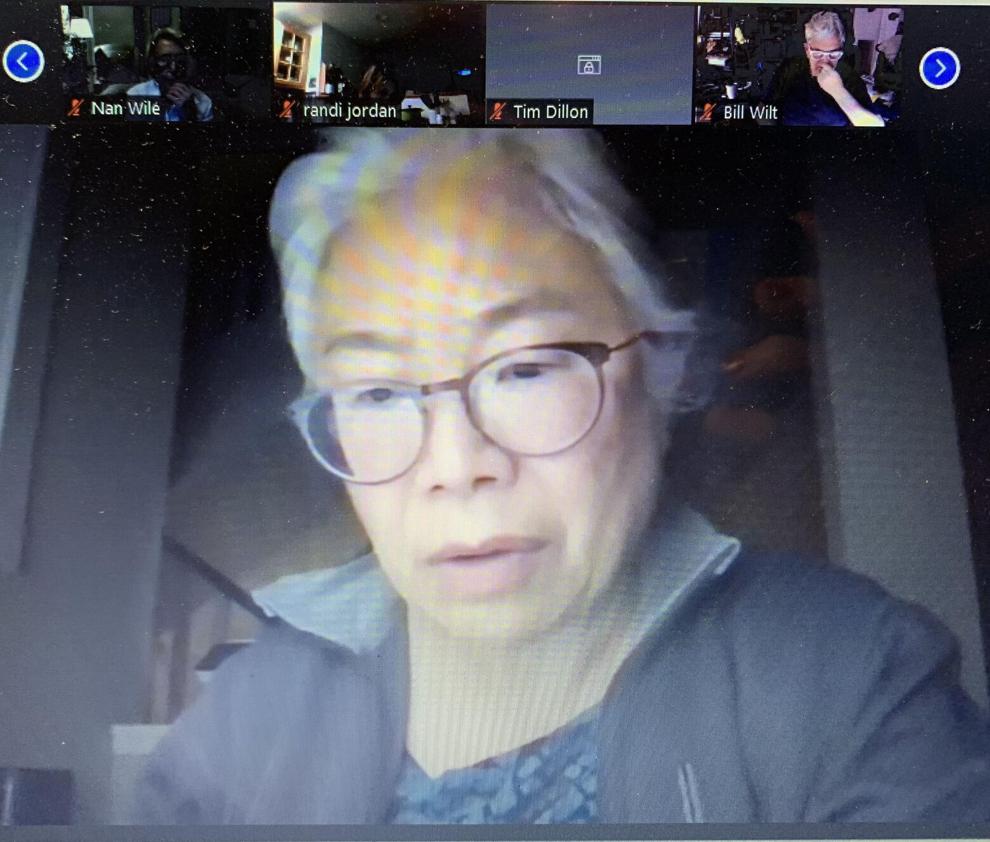 Should a mandate be considered, Chang does not want one rushed.
"I think that it is really kind of not respecting the individual's decision-making and giving them time to think about it," she said. "And my personal feeling is that education is more important than anything else."
She pointed to a Nov. 9 forum on Zoom with a number of physicians, during which parents can ask questions.
"I think we really need to not try to overstep the ability of the public to find information," she added.
Some residents said they are appalled that a mandate for children would be considered, but they applauded Chang and the board for, so far, resisting mandates.