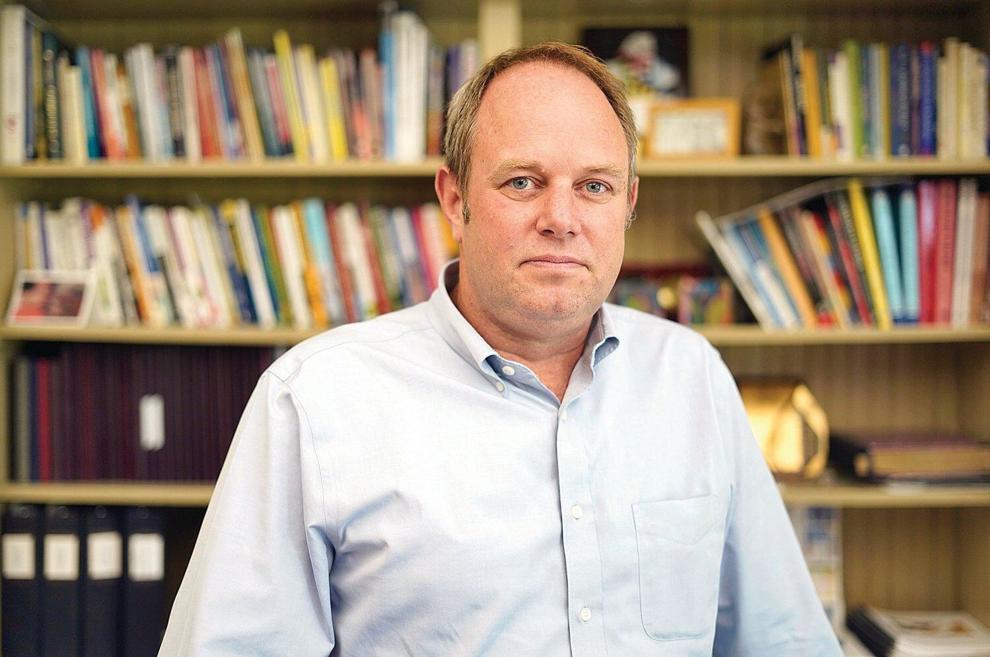 GREAT BARRINGTON — Officials on Tuesday mandated COVID-19 vaccination for all staff members by Sept. 15, and will require anyone in the town's three public schools to wear masks, regardless of inoculation status.
Medical and religious exemptions will be considered but vetted by Berkshire Hills Regional School District Superintendent Peter Dillon and the district's attorneys. Proof of shots either will be accessed through the state's database, after permission from the employee, or with vaccine cards.
"This [vaccine mandate] is going to impact a very small number of people," Dillon told the district's School Committee during its Zoom meeting. "My belief is that upwards of 94 percent of staff are already vaccinated, and the small number that aren't are likely not vaccinated for medical or religious reasons."
Dillon said the vaccine requirement "should or could be bargained" with the teachers union, and committee members advocated for clinics to quickly and easily give shots. Committee Chairman Stephen Bannon noted that Fairview Hospital has daily walk-in clinics during the week.
And the committee agreed to discuss mandatory student vaccination at its next meeting.
The panel voted unanimously on both mandates, which come as the number of positive COVID-19 test results recently have increased in the county and in Great Barrington. Low numbers in July, though, make the case count appear higher.
The Centers for Disease Control and Prevention says Berkshire County now has high transmission. And Great Barrington health officials last week issued an advisory that recommends wearing masks indoors when in public.
"We're at a 108 cases per 100,000 in Berkshire County," said Dillion, who said the threshold for taking action is half that. And Dillon said there is no option for remote learning this time around — the state won't allow it — and students do better when they physically are in school.
The mask policy does not allow face coverings like bandannas or neck gaiters. It does make some exceptions for those who cannot mask up for medical reasons.