Over the past year-and-a-half, Dr. Lauren Slater, chair of maternal child health at Berkshire Medical Center, has seen pregnant COVID-19 patients struggle through the coronavirus — and then face the terror of increased risk of pregnancy complications.
"It's very scary," she said. "You deal with the initial respiratory illness that you have at hand. But, even when you get through that … these women carry on through their pregnancy, and they carry the risk of stillbirth, blood clots, preeclampsia, preterm labor."
With vaccines widely available, Slater doesn't want anyone to have to worry about those increased risks anymore.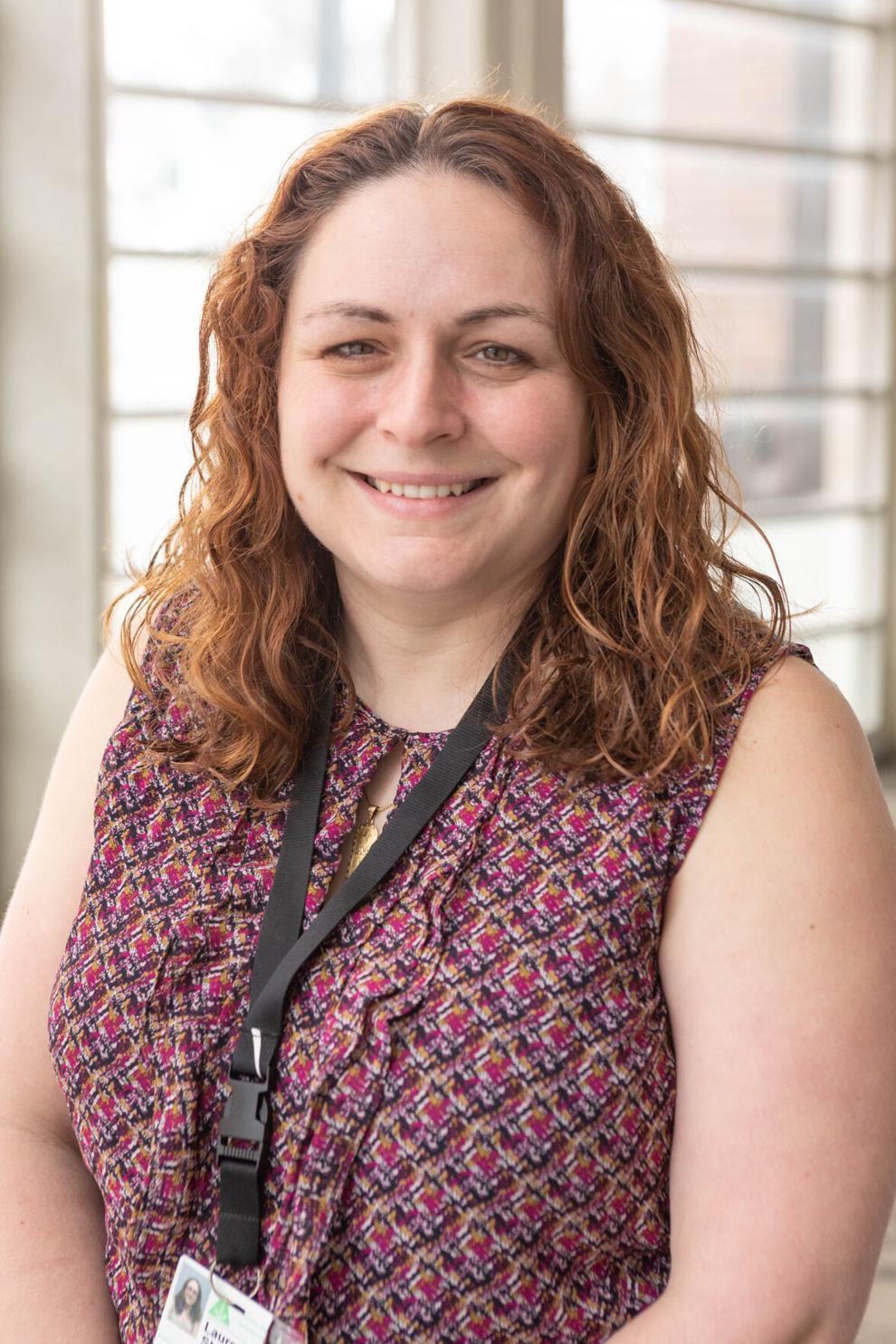 "I would encourage anyone in the Berkshires who is pregnant, planning to get pregnant, or breastfeeding to receive the vaccine," she told The Eagle, after a push from federal health officials urging vaccination during pregnancy.
On Wednesday, the Centers for Disease Control and Prevention strongly recommended that people who are pregnant or breastfeeding receive the COVID-19 vaccine, pointing to mounting evidence that the vaccines are safe for those groups.
The CDC website notes that "pregnant and recently pregnant people are at an increased risk for severe illness from COVID-19 when compared with non-pregnant people" and that evidence shows no safety concerns for the three vaccines authorized in the U.S.
In recent weeks, leading gynecological groups, including the American College of Obstetricians and Gynecologists, also have strongly urged pregnant people to get vaccinated.
Slater says studies have looked at outcomes such as stillbirth, preeclampsia and gestational diabetes in thousands of pregnant people and have found no difference between those who had received the vaccine and those who had not.
"I think we can all be pretty comfortable saying pregnant women should receive the COVID-19 vaccine," she said.
One of the reports cited by the CDC looked at more than 5,000 pregnant people enrolled in a vaccine safety registry. Though that number is lower than the tens of thousands of people enrolled in clinical trials for the vaccines, Slater says it is a large enough sample size to have confidence in the results.
"Pregnant women, historically, are not studied," Slater said. "So, this is a big number for a study in pregnant women."