PITTSFIELD — Berkshire Health Systems is revising its visitation policies in light of the recent uptick in COVID-19 cases in the community.
Starting Wednesday, visitation to Berkshire Medical Center in Pittsfield and Fairview Hospital in Great Barrington will be limited to one healthy visitor per patient in adult medical/surgical units and pediatrics, according to a news release. Previously, two visitors were allowed.
Visitation hours will remain the same — noon to 8 p.m. daily in the adult medical surgical units, and 2 to 8 p.m. in the critical care and progressive care units.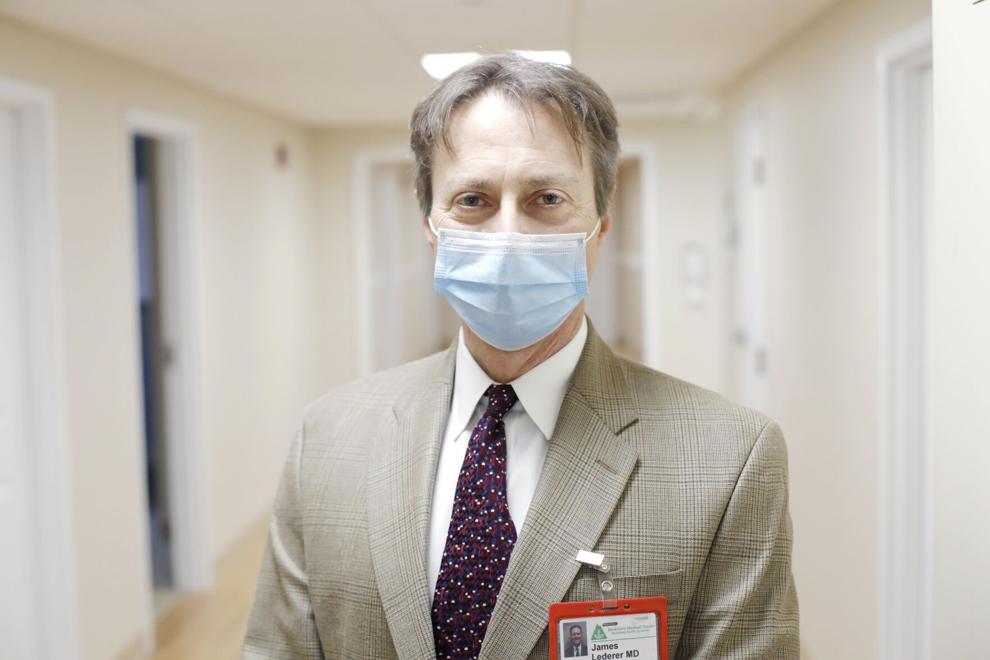 "COVID-19 is resurging across the nation, but, for now, Berkshire County remains among the areas of low to moderate positivity," Dr. James Lederer, chief medical officer and chief quality officer at Berkshire Health Systems, said in a news release.
"Our healthcare facilities are safe, and our community should have no hesitation in seeking out the services they count on from our healthcare providers.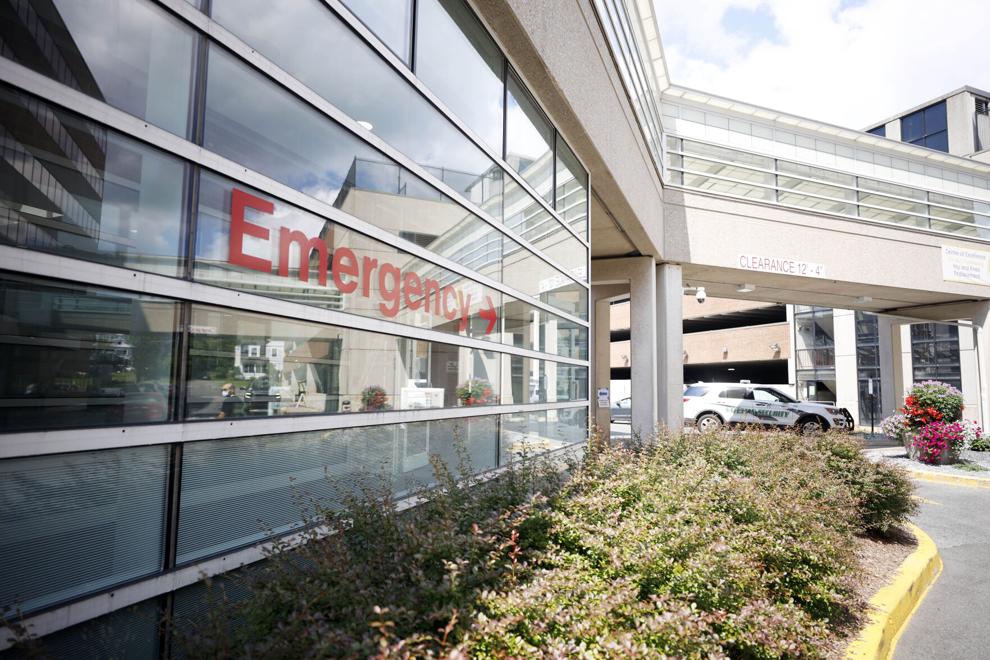 "Those who are vaccinated run a far lower risk of being infected, and if there are breakthrough infections, research has shown that the vast majority come with less severe symptoms or no symptoms at all."
Visitation guidance remains unchanged for maternity, the hospitals' emergency departments, outpatient services and physician practices, where one visitor is allowed, according to the release.
For more information, visit berkshirehealthsystems.org/coronavirus.
Masking policy
Berkshire Health Systems also is reminding the public that all patients and visitors must wear a new medical-grade mask while inside any of its facilities. Free masks are available to anyone entering a facility.