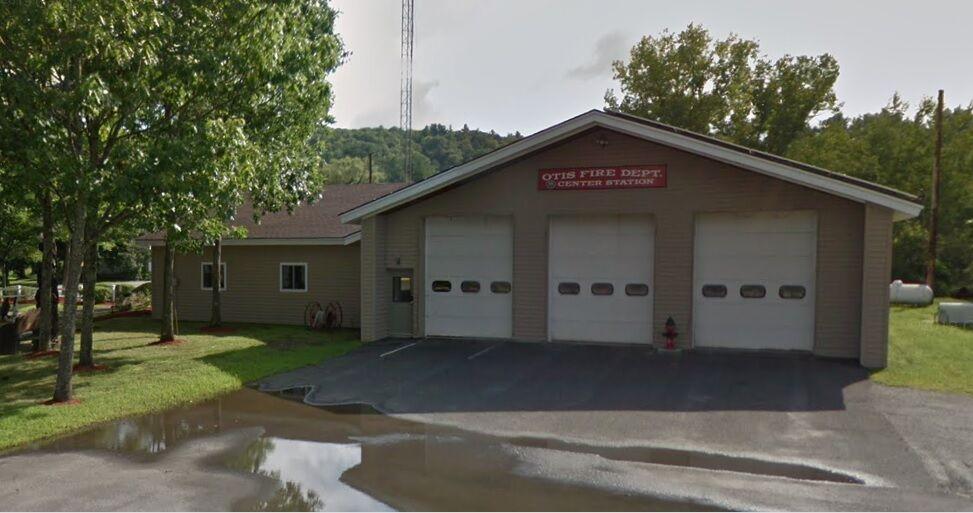 Officials with the Otis Fire Department say a person who attended a recent event — along with two others with whom that person works — have been confirmed to have contracted the coronavirus.
"A few people in attendance at the Fire Department Steak Roast tested positive for COVID," the department said in a statement released through the town. "If you experience any symptoms, please get tested, monitor your health, and follow CDC guidelines."
Fire Chief Richard Phair said in an interview Thursday that a mobile COVID-19 testing van operated by Community Health Programs will be in Otis from 10 a.m. to noon on Friday. Phair said that anyone who attended the event can come for testing. He said that CHP asks people who attend to bring their health insurance cards.
Of the three people who have tested positive, only one attended the annual fundraiser. Two others are work colleagues of that person, Phair said. He declined to identify the place where they work.
The steak roast fundraiser was held Saturday evening at the Center Fire House in Otis.
"Otis Fire is happy to announce we will be holding our annual steak roast this year!" a Facebook post said in advance of the gathering. The evening included a live performance by the band The Barron's of Becket.
"C'mon out and enjoy some long overdue fun and good times! We can't wait to see everyone!" the post said. Pictures shared from the event show a strong turnout with people, largely unmasked, gathered at picnic tables under tents and inside the firehouse.