NORTH ADAMS — Mask up if you're headed to a city building.
Starting Friday, visitors must wear face coverings in public buildings, Mayor Tom Bernard announced Thursday afternoon.
"The recent increase in positive COVID-19 cases in the City of North Adams and other communities, including among vaccinated residents, reminds us that the continuing need for caution in the face of the COVID-19 virus, especially in light of new and prevalent COVID variants," a statement from the mayor's office reads.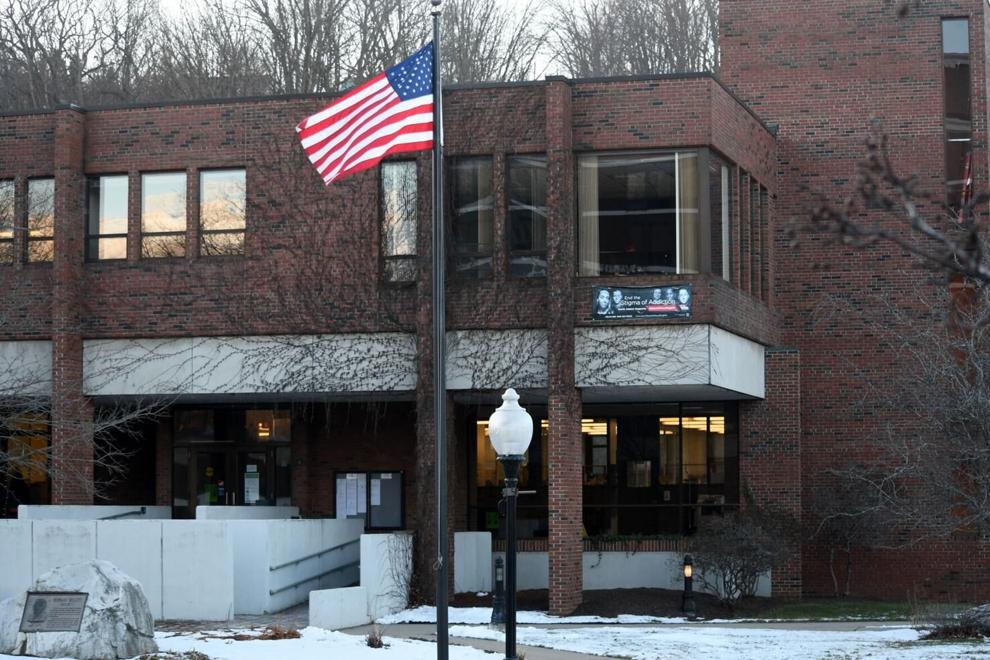 Buildings affected include City Hall and the library, and those who work in the buildings can take their mask off at their desk if they are vaccinated, the mayor's announcement says. The tightening of COVID restrictions comes as more than 40 people at North Adams Commons, most of whom were vaccinated, tested positive for COVID-19 and the Centers for Disease Control and Prevention upped the Berkshires transmission rate to "substantial."
Berkshire Medical Center and Fairview Hospital reported that 120 people tested positive for COVID-19 in the last two weeks, and the outbreak at North Adams Commons continues to grow. More than half of all residents at the North Adams Commons have tested positive for COVID-19. As of Thursday evening, 43 residents and nine staff members have tested positive for the virus, according to data released by Berkshire Healthcare Systems. Most who tested positive were vaccinated and four residents are hospitalized, according to Lisa Gaudet, vice president of business development and communications at Berkshire Healthcare. The facility is providing monoclonal antibody treatment to residents and contact tracing is ongoing, she said.