OTIS — Farmington River Elementary School will reopen Monday, after being closed for more than a week because of a COVID-19 outbreak.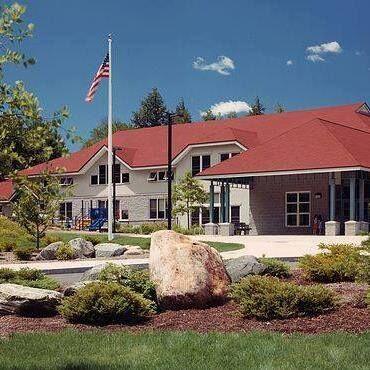 Superintendent/Principal Tom Nadolny said the school will have limited bus transportation Monday but will return to full service Tuesday. The school has been closed since Sept. 3.
COVID cases already were on the rise in Otis before students returned to school recently. Three people tested positive for COVID-19 after a steak roast fundraiser hosted by the Otis Fire Department on Aug 28.