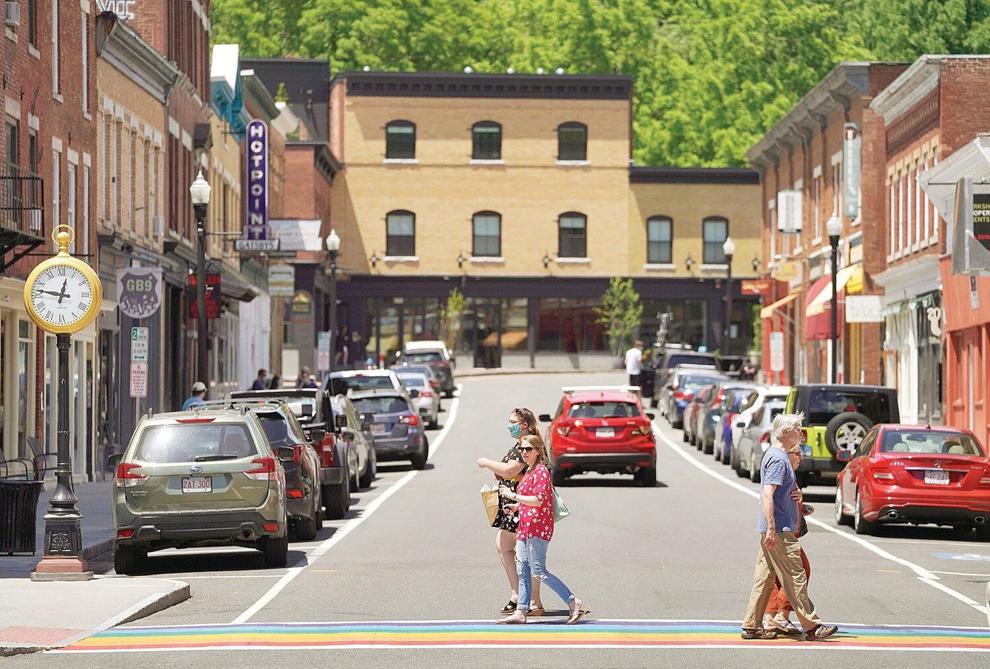 GREAT BARRINGTON — This was the first full week since May without any new COVID-19 cases in town, where three people are in quarantine for earlier infections.
And with case counts dropping in the Berkshires and the region, the Board of Health on Thursday decided not to alter its advisory from last month recommending that, regardless of vaccination status, masks be worn indoors in public, or outdoors at gatherings when social distancing isn't possible.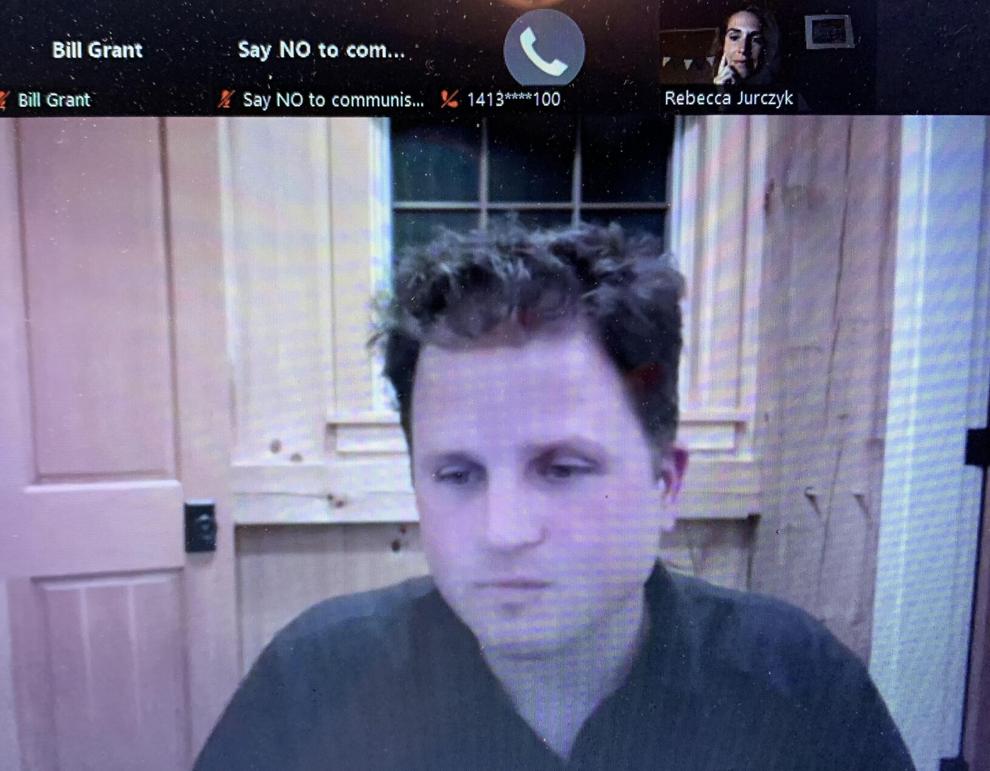 The board will revisit its recommendation at its monthly meetings and strengthen its stance if case numbers rise again.
Preparing for a possible mask-wearing mandate by the board, a handful of residents spoke out against potential regulations, saying that the available research that masks offer solid protection still is debatable — yet, the Centers for Disease Control and Prevention says otherwise.
The board had issued its advisory in response to an uptick in coronavirus cases in August and September, and businesses either have mandated masks or recommended that patrons wear them. Precautions, including mask wearing, are not policed here, and this worried one resident who had contacted the Health Department, said Health Agent Rebecca Jurczyk.
In response to board member Dr. Ruby Chang's suggestion that the board ask stores to note how they are preventing the spread of the virus, the board decided that the Health Department should approach business owners about how they might advertise this to calm any public fear.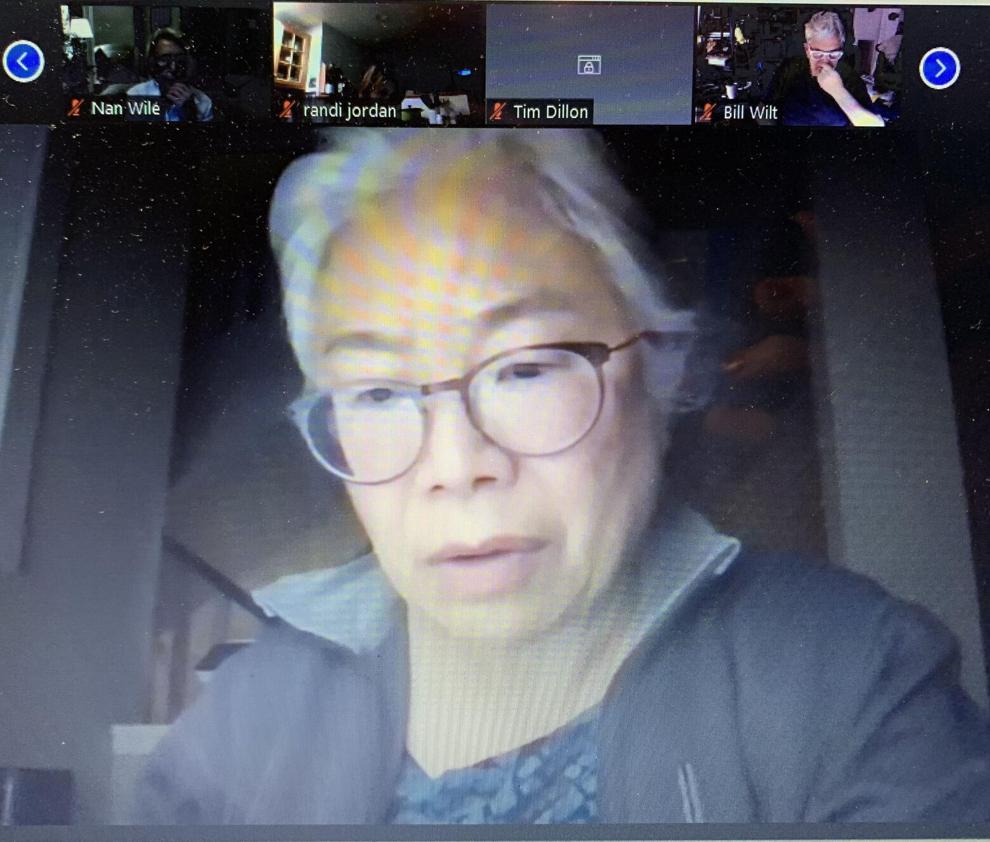 "Just so when people walk into the store they have an idea of what they're getting themselves into," Chang said.
Leslie Drager, the town's public health nurse, said there are a total of 79 cases in those 24 Berkshire County towns covered by the Berkshire Public Health Alliance, of which she is a part. She said most of those cases are in North County, and about half the cases are in those vaccinated with a mix of Pfizer, Moderna and Johnson & Johnson inoculations.
As of Thursday, Berkshire County registered 15 new cases, according to the state Department of Public Health. The seven-day rolling average case count for new daily cases is 19, and 10 patients with positive COVID-19 tests are hospitalized.
Some residents asked the board to read a range of studies about the effectiveness of masks and vaccines, and offered to send those. Board Chairman Michael Lanoue said board members read everything they receive. He said he personally does not like the way debate has been stifled, and that this is not the forum for it.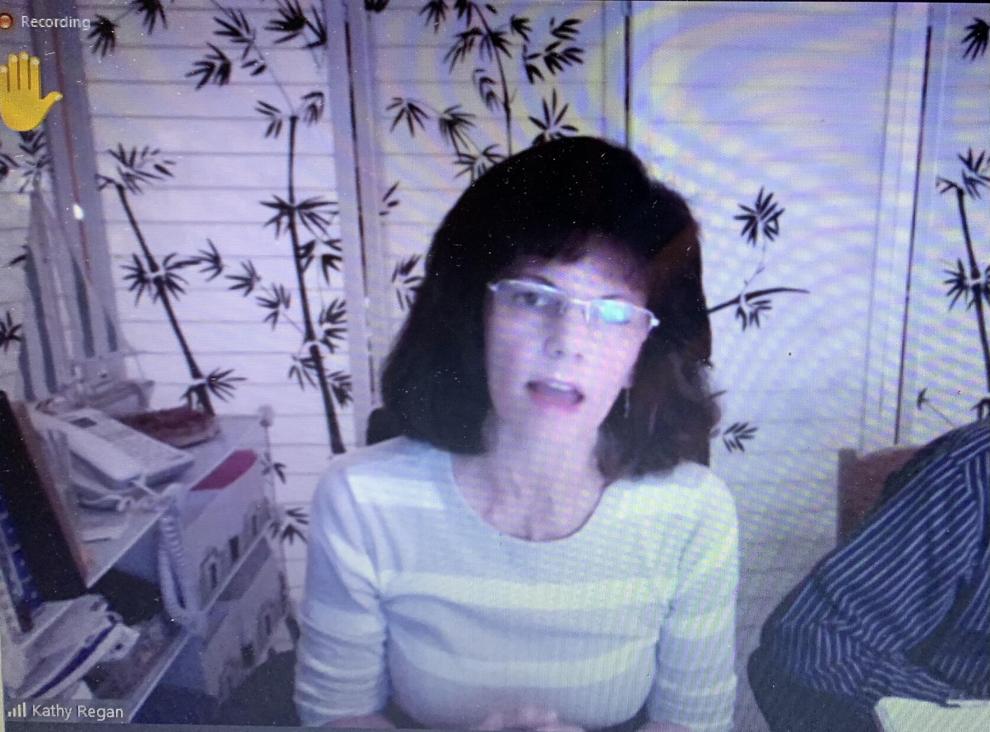 Several residents spoke against creating regulations. Kathy Regan said the board should be diminishing fear by talking about deaths, rather than case counts, and reminding the public of high survival rates from infection.
"We really need to look at the science," she said.
There is ongoing debate about whether survival rates are higher than 99 percent, as Regan claimed. The case fatality ratio — it is arrived at by dividing the number of deaths by the number of cases — is 1.6 percent in the U.S., according to Johns Hopkins University School of Medicine data as of Aug. 6.
Since the start of the coronavirus pandemic, Berkshire County has registered a total of 315 deaths in those who tested positive for COVID-19.
Resident Daniel Seitz urged the board to move cautiously with any regulations.
"Do a wide and deep study before taking action," he said. "It is essential that public health policy is not made based on subjective fears."