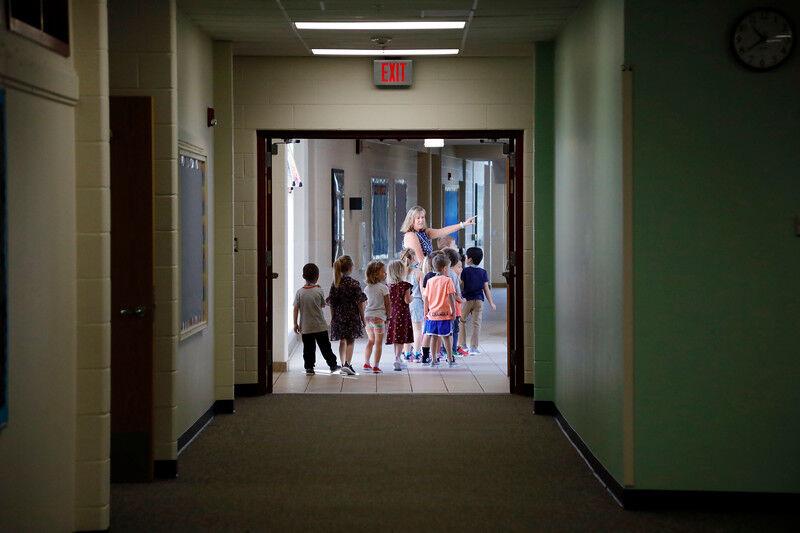 GREAT BARRINGTON — It's something Superintendent Peter Dillon never has done before.
The coronavirus pandemic-induced labor shortage prompted the head of the Berkshire Hills Regional School District on Monday to send out an "unusual request:" Please consider applying for one of a slew of jobs ranging from custodian to substitute teacher in one the district's three schools.
COVID-19 concerns, at least eight retirements and the extension of unemployment benefits, which since have expired, are some of the reasons why the district has hemorrhaged staff, Dillon said in an interview. The shortage is impacting all three schools.
He also said the schools now are in hot competition with other employers.
"Our starting rates are $15 per hour, and so are a lot of places," Dillon said, adding that the district also offers good benefits for full-time jobs. The starting wages might need to be reevaluated, he added.
Dillon's email went out to about 1,500 people, mostly school families, asking them to consider applying for part-time or full-time positions. He listed the position and starting rates, and said he hoped the information would be shared widely. A long-term substitute, for instance, can earn at least $248.38 a day, depending on experience and other factors.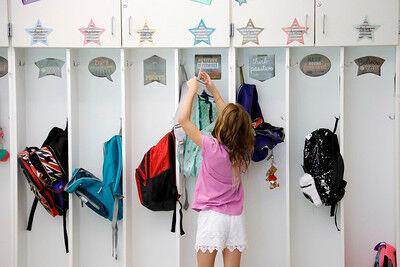 So far, Dillon has received about 15 to 20 inquiries, and he said people can reach out directly to him or his assistant, Doreen Twiss.
The current situation isn't sustainable long term, Dillon said.
"People that are in the buildings are stepping up and covering [classes], which is great, and it starts a little bit of a problematic cycle. If typically a teacher teaches maybe five or six classes a day and now we're asking them to teach six or seven classes a day, that weighs heavily on people."
He said the substitute teacher pool is shallower than it used to be, and it might be because many are retirees who possibly are concerned about the virus, though the school's caseload has been very low and the schools conduct pooled testing.
"There may be a perception of greater risk," he said.