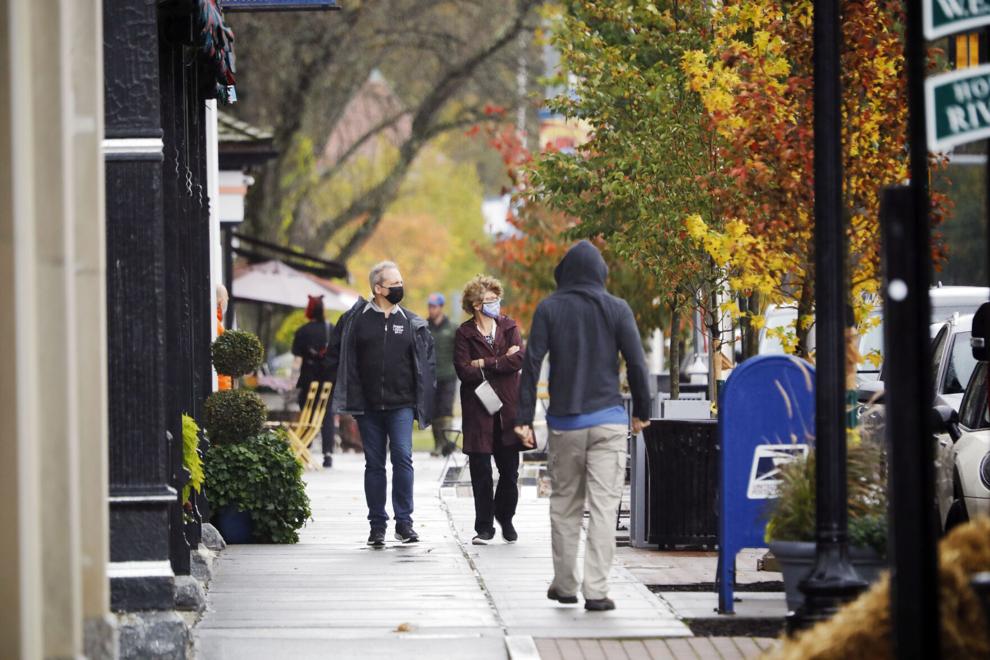 GREAT BARRINGTON — New housing, a new sewer line and a new high school are a few things some want the town to help buy with more than $2 million in federal COVID-19 relief money earmarked for the town.
Already, about half the American Rescue Plan Act money has hit town coffers and the rest will come in less than a year.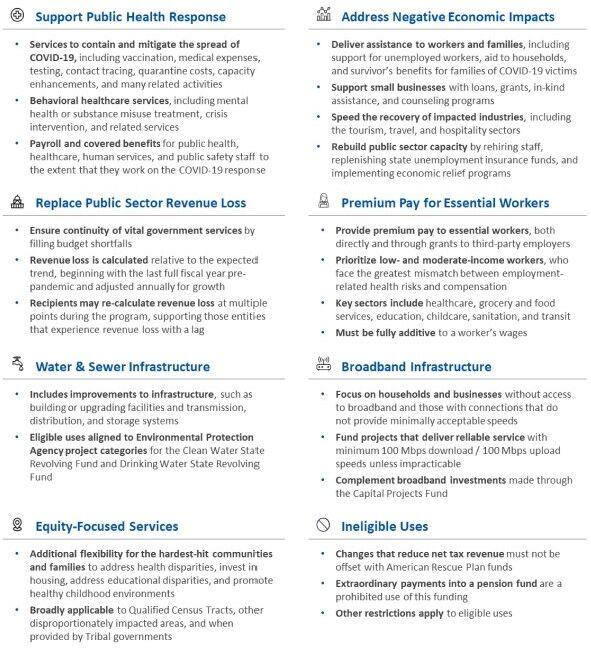 On Monday, town officials asked community members how they want to spend the money. Also, they have put a survey on the town website, in English and Spanish, through which people can register their preferences.
What is ARPA?: A more than $65 billion government aid package to help shore up people and entities hit financially by the coronavirus pandemic. There is a timeline for the spending, and some rules. The money can only go toward spending and for such projects as water systems, public health work, and helping essential workers and hard-hit businesses, like restaurants.
The clock ticks: Towns can't just let the money sit. A spending plan has to be set by the end of 2024, and projects must be completed by the end of 2026.
Wants: Residents and others Monday said some priorities are affordable housing, support of essential workers and the arts, a new sewer line off Blue Hill Road, as well as fixing Housatonic Water Works Co.'s ailing system.
Strings attached?: Several residents said they worried about what "strings" might be attached to receiving the money, and noted that some towns in the U.S. have refused the money for this reason. Town Manager Mark Pruhenski said he and other officials would look into it and let the community know of any obligations.