NORTH ADAMS — The Massachusetts College of Liberal Arts is receiving nearly $2 million in federal funds that will be given to students who have been impacted by the COVID-19 pandemic.
The Higher Education Emergency Relief Funds are part of the federal American Rescue Plan, according to a news release from the college. Students with the highest need will receive most of the money, but all enrolled students will get a check or the option to use the funds to pay off student debt or pay for future semesters of college.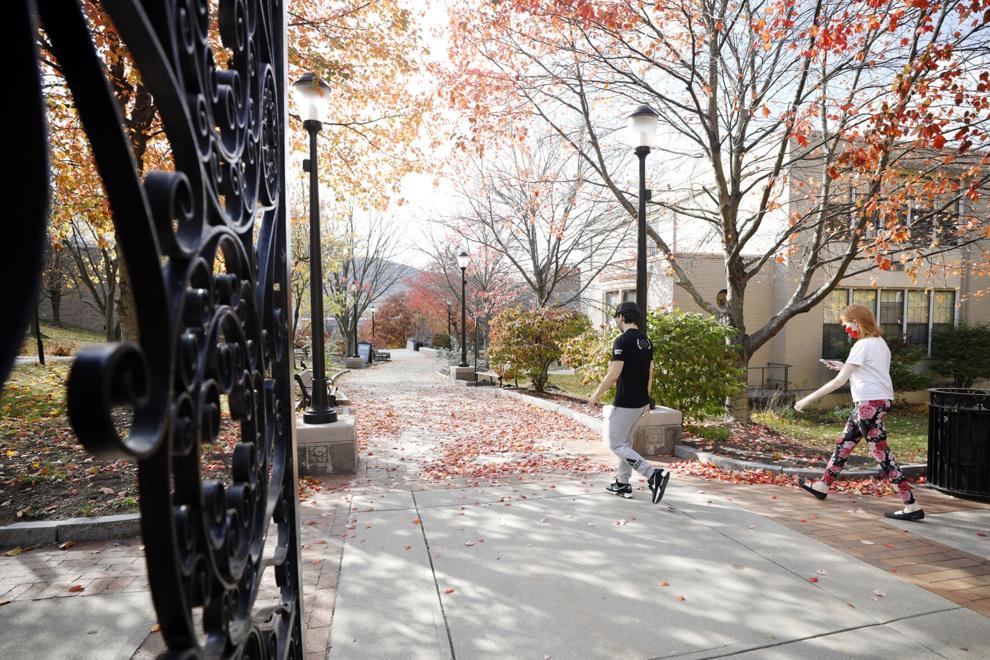 The first disbursement will go to undergraduate and graduate students who are enrolled in summer classes and the fall semester. The next round will be given to students enrolled for the spring 2022 semester.
Bonnie Howland, MCLA's director of student financial services, said in the release that she has heard from many students who are helping support their families, or have lost jobs or lack internet access at home. This money can help them pay for those expenses and, at the same time, remain in college.
"I think we're going to feel the effects of the pandemic for at least the next couple of years," Howland said.