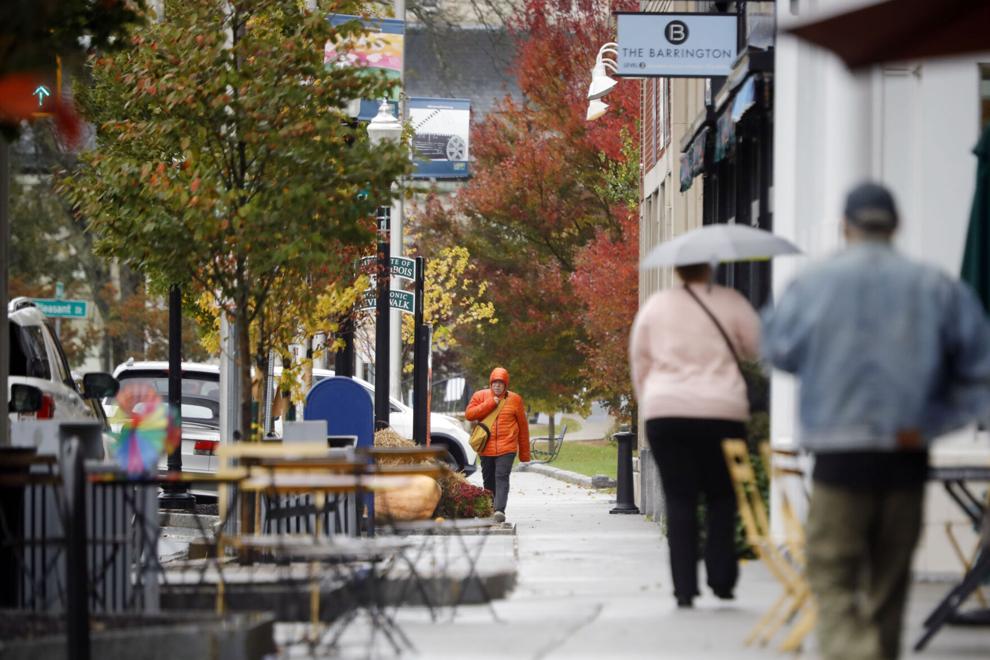 GREAT BARRINGTON — Help with housing, food and child care costs is at the top of their list of wants.
So is higher pay for workers that can't do their job at home. They'd also like to see some of the town's share of more than $2 million in federal pandemic relief money go toward fixing an ailing water system in Housatonic.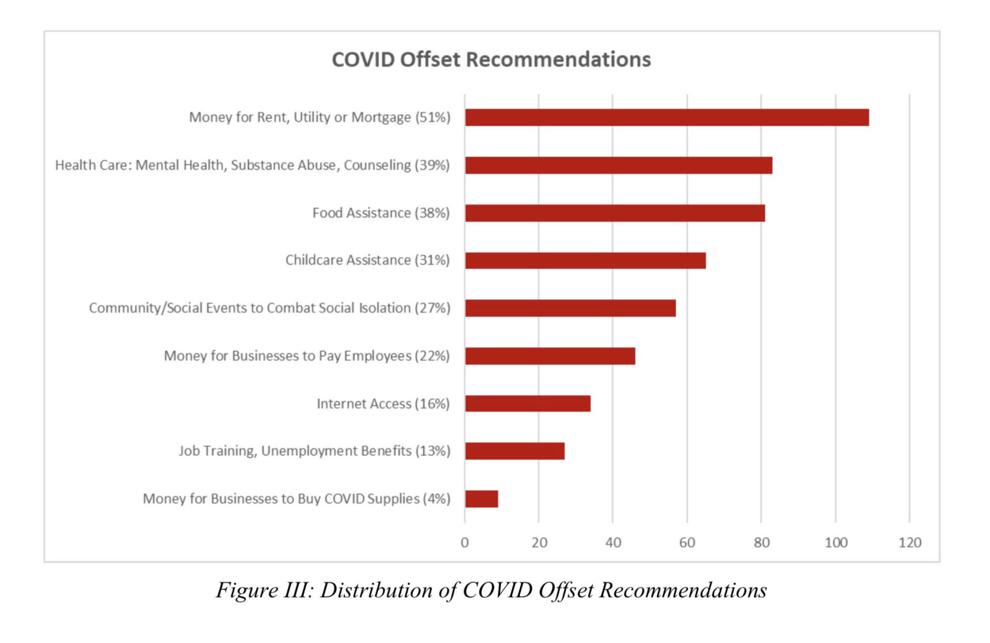 Not surprising, money to pay for mental health and substance abuse counseling also would be welcome.
With so many problems to solve, the American Rescue Plan Act funds can only go so far. That's why the town last month distributed a survey, in both English and Spanish, to find out what residents wanted to see happen with funds that can be used for various aspects of pandemic relief.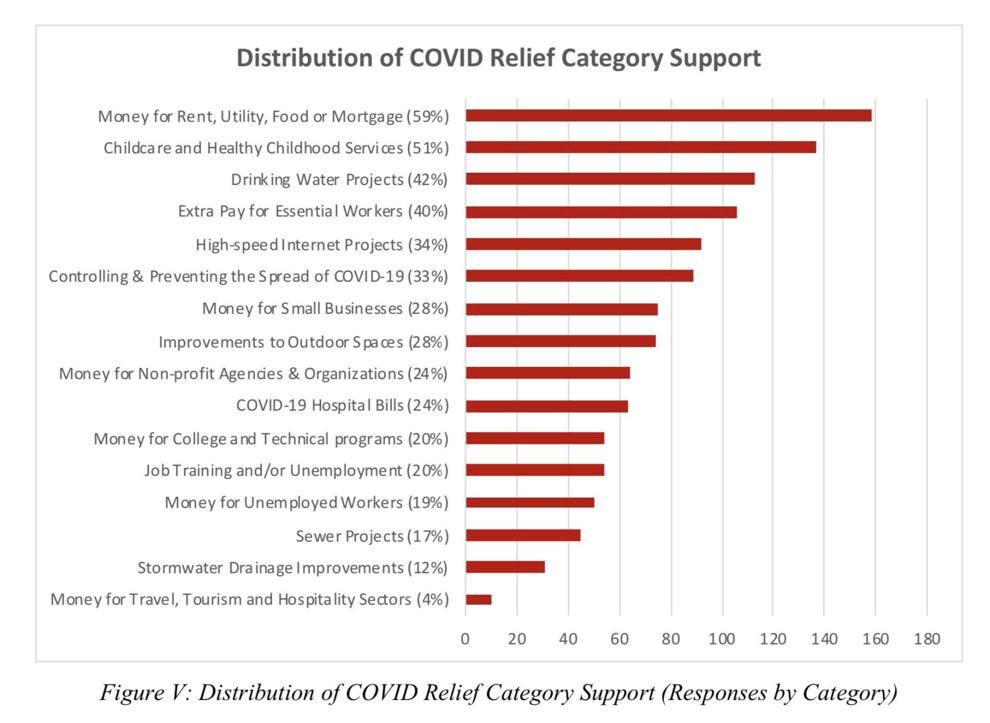 The money can go toward anything affected by the COVID-19 lockdowns, or toward public health efforts to prevent the spread of the virus, or even to fund infrastructure projects that will make a community stronger, like water, sewer and high-speed internet.
The town already has received roughly half the $2,075,908 in funds, and the rest will arrive in the coming months.
The money is part of a $65 billion aid package to help those hit financially by the coronavirus pandemic. Pandemic-era policies have set off inflation, increased food and other costs and raised gas prices in Massachusetts to a 7-year high.
The town must decide on a spending plan by the end of 2024, and projects finished by the end of 2026.
Town officials last month held a meeting for residents to express their vision for the money. Several executives with nonprofits that build affordable housing also said they want to see the money go in that direction.
Now a team of Town Hall staff will analyze feedback and the survey, and come up with a recommendation based on the town's "strategic planning priorities," Town Manager Mark Pruhenski told The Eagle. He said he's not sure yet when the report will be ready.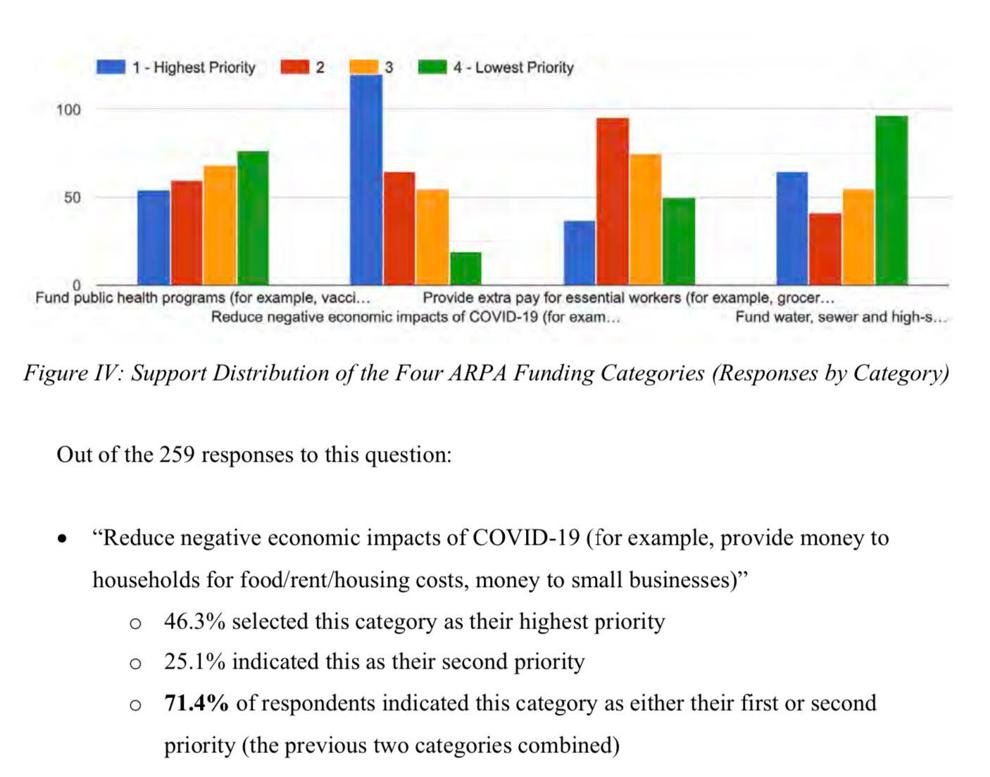 Affordable housing creation wasn't a choice on the survey, but 71.4 percent of those answering one question said their priorities are providing "money to households for food/rent/housing/costs, money to small businesses."