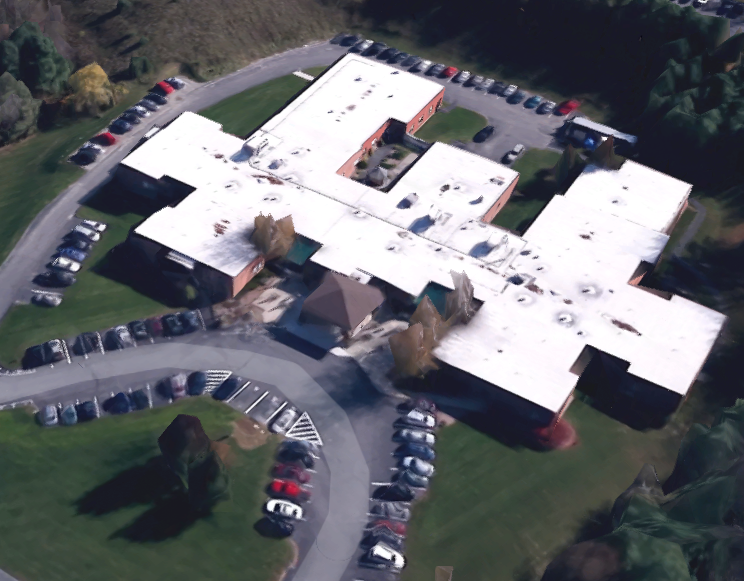 PITTSFIELD — Another Pittsfield nursing home is seeing a dramatic rise in COVID-19 cases, a day before its residents are to receive vaccinations.
Springside Rehabilitation and Skilled Care Center, at 255 Lebanon Ave., now reports that 21 residents have active infections and two staff members have tested positive for the disease. In all, 33 residents and staff have tested positive since the coronavirus pandemic began.
In last week's state Department of Public Health report on long-term care facilities, Springside was listed as having one to 10 resident and staff cases to date, with no fatalities. The state report provides ranges of case numbers, in some cases, rather than specific figures.
Denise Vigna, a spokeswoman for Springside, declined to say whether any of the cases at the nursing home have led to deaths since Dec. 29, the last date covered in the DPH report. Springside is licensed for 112 beds.
In an automated call Monday to families, Springside reported 17 new cases, according to Carolyn Villanova, of Pittsfield. She receives the calls because her mother, 98, is a Springside resident.
"They are moving people around, and the nursing station is completely covered in plastic," Villanova said Tuesday. "Last night was the first time it was wrapped."
At The Eagle's request, Villanova reviewed recordings of calls she received from Springside in the past several weeks. On Dec. 31, an automated call reported one new case had brought the total of residents with COVID-19 to three, two of whom were hospitalized. A call Sunday said that, as of the day before, the number of cases was five, with two staff members testing positive. The call said contact tracing efforts were underway.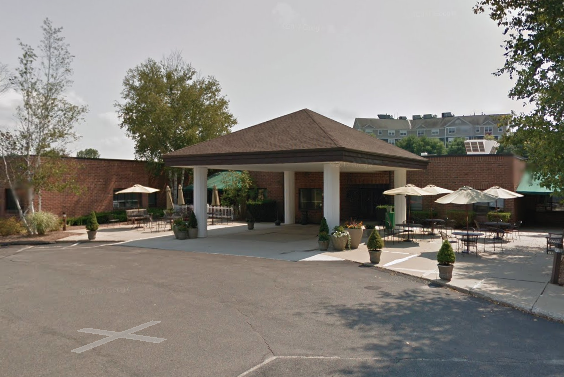 Villanova said her mother is one of those who tested positive for COVID-19 but is so far asymptomatic.
BaneCare, which owns Springside and other facilities around the state, reports online that Springside has seen one cluster of infections. That is defined as three or more cases of respiratory symptoms involving residents or staff within 72 hours.
Vigna did not respond to a request for information on that cluster, including whether it is related to the recent increase in cases.
An outbreak of the coronavirus at another Pittsfield nursing home in November and early December led to more than 40 deaths.
According to Nancy Zappolo, BaneCare's vice president of patient relations, the company only reports deaths through the state DPH.
In a statement in response to questions from The Eagle, Zappolo said: "The reason we don't publicly report deaths … is because DPH and our other regulatory agencies have a specific methodology as to what counts as a COVID-related death vs. some other cause, and whether the death is attributed to the SNF, hospital, or community setting."
That policy of not reporting deaths because of COVID-19 is not universal in the long-term care industry.
Berkshire Healthcare Systems, the nonprofit that owns Hillcrest Commons Nursing and Rehabilitation Center and other care facilities around the state, has provided regular updates to the public not only on COVID-19 case numbers but, when requested by the media, information about the numbers of deaths linked to the disease.
BaneCare also owns Craneville Place Rehabilitation and Skilled Care Center in Dalton, which the DPH lists as having had one to 10 cases of the disease, and no deaths.
Sugar Hill Assisted Living in Dalton, another BaneCare property, has two active COVID-19 cases, according to the company's Jan. 5 report.