PITTSFIELD — It took three trips to the pharmacy before Katie Malone-Smith and her husband finally were able to receive their COVID-19 booster shots.
Their first two were for naught because the Walgreens pharmacy on Elm Street in Pittsfield, where the couple went to get their shots, was closed at the time their appointments were scheduled. The third trip was successful, but it included a two-hour wait in a long line of increasingly frustrated customers.
"Apparently, this happens every day because they are just so understaffed," said Malone-Smith, who, on Facebook, posted a video of her experience waiting in line.
Malone-Smith's experience isn't unique.
Several Berkshire residents have posted comments on various social media platforms referring to similar experiences. It's just the local version of a national issue that has affected pharmacies because of a shortage of staff. The problem isn't limited to just Walgreens, but this labor shortage has caused the national chain to make service cutbacks that have limited the hours that some of their pharmacies can operate, according to The Washington Post.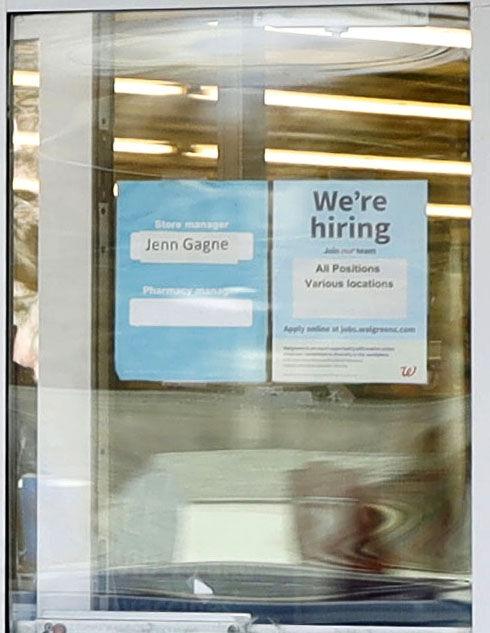 Walgreens has nine stores in Berkshire County, including four in Pittsfield. At one of the Pittsfield stores, an employee who declined to be identified because they were not authorized to speak for the company referred to the situation as "a very serious issue."
Walgreens' media relations department did not respond to an email message or a telephone call from The Eagle seeking comment. But, in an email to The Washington Post, the chain recently apologized for closing a pharmacy at a drugstore in Maryland in late November, 30 minutes before a 7-year-old girl was scheduled to receive the COVID-19 vaccine.
At CVS Health, company spokesman T.J. Crawford told the Chicago Sun Times that the national chain is continuing "to manage through a workforce shortage that isn't unique to CVS Health."
Malone-Smith, who lives in Hinsdale, said the first two vaccine appointments she and her husband scheduled at the Elm Street Walgreens were canceled, even though the store indicated that the pharmacy would be open at those times.
"The regular store was open, but the pharmacy was closed," she said.
On their successful attempt, which occurred Dec. 2, she said, the couple had to wait two hours for an appointment scheduled for 4:10 p.m.
"We were the last people in line to get vaccinated," she said.
The line also included several people waiting to get prescriptions filled. Malone-Smith said most of the people who waited in line were well-behaved. There was a lot of "good-natured joking around, trying to make the best of it," she said. "Understanding that it wasn't their fault."
But, profanity also can be heard on the video, and the frustration appears to build as time passes.
"This man over there has high blood pressure, and he hasn't taken his pills in four days," one man says, gesturing toward another, who apparently still was waiting in line when the pharmacy closed at 6 p.m. "You want him to have a stroke?"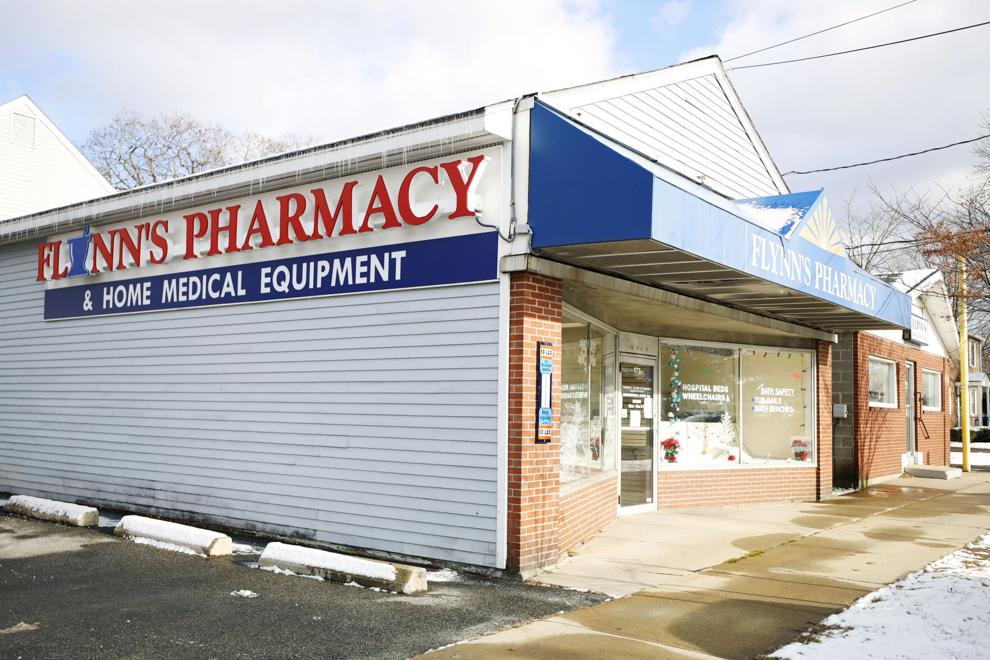 The shorter hours and service cutbacks at pharmacies in local drugstores operated by national chains have caused more customers to patronize one of the Berkshires' two remaining independently owned pharmacies.
"Oh, God, yeah," said Chris Flynn, who co-owns Flynn's Pharmacy in Pittsfield with his nephew, Thomas Flynn IV, when asked if he has seen an increase in customers. Flynn's Pharmacy is across the street from the Walgreens on Elm Street.
"We definitely have seen a lot of new people coming in," he said. "We have a staff of five pharmacists and a lot of [pharmacy] technicians and we're open seven days a week.
"It's been going on for a couple of weeks, especially when [the chain pharmacies] are closed on the weekends."
Flynn said it has been difficult for his pharmacy to transfer some prescriptions, "because we can't even get ahold of the chains on the phone all the time."
"We're requesting that they send prescription forms from doctors' offices, which is a real burden on the physicians," he said. "It's more calls into their offices, and then they have to generate the scripts, so, it's a burden on them as well."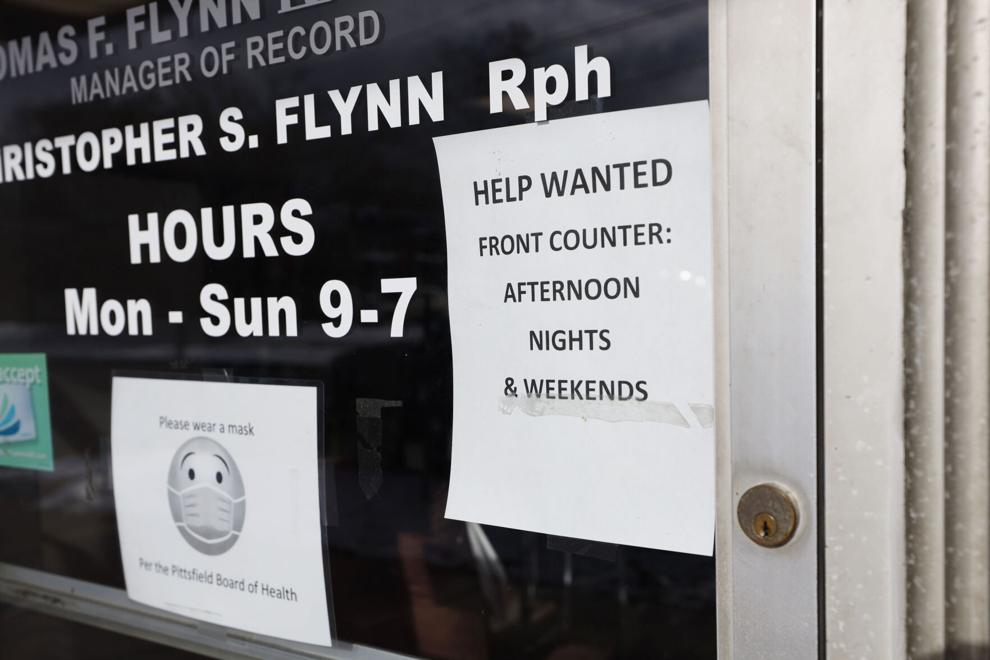 Since 1986, Chris Flynn has been involved in the ownership of the pharmacy that his mother and father started 70 years ago, so, he knows how difficult a pharmacist's job can be.
"I actually feel bad for the employees of those chains," he said. "I can't imagine being shut down for three days, then going in and having the workload they've got."
Malone-Smith expressed similar thoughts.
"The point I was trying to make with the video is, let's be kind," she said, referring to the employees who have to handle all the traffic at pharmacies located in drugstore chains. "Things are tough right now. They're human beings just doing their jobs."