PITTSFIELD — After a coronavirus pandemic-battered year, city leaders will use some of Pittsfield's federal stimulus dollars to replace lagging revenues during the protracted public health crisis.
That is one of the takeaways from the joint meeting Monday of the City Council and School Committee, at which city leaders offered the annual look at the next budget season.
Gov. Charlie Baker's proposed 2022 fiscal year budget would increase unrestricted local aid to Pittsfield by $320,889, to slightly less than $9.5 million, Finance Director Matt Kerwood told officials during the Zoom meeting. It would increase Chapter 70 funding, the state's system for distributing school aid, by $1.1 million, to about $49.3 million for the next fiscal year.
On the local level, several revenue sources were throttled during the pandemic, while others largely were unaffected or grew, Kerwood said.
Hotel, meals and motor vehicle excise taxes, as well as parking tickets, Medicare reimbursements and investment income, took the biggest hits. But, those losses were offset to some degree, in part, because of cannabis tax collections and building permits that exceeded expectations.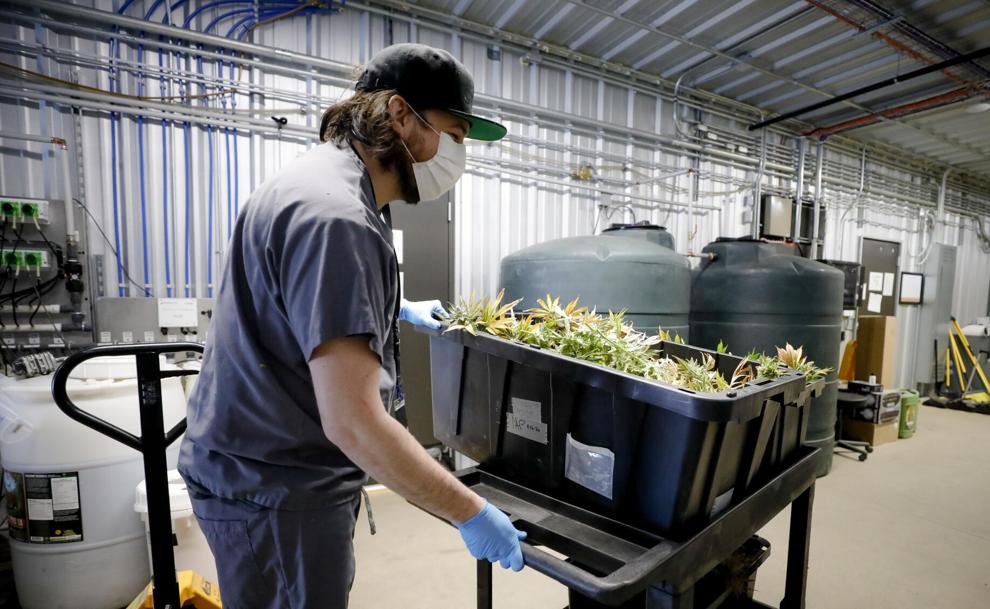 The city is due to receive a historic influx of federal relief money through the American Rescue Plan — at least $34 million to spend by 2024. Kerwood said city leaders are waiting for detailed spending guidance but said they expect to use some of the stimulus money to "essentially backfill" lost revenue.
Growth in the city's total valuation, a sum of the city's residential and commercial property value, slowed during the crisis, Kerwood told The Eagle, ticking up just about 1 percent, to nearly $3.9 billion.
Pittsfield was one of a number of U.S. housing markets whose population increased during the pandemic, The New York Times recently reported. Or, as Kerwood put it, the residential market in the city "is going gangbusters."
But, not so on the commercial side. Rising residential valuations were tempered by a decline in business and industrial property valuations, according to Kerwood, who called it "a direct impact of" the coronavirus pandemic that comes after years of stability.
Still, he sees the picture improving as the effects of the pandemic on businesses begin to ease.
"The flip side of that is that it will eventually come back, and we know that, we have confidence in that," he said.
Thomas Scanlon, the city's certified public accountant, was positive about the city's tax levy capacity increasing this fiscal year compared with last year, but he urged officials to keep close watch on the city's pension liability.
Kerwood said the city can raise $97.4 million through taxation in the coming fiscal year, having reached its levy ceiling. That ceiling is set by state law that limits tax increases to 2.5 percent from one year to the next without special voter approval.
All told, city leaders are planning for an operating budget of about $172.1 million for the coming fiscal year, an increase over the current year of about $3.6 million, or 2.2 percent.
Mayor Linda Tyer will hand her budget proposal and five-year capital improvement plan to the City Council on May 11. Council budget hearings will take place in May and June.
A preview of what Tyer will propose was offered Monday, when Kerwood said the plan would include new positions and the creation of a municipal Office of Diversity, Equity & Inclusion, as recently was recommended by a study group. It also forecasts rising pension obligations and solid waste disposal costs.
While the School Committee isn't expected to finalize its Pittsfield Public Schools budget until later this week, Tyer noted the proposal to expand prekindergarten into every elementary school building in the district, calling it a "significant investment in early childhood education" that she supports.