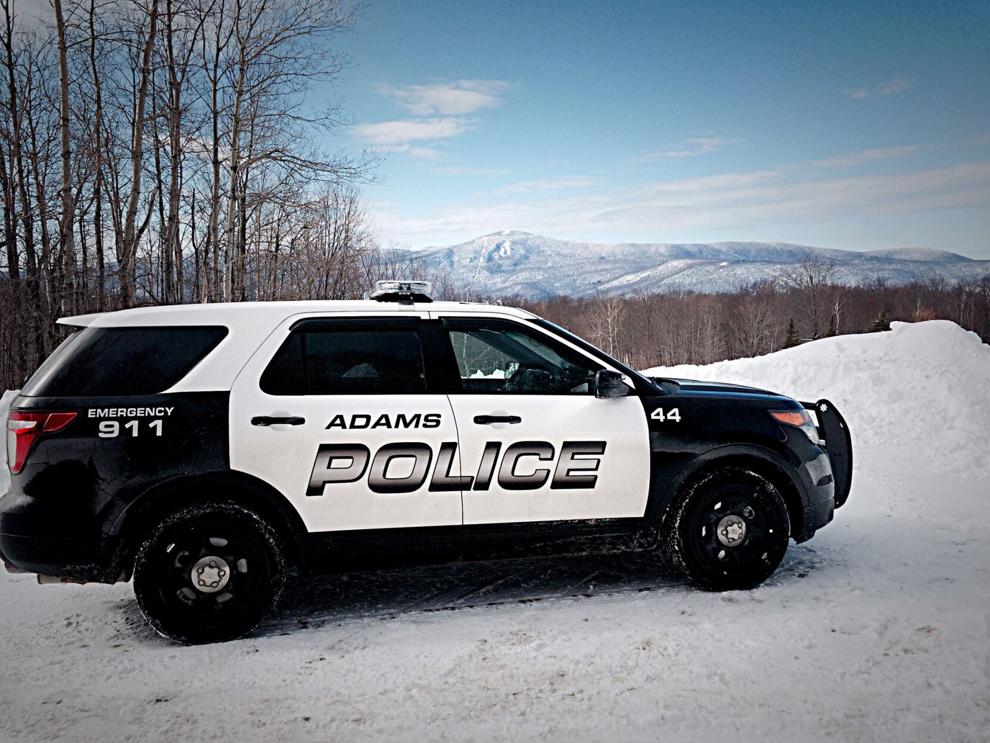 ADAMS — Police are investigating a string of catalytic converter thefts from vehicles in town and surrounding areas.
The suspect's vehicle was described as a dark-colored sedan, according to a Facebook post from the Adams Police Department. At least one male has been spotted removing the converters from the bottom of vehicles.
The vehicle was last seen Monday night traveling north on Route 8, police said.
Anyone with information about the thefts is asked to call Adams police at 413-743-1212 and ask for a detective.
Police offered the following tips to protect your catalytic converters:
When possible, park in well-lit areas and close to building entrances.
If you have a garage at your house, park your car inside and keep the garage door shut.
Have the catalytic converter welded to your car's frame, which may make it harder to steal.
Consider engraving your vehicle identification number on the catalytic converter — this may help alert a scrap dealer that it was stolen and make it easier to identify the owner.
Calibrate your car's alarm to set off when it detects vibration.