PITTSFIELD — In the coming months, several high-profile defendants are scheduled to go to jury trial in Superior Court.
Judge John Agostini, in a recent memo to area prosecutors and defense attorneys, said the court will be booking one major case for jury trial to begin during the second week of each month, with older cases generally being called to trial first. Civil trials, he said, continue to be postponed, in order to allow the courts to chip away at the criminal backlog.
Jurors will be available this month in Superior Court only. Here is a snapshot of some of the cases:
• On Aug. 16, John Adams is scheduled to go go trial, accused of assault and battery on a correctional facility employee after an October 2019 incident at Central Berkshire District Court. Agostini said that if the case is resolved through plea bargain before trial, the court will call the next-oldest case.
• A Sept. 7 trial date is set for SirFrancis Lanier Carthon, who has pleaded not guilty to multiple firearms and drug charges in a raid on a North Adams hotel room in 2018. Agostini lined up a potential jury trial for Anthony D. Chambers, who authorities accuse of stabbing a man at an apartment building on Winter Street in Adams in 2019, as a backup in case Carthon's case is resolved before trial.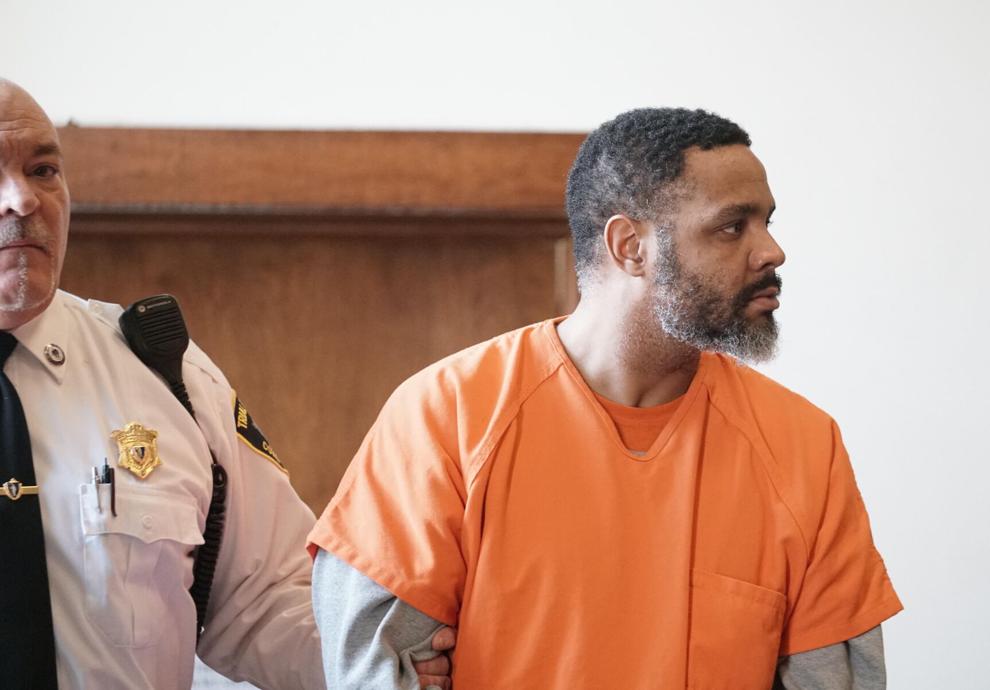 • J.C. Chadwell, who is charged with the July 4, 2017, killing of Paul Henry at a Pittsfield block party, is scheduled to go to trial Oct. 12. In the event that case is resolved before trial, jurors will hear the armed robbery case of Marchenne Hanson.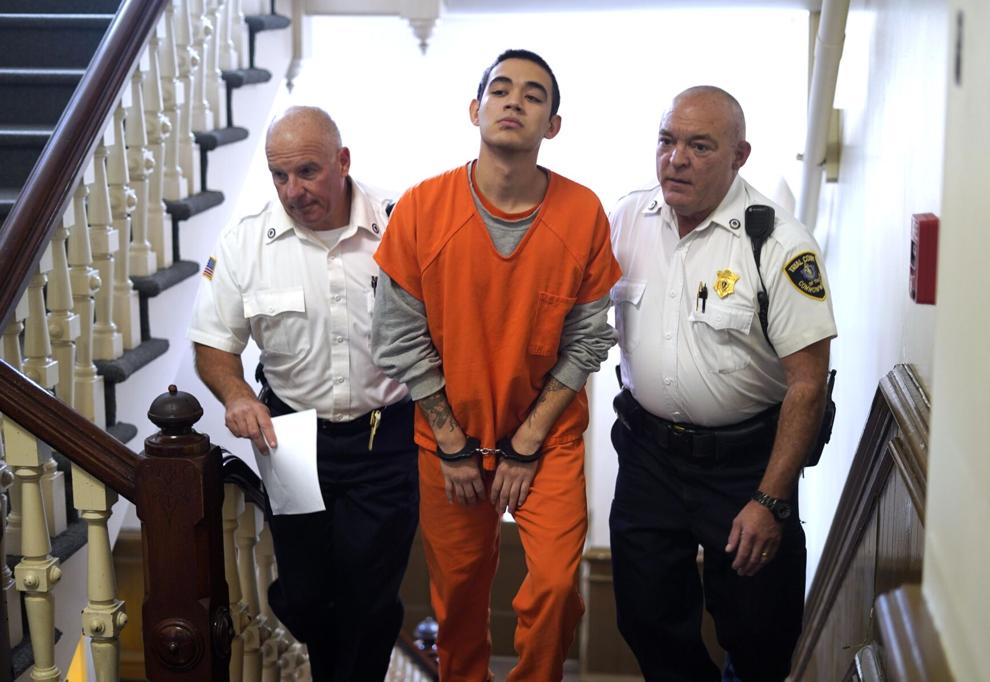 • Kevin Nieves and Daquan Douglas are two of four defendants who facing charges, including armed assault with intent to murder, in the Aug. 21, 2018, shooting of Nick Carnevale at a party near the Ashley Reservoir in Washington. Nieves' initial jury trial was underway in March 2020 when the COVID-19 pandemic forced a mistrial, leading to a new trial date being scheduled Oct. 12.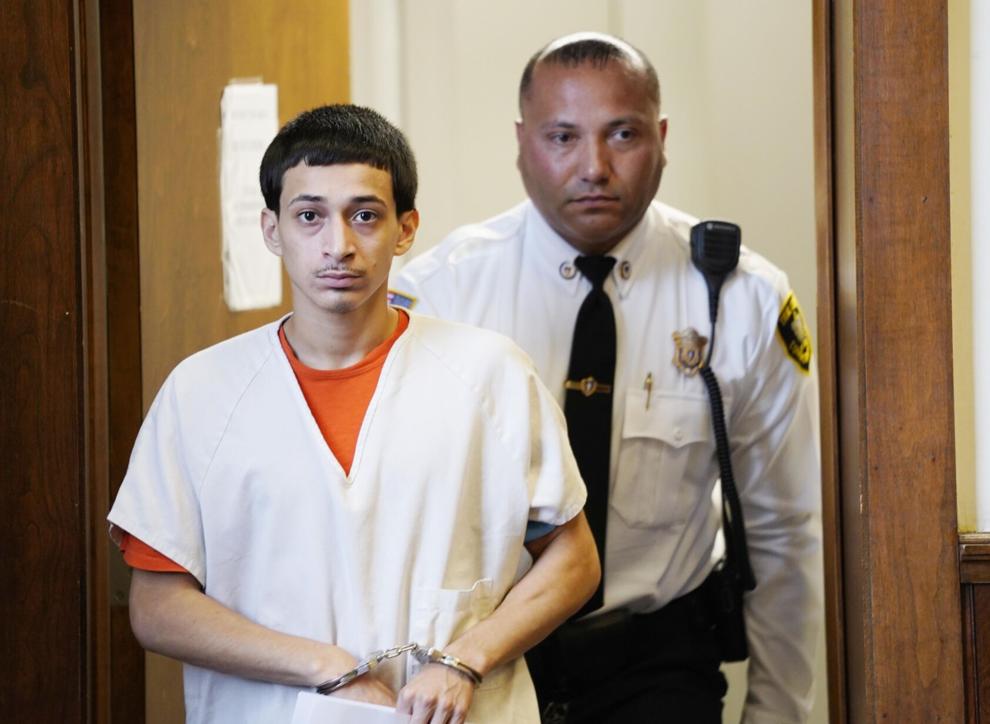 • Prosecutors are scheduled to try another homicide before a jury, beginning Dec. 13, in the case of defendant Jason Sefton. Sefton was charged with stabbing to death William Catalano, a well-known barber in Pittsfield, in front of 219 Robbins Ave. in 2018.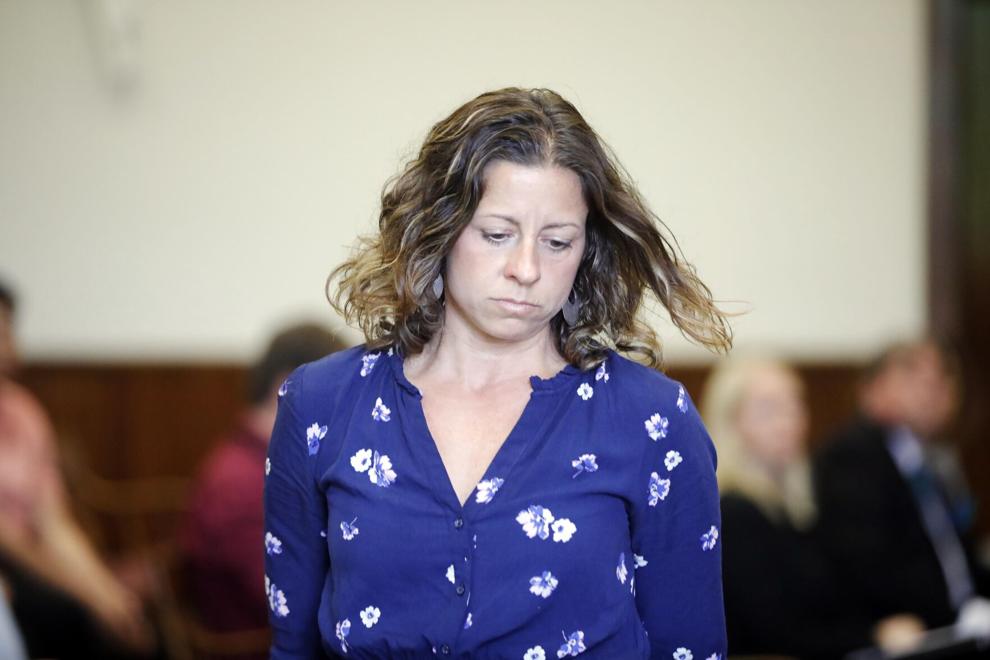 The court has lined up another case to be tried before the jury if Sefton's is settled before trial — Michelle Curletti, of West Stockbridge, who is accused of driving drunk when she allegedly caused a fatal crash in 2019.