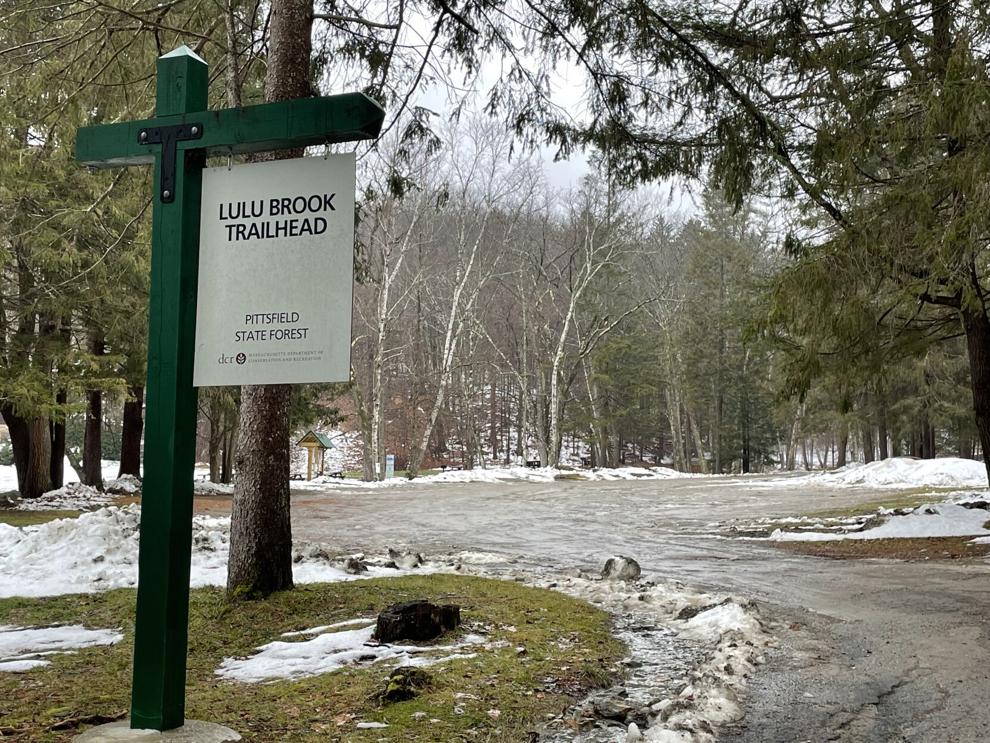 UPDATE: Police have arrested a suspect in the fatal shooting of a man whose body was found in Pittsfield State Forest last December
PITTSFIELD — It was about 5 a.m. Saturday when hunters setting out from the Lulu Brook parking area stumbled upon the body of Reymon Delacruz-Batista.
He was found near the Lulu Brook trailhead, and had been shot multiple times, according to the Berkshire District Attorney's Office. He was pronounced dead by paramedics at the scene.
Law enforcement blocked the entrance to the Pittsfield State Forest parking area off Cascade Street on Saturday, and a park official said investigators cleared the area about 1:15 p.m.
The Office of the Chief Medical Examiner confirmed his death was a homicide on Sunday, with gunshots being the cause.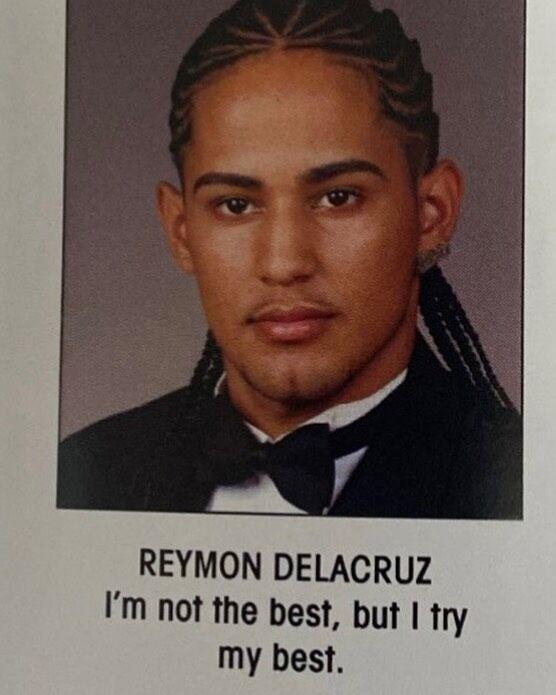 Late Monday morning, several cars drove through the Cascade Street entrance into the state-run forest.
It's deer season, so hunters often arrive there before daybreak, and before staff from the Massachusetts Department of Conservation and Recreation arrive for shifts that begin at 7 a.m. this time of year and end midday.
About a half-mile up a dirt road on the warm winter Monday, a couple stopped to review a map of the forest's wending trails, standing just beside the lot where snow was melting slowly, and water settled into divots in the ground and interlocking tire impressions.
It was a crime scene days earlier, but there was little sign of that.
It remains unclear whether Delacruz-Batista was shot within the confines of the state-run forest, or somewhere else.
A spokesman for the Berkshire District Attorney's office said Monday there was "nothing more" the office could say about the ongoing investigation. It is unclear whether investigators have identified a suspect or suspects, and none have been made public.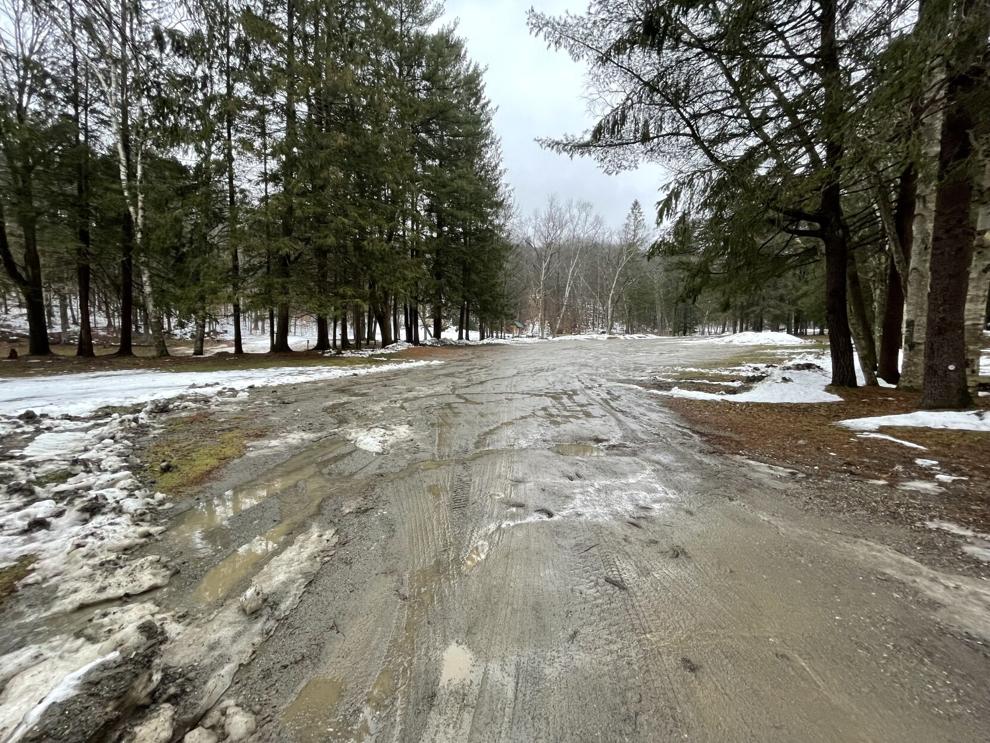 Residents of a home nearby the entrance to the state forest, who both asked not to be named, said cars drive into the park at all hours.
"People go up and down the road day and night," one of them said. "I mean, you can wake up two, three, four in the morning and hear a car."
And at this time of year, it's not uncommon for gunshots of the perfectly legal sort to be are heard in the area.
"We're so used to the hunters being here during every hunting season, we hear shots and go, 'Hey, yeah, they're up in the woods again,' " another resident said.
The longtime residents recalled the murder of 17-year-old Kristal Hopkins by Adam Rosier, in Pittsfield State Forest, almost three decades ago.
Family and friends Monday afternoon brought flowers and candles to All Star Cuts, the six-seat barber shop patrons said Delacruz-Batista once owned on Tyler Street. District Attorney Andrea Harrington said Delacruz-Batista was a cherished father of three children.
He would have turned 33 on Tuesday.
"He was a wonderful father," a family member said, "and he leaves a wonderful wife."
Delacruz-Batista previously had been sentenced to prison in 2016 after pleading guilty to narcotics charges and illegal ownership of a firearm.
Harrington said in a news release over the weekend that her office seeks to continue to collaborate with law enforcement and members of the community to "address and prevent gun violence."
She asked anyone with information about the shooting to report it to law enforcement. The office also asked homeowners in the area of Pittsfield State Forest to provide investigators with home surveillance video showing recordings from Friday night into Saturday morning.
The DA's office said information should be shared with Berkshire State Police detectives at 413-499-1112 or the Pittsfield Police Department Detective Bureau at 413-448-9705.